We design and manufacture the industry's most advanced and precise battery testing equipment.
NOVONIX's world-class Ultra-High Precision Coulometry (UHPC) systems are fully functional battery cyclers that allow our customers to test electrochemical processes within cells rapidly and in various form-factors, with industry leading precision and accuracy.
The introduction of NOVONIX's UHPC systems to the market has provided customers with robust data that can improve decision making about their development programs in a way that was previously not possible with other equipment.
Benefits of UHPC technology
Allows accurate measurements of electrochemical processes within a cell. This enables non-destructive understanding of how battery chemistry is changing from cycle-to-cycle
Measure Coulombic Efficiency, up to five significant figures, to enable reliable comparisons of cells in a fraction of the time that it would take on other cyclers
Observe cycle metrics unique to ultra-high precision, such as end-point capacity slippage
Evaluate active material loss, lithium inventory loss, electrolyte oxidation and more
Benefits of NOVONIX equipment
Learn more about Ultra-High Precision Coulometry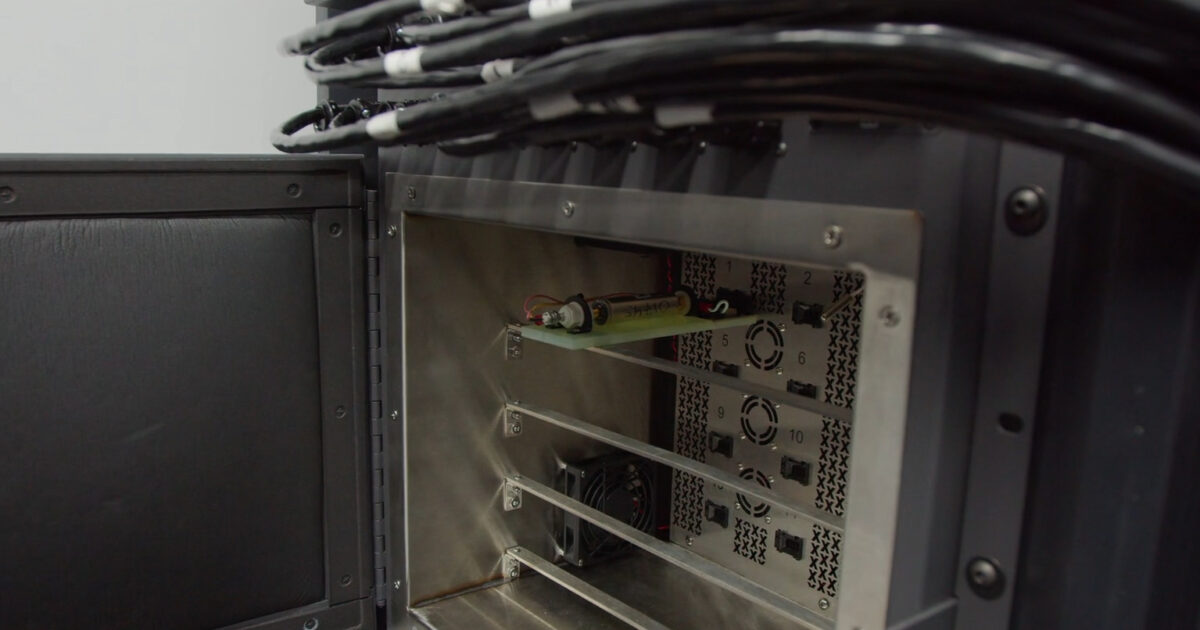 NOVONIX specializes in developing equipment with a strong focus on the use of Ultra-High Precision Coulometry for reliable evaluation of lithium-ion cells.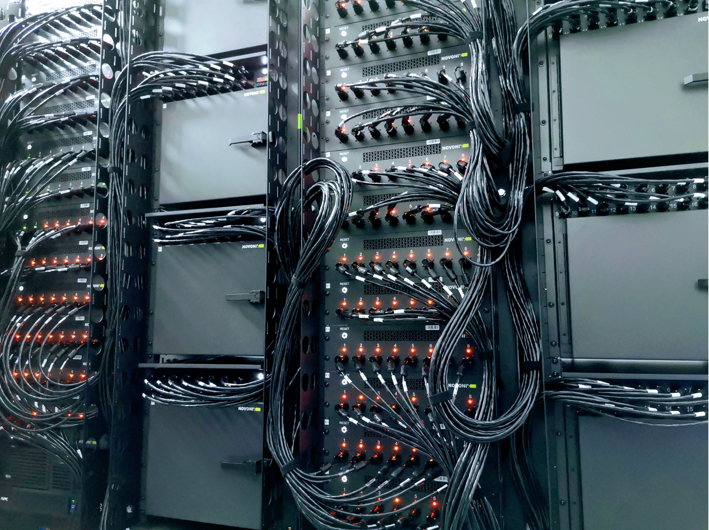 NOVONIX's Ultra-High Precision Coulometry systems provide industry leading low noise and high-accuracy electronics to make precise measurements that are reliable and repeatable.
Relied on by industry leaders
Leading battery makers, researchers, and equipment manufacturers including Panasonic, CATL, LG Energy Solutions, Samsung SDI, SK Innovation, and numerous consumer electronics and automotive OEMs rely on UHPC's accuracy, reliability, and precision.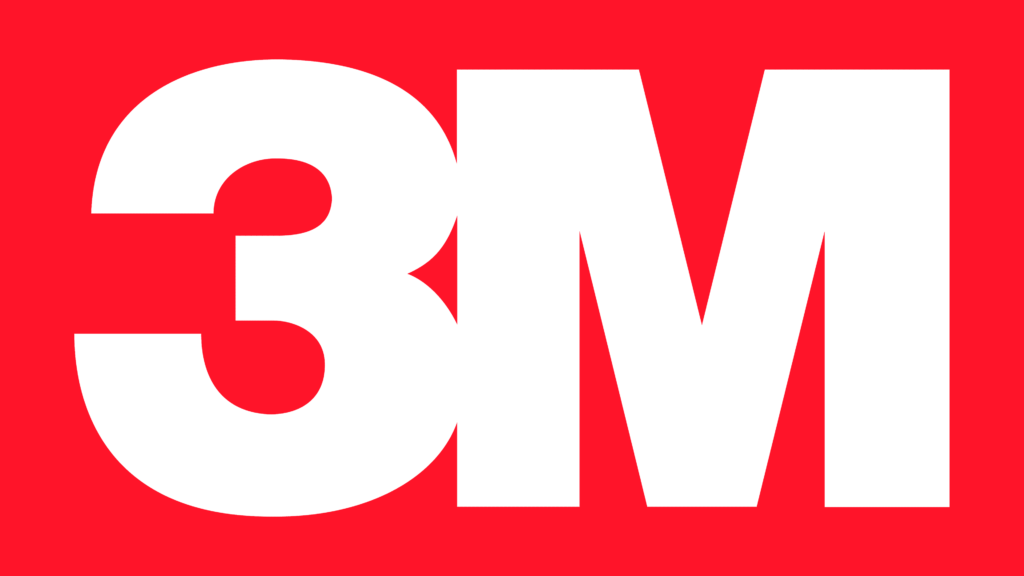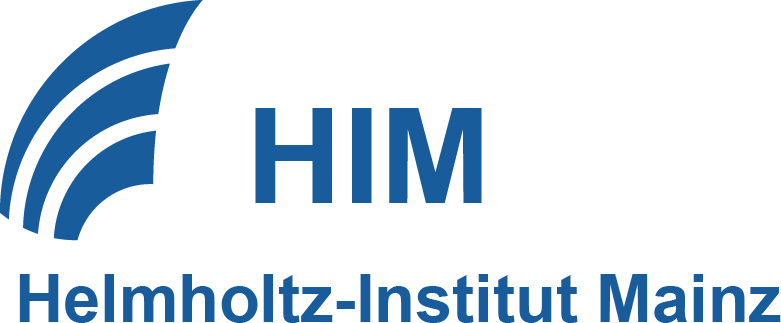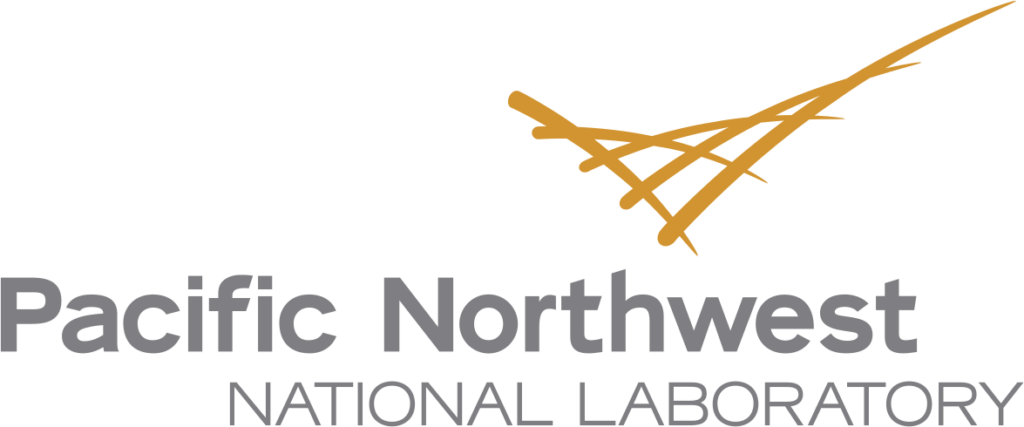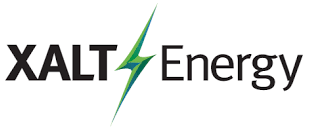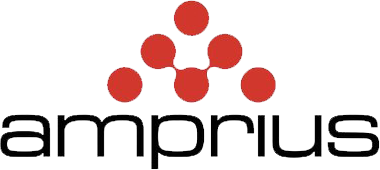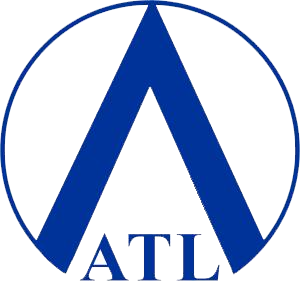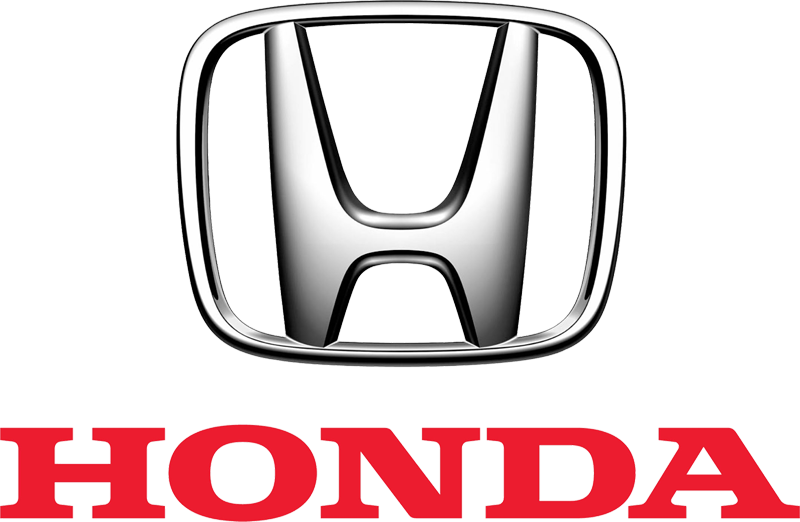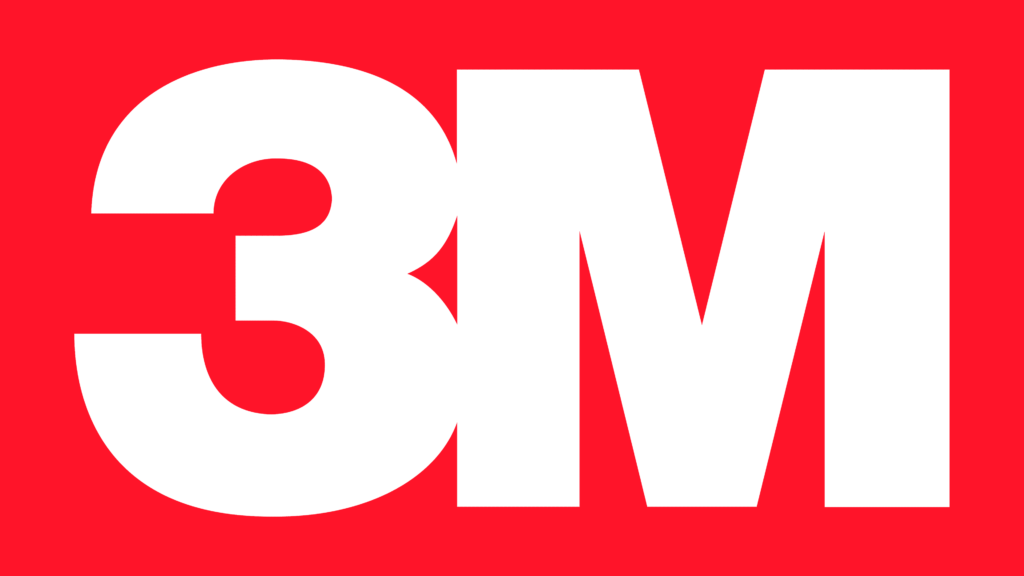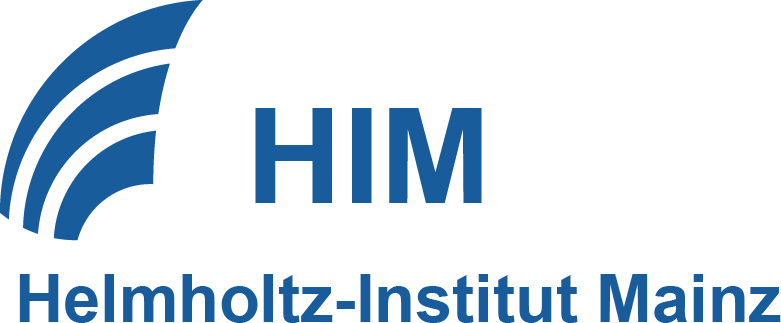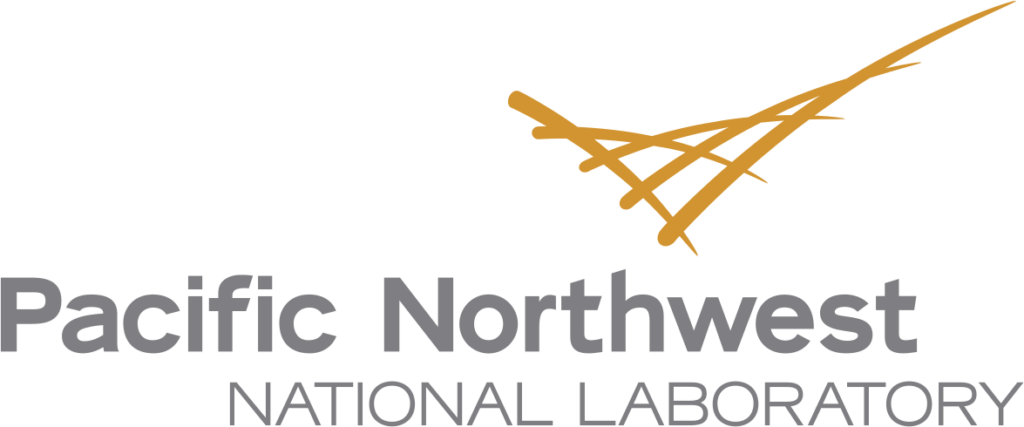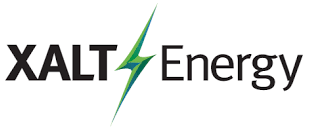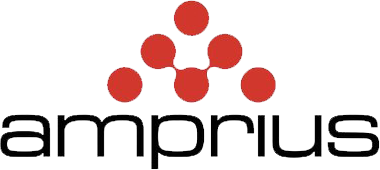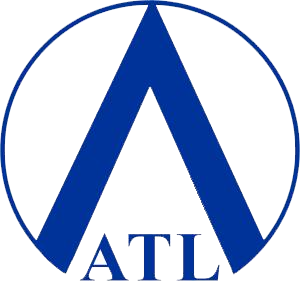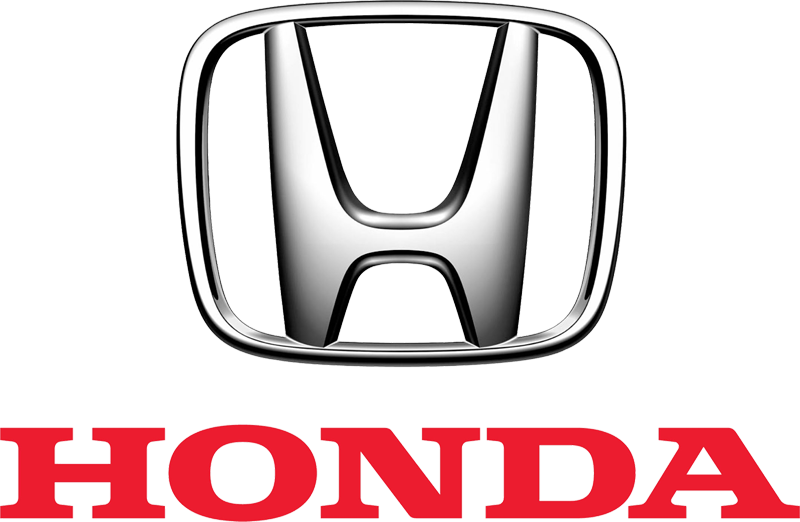 NOVONIX UHPC systems are fully capable battery cyclers that deliver data in ultra-high precision. This equipment enables creative scientists and engineers to understand their cells in parts per million level of precision.
NOVONIX UHPC systems can be used in a number of applications, including:
Materials Evaluation
Customers working on new materials can utilize UHPC testing to understand how changes to physical properties such as morphology, particle size distribution, surface area, etc. impact the battery performance.
Cell Selection
When conducting cell selection between vendors or cell models, the ability to gather cell performance data at high accuracy in a short time is critical, especially when experiments have many dimensions (temperature, current, voltage windows, cells, etc.).
Environmental Performance Evaluation
Environmental conditions matter when testing cell performance. Learn how cells perform in extreme conditions and minimize failure mechanisms through accurate analysis of metrics such as charge endpoint capacity slippage (caused by electrolyte oxidation, transition metal dissolution, self discharge, and more).
Manufacturing Process Development
Tune process parameters on new or existing production lines – for new or existing recipes – and guarantee the repeatability of a manufacturing process to quickly gain confidence in the process.
Battery Management Optimization
Clearly understand the electrochemical response of a cell and develop charge strategies under different environmental or use conditions.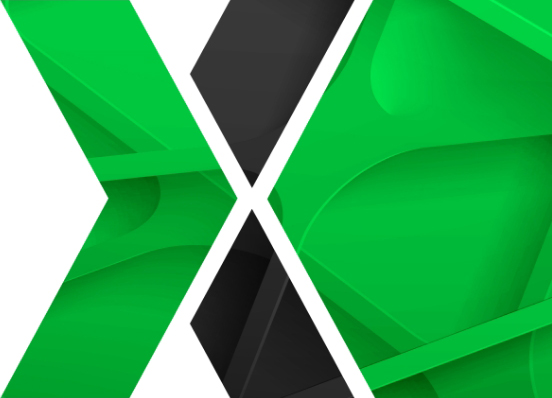 We're providing revolutionary clean energy solutions to the battery industry. Discover how we can help you by contacting us today.