We design and manufacture the industry's most advanced and precise battery testing equipment.
NOVONIX's world-class Ultra-High Precision Coulometry (UHPC) systems are fully functional battery cyclers that allow our customers to test electrochemical processes within cells rapidly and in various form-factors, with industry leading precision and accuracy.
The introduction of NOVONIX's UHPC systems to the market has provided customers with robust data that can improve decision making about their development programs in a way that was previously not possible with other equipment.
Relied on by industry leaders
Leading battery makers, researchers, and equipment manufacturers including Panasonic, CATL, LG Energy Solutions, Samsung SDI, SK Innovation, and numerous consumer electronics and automotive OEMs rely on UHPC's accuracy, reliability, and precision.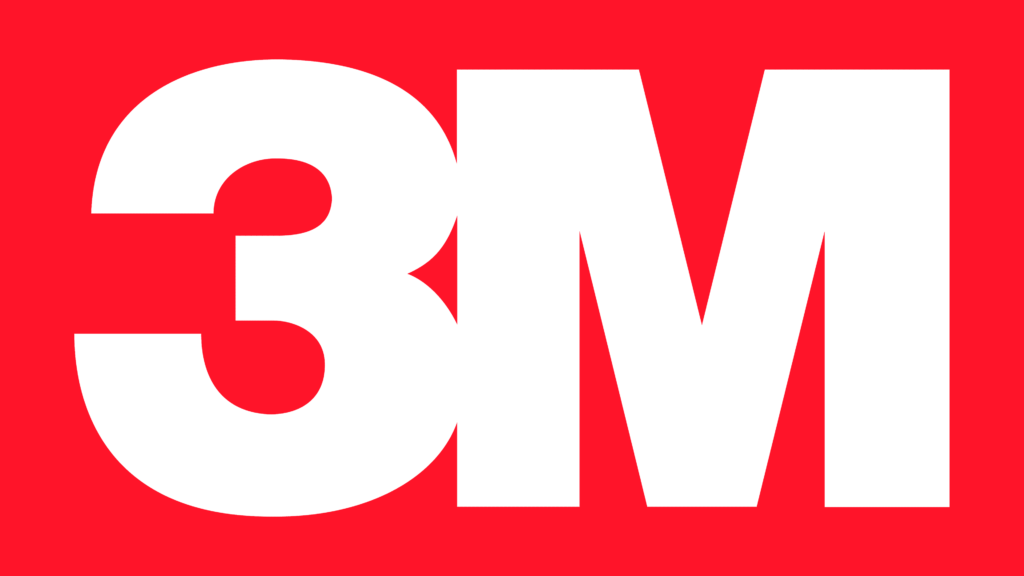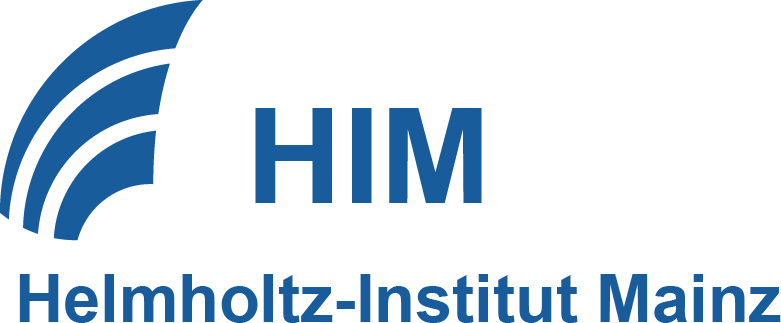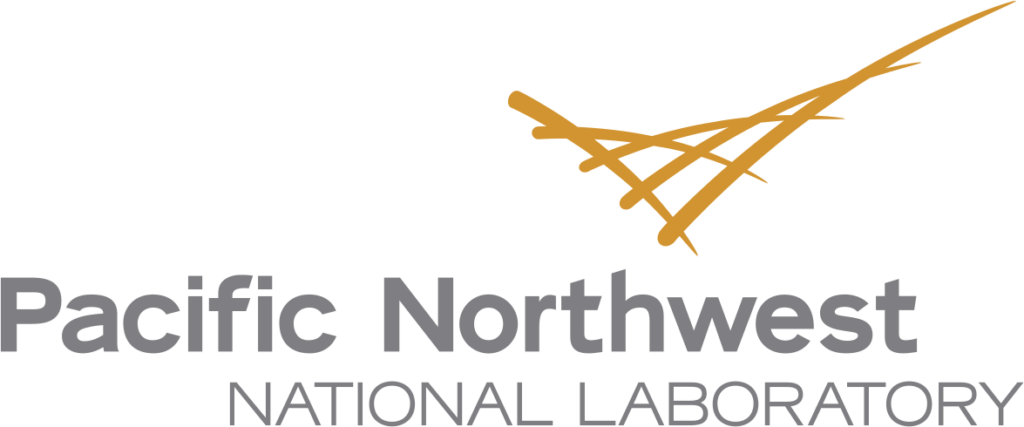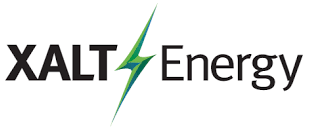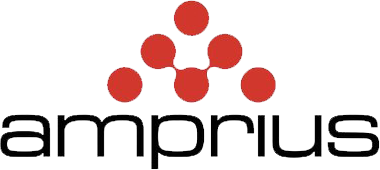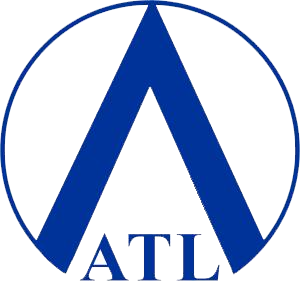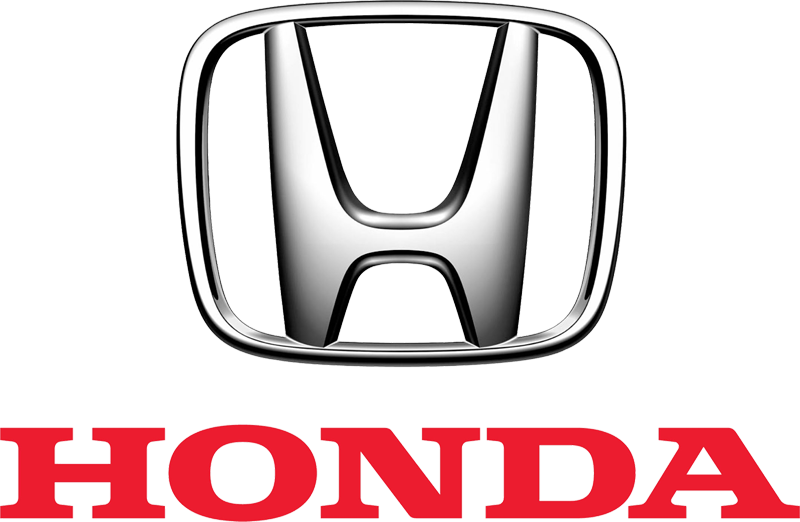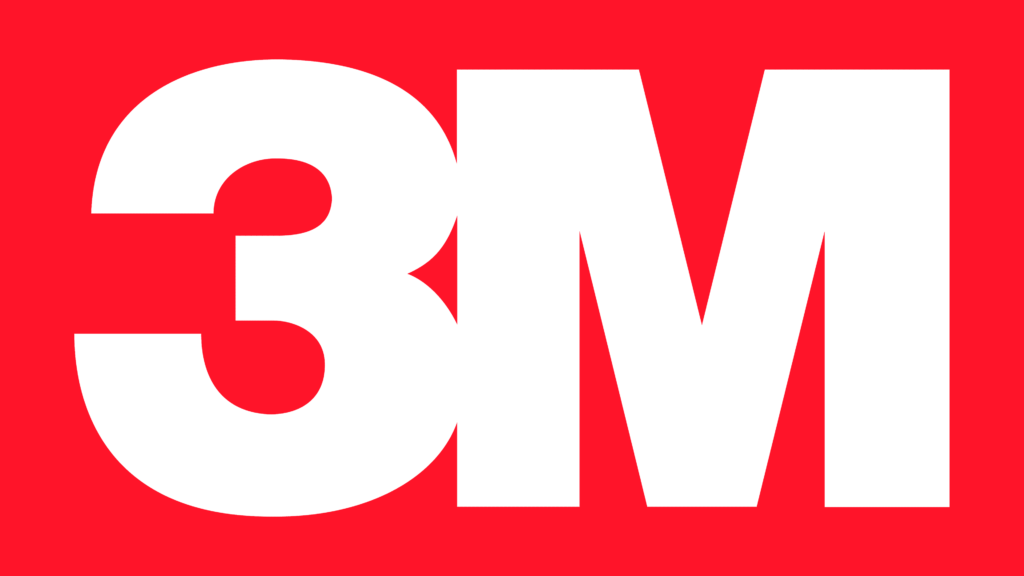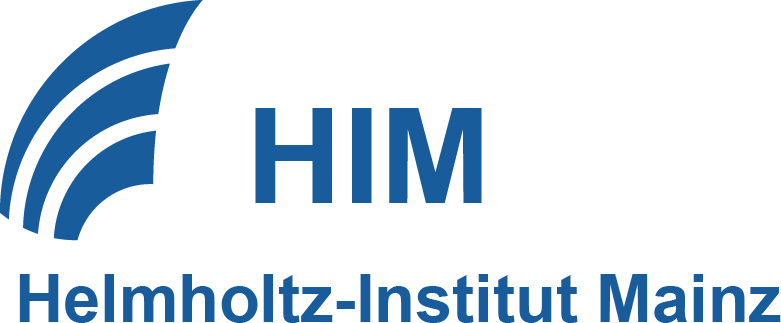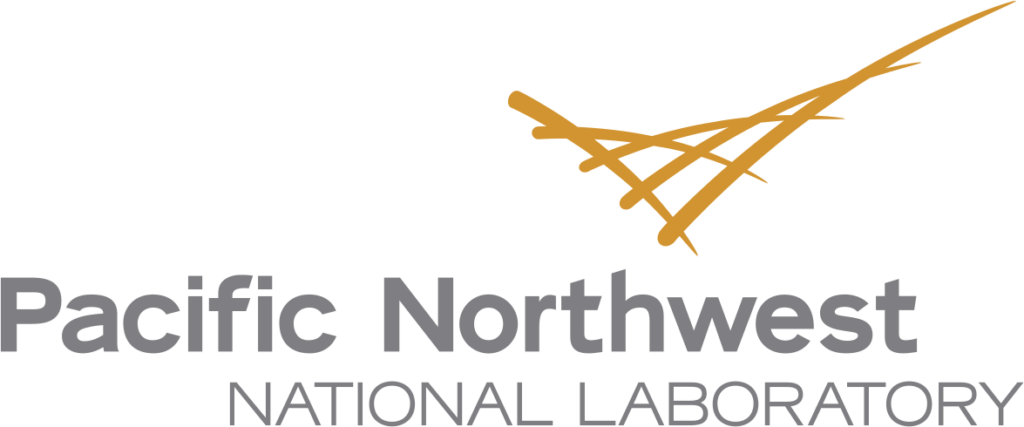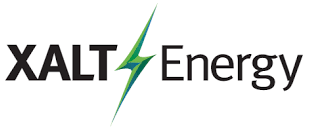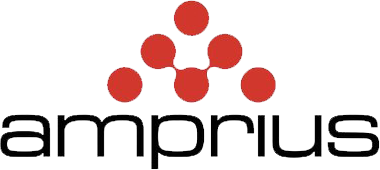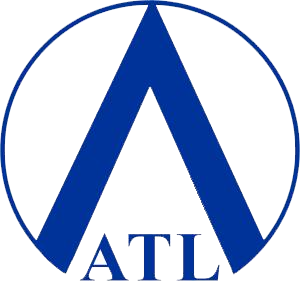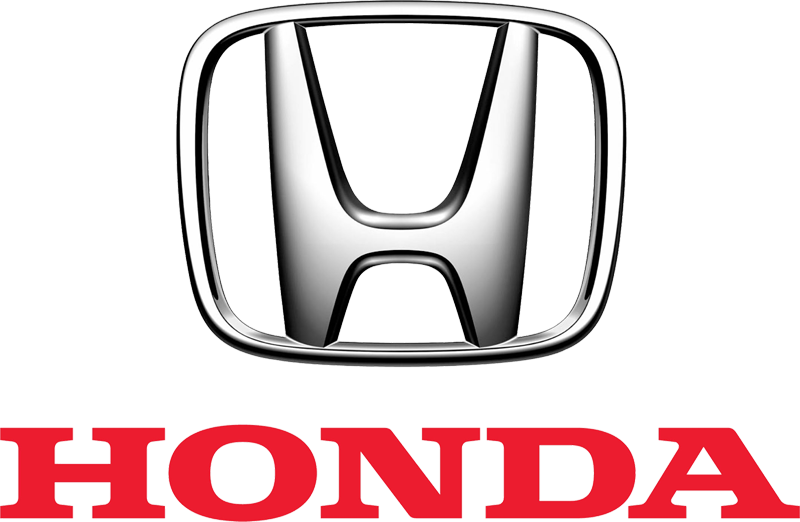 Learn more about Ultra-High Precision Coulometry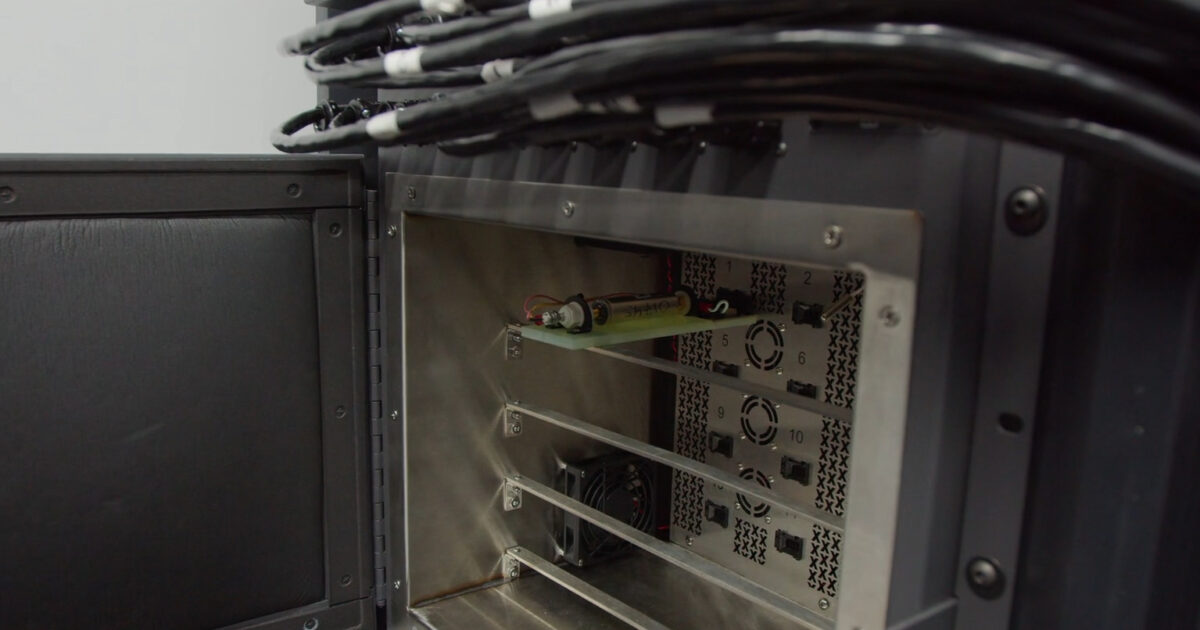 NOVONIX specializes in developing equipment with a strong focus on the use of Ultra-High Precision Coulometry for reliable evaluation of lithium-ion cells.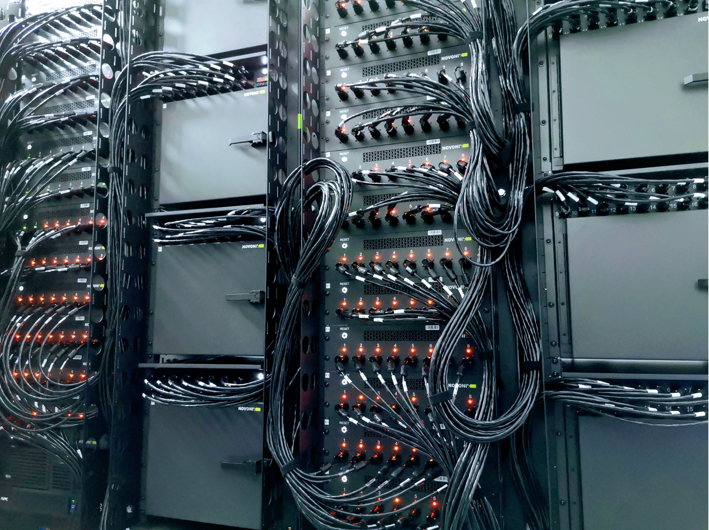 NOVONIX's Ultra-High Precision Coulometry systems provide industry leading low noise and high-accuracy electronics to make precise measurements that are reliable and repeatable.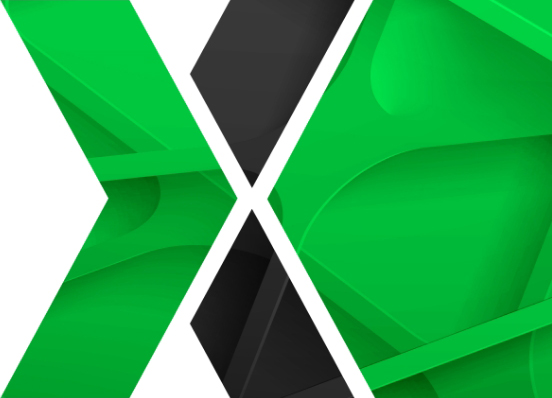 We're providing revolutionary clean energy solutions to the battery industry. Discover how we can help you by contacting us today.