Dr. Chris Burns, CEO and Co-Founder of NOVONIX, began the journey in 2009 when he started his graduate research under the guidance of Dr. Jeff Dahn at Dalhousie University.
His work focused on how to quantify how long lithium-ion batteries could last, and then to work on alterations the battery chemistry to extend the cell lifetime. Dr. Burns was attracted to not only the fundamental research of battery life cycles, but the possibility that this research could make a positive impact on the battery industry.
Through his research, Dr. Burns realized there was a gap in the battery market. There was an absence of equipment capable of testing batteries with the level of precision and in the timeframe he was producing.
Traditional testing to determine the lifespan of a battery could take months or even years. Burns' work led to the development of the Ultra-High Precision Coulometry (UHPC) equipment, which enabled users to significantly reduce the duration of testing and, consequently, to make conclusions about long-term, cycle-life. This innovation set the foundation of NOVONIX.
Our UHPC systems, as well as the research and development services team that support our customers with their battery development and testing needs, is located at the NOVONIX Battery Technology Solutions division in Nova Scotia, Canada.
Today, leading battery makers, researchers, and equipment manufacturers, including Panasonic, CATL, LG Chemical, Samsung SDI, and SK Innovation, as well as numerous other consumer electronics, and automotive OEMs utilize NOVONIX's UHPC precision and accuracy for their battery cell projects.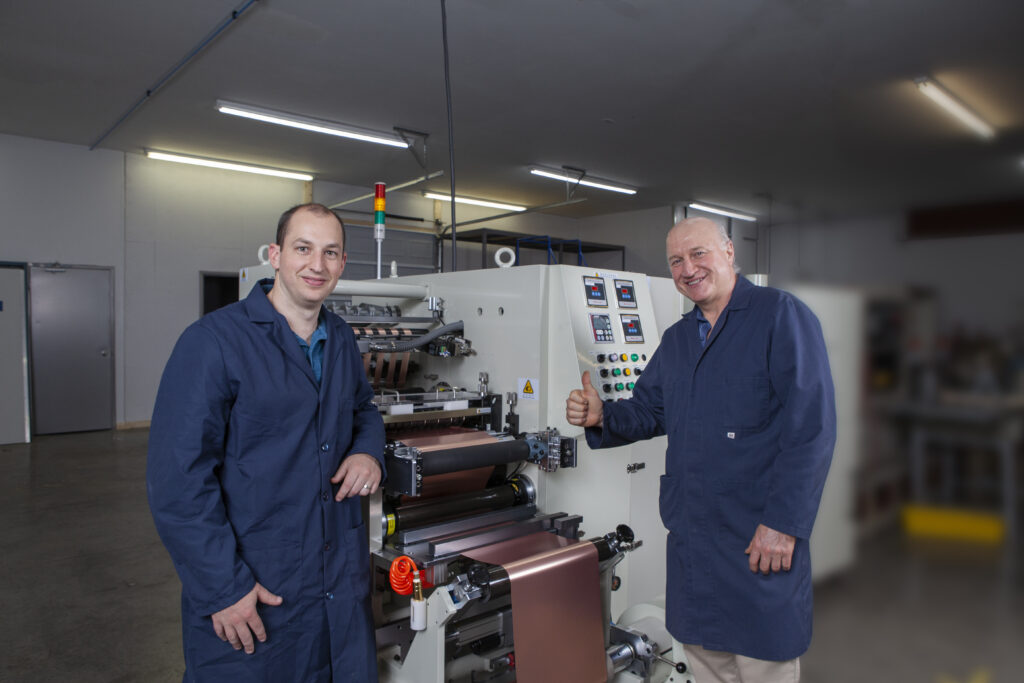 Dr. Chris Burns (Left), Dr. Jeff Dahn (Right)
NOVONIX has since expanded to support many customers' needs throughout the battery life-cycle and supply chain. In addition to the Battery Technology Solutions division, the NOVONIX Anode Materials (NAM) division began in 2017 in Chattanooga, Tennessee. NAM manufactures our synthetic graphite anode materials used to make lithium-ion batteries which power electric vehicles, personal electronics, medical devices, and energy storage units.
To address the growing industry demand, we are working to increase the production capacity at our Riverside facility to 10,000 tonnes of synthetic graphite per annum (tpa), with targets of expansion to 40,000 tpa by 2025 and 150,000 tpa by 2030.

NOVONIX has business units that can significantly impact the battery supply chain.
NOVONIX Anode Materials manufactures high-performance, synthetic graphite anode materials, a critical component of lithium-ion batteries that power electric vehicles and energy storage units.
NOVONIX Battery Technology Solutions division provides state-of-the-art battery cell prototyping and testing, materials evaluation, research and development services, and manufactures the most accurate and precise lithium-ion battery cell testing equipment in the world.
NOVONIX's pilot production facility uses proprietary all-dry cathode synthesis technology to position the company as a cathode technology leader with the target of servicing the rapidly expanding electric vehicle and energy storage sectors.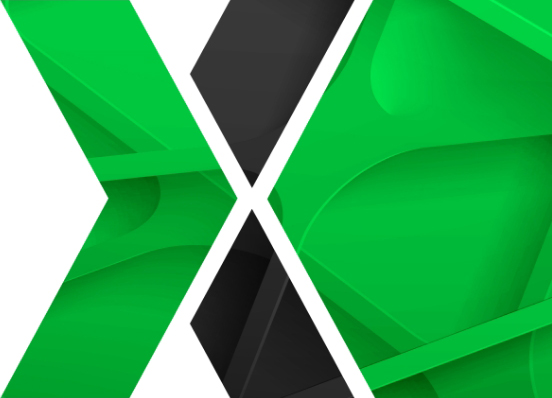 We're providing revolutionary clean energy solutions to the battery industry. Discover how we can help you by contacting us today.