Better Battery Technology
Batteries, along with their technology and materials, are significant contributors to the electrification of society. For us to reach this point, we need to adopt smarter technology and more efficient materials. As a leading battery technology and materials company, NOVONIX is developing innovative, sustainable technologies and high-performance materials to service the electric vehicle and energy storage industries.
Automotive / Electric Vehicles
There's a growing demand for electric vehicles in North America, which is leading to a significant increase in demand for lithium-ion batteries. Along with the R&D services NOVONIX provides the automotive industry, anode materials – like NOVONIX's synthetic graphite – are a major component necessary for lithium-ion batteries used in electric vehicles.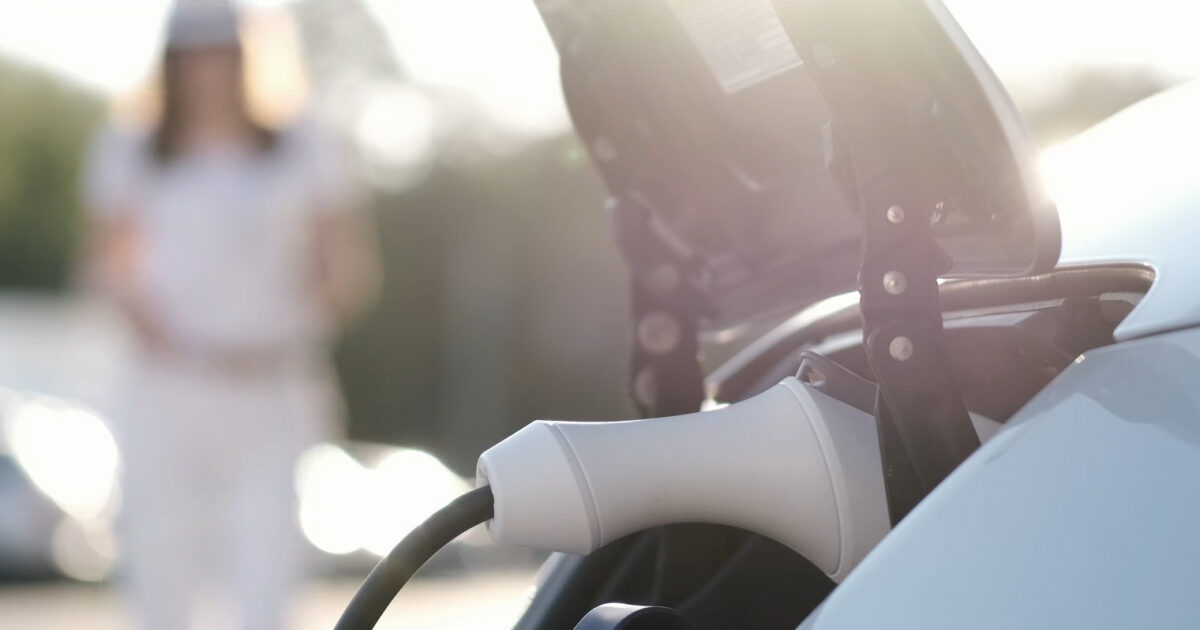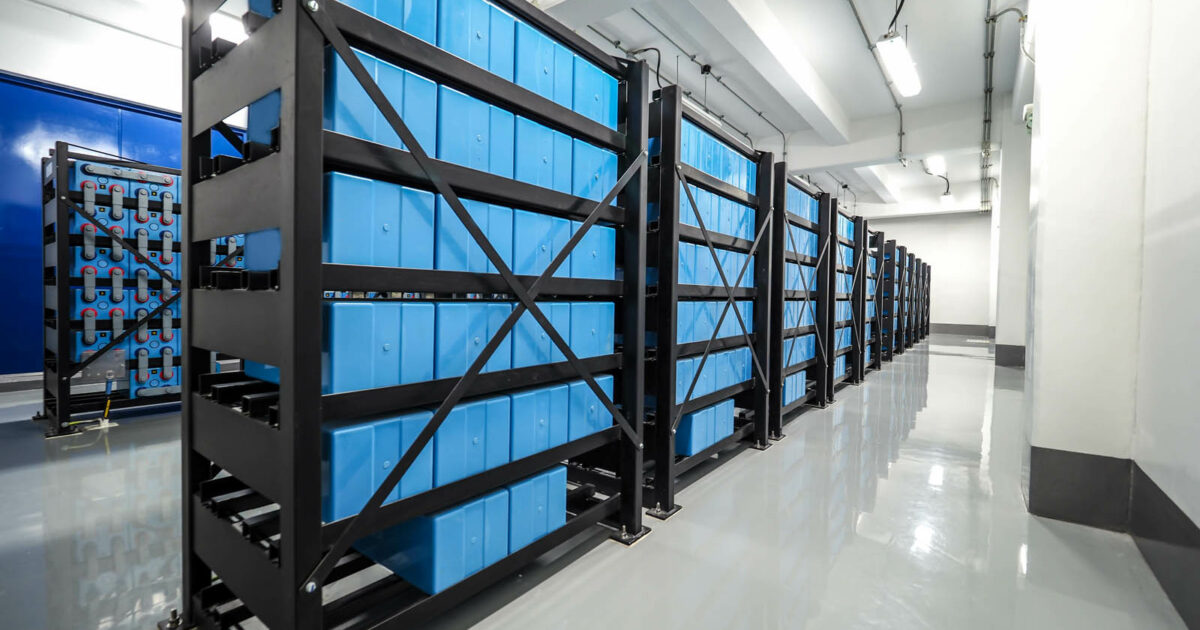 With society's growing reliance on renewable energy NOVONIX is supporting the sector with testing, R&D services, and providing our high-performance anode materials with a longer cycle life that extend the useful life of the battery used in energy storage systems.
Consumers rely every day on electronics that contain lithium-ion batteries. NOVONIX works closely with consumer electronic companies providing research project and application support in materials, analysis, product development, testing, and evaluation leading to successful advancements in future products.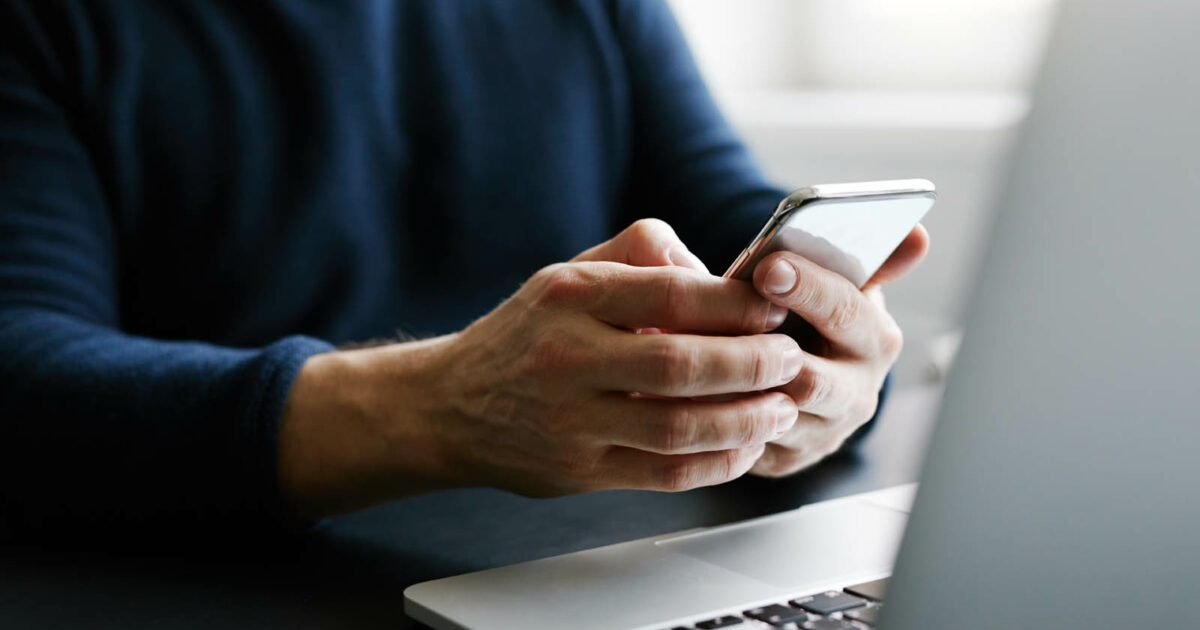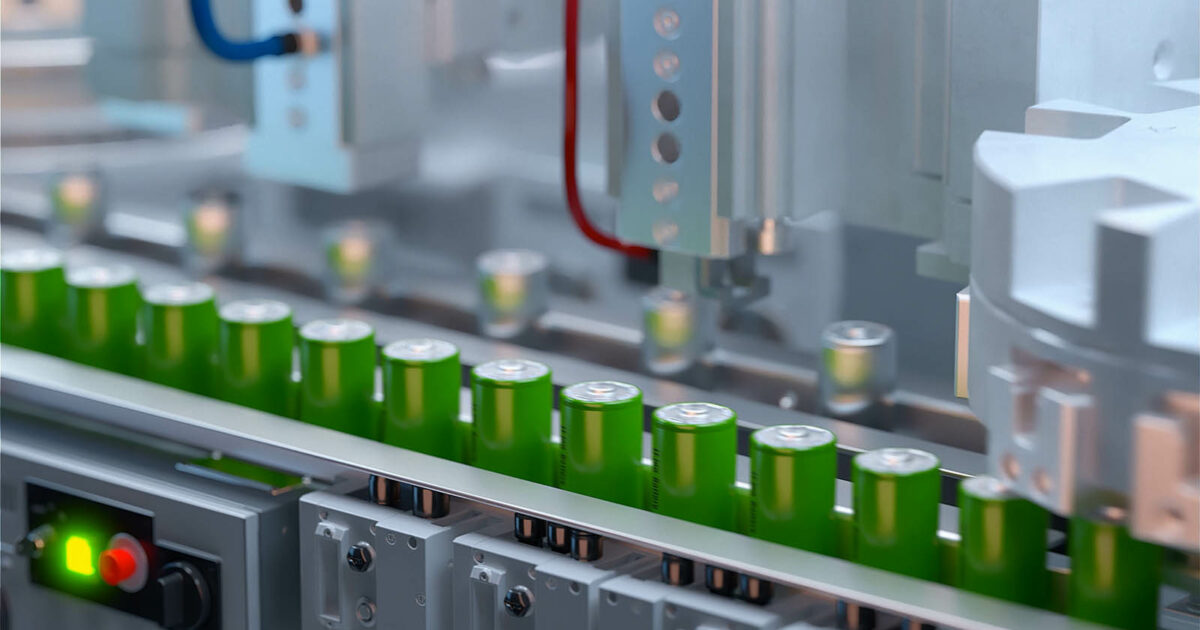 Cell manufacturing plays a critical role in the clean energy supply chain. For battery manufacturers to engineer the most efficient batteries possible, they need the best materials. NOVONIX is working with the world's leading cell manufacturers, providing our high-performance synthetic graphite, research and development support, and technical analysis of their battery cell designs.
Battery Materials Manufacturers
Manufacturers of a key individual cell component or material work closely with NOVONIX's BTS division as a research arm. They utilize NOVONIX's cell prototyping capability and extensive portfolio of cell testing equipment, including our UHPC systems to support their development.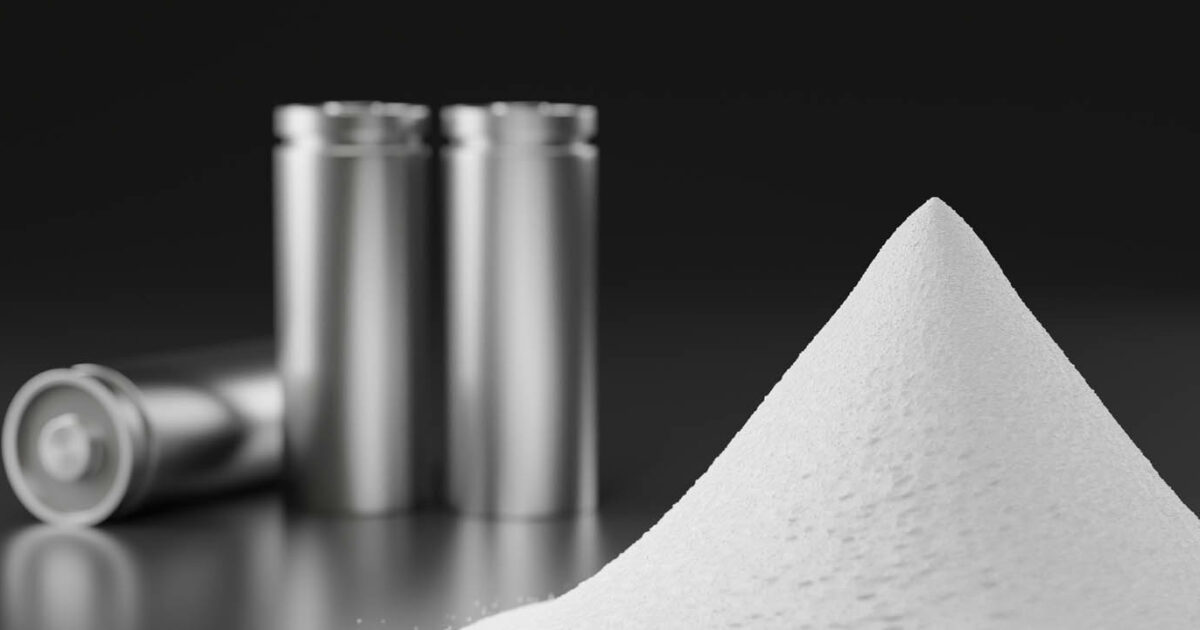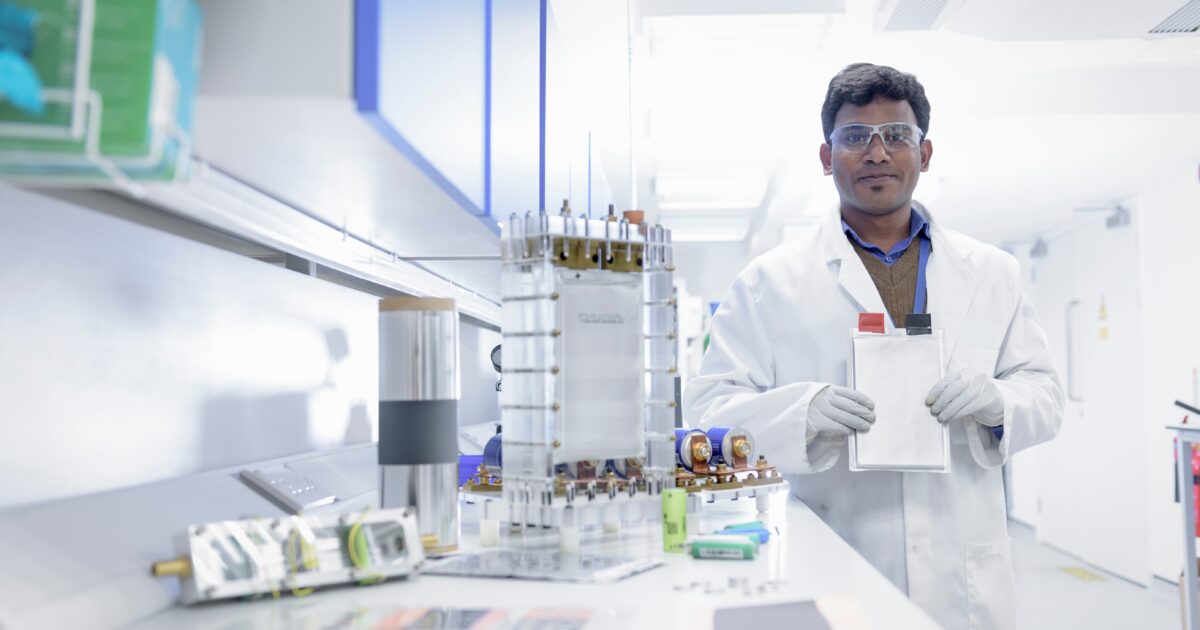 These customers are focused on research and development for new materials and cells and are experimenting with chemical combinations to drive innovation in cell performance. Our precise data validates their research for thought leadership documentation and papers to further advance the industry.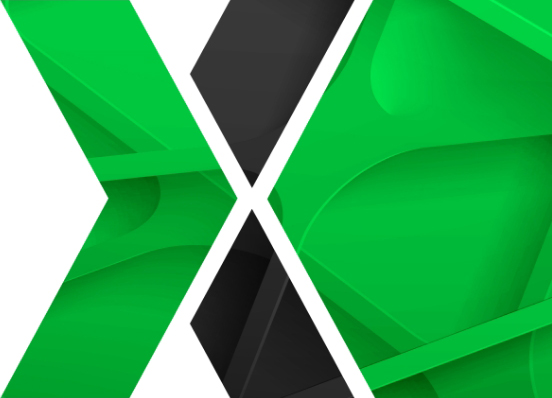 We're providing revolutionary clean energy solutions to the battery industry. Discover how we can help you by contacting us today.