Reliable evaluation of lithium-ion cells
NOVONIX's founders, working under Dr. Jeff Dahn in the 2010s, built the first Ultra-High Precision Coulometry (UHPC) device with the express purpose of gathering battery materials' performance data and understanding battery technology in detail that had never been attainable before. The modern UHPC system is a direct descendant of that original device, designed to apply and benefit from the high-precision technique in a user-friendly, turnkey system.
Highly accurate and precise testing
Today, thanks in part to Jeff Dahn's research, rechargeable lithium-ion batteries play an important role in the transition to wider use of renewable sources of energy. Due to the complexity of electrochemical systems, making informed decisions requires high accuracy and precision testing to better understand the mechanisms and chemistries. NOVONIX specializes in developing equipment with a strong focus on the use of Ultra-High Precision Coulometry (UHPC) for reliable evaluation of lithium-ion cells.
There are three key components used in the process of testing cells using ultra-high precision coulometry.
Learn more about each component that makes up a complete UHPC System.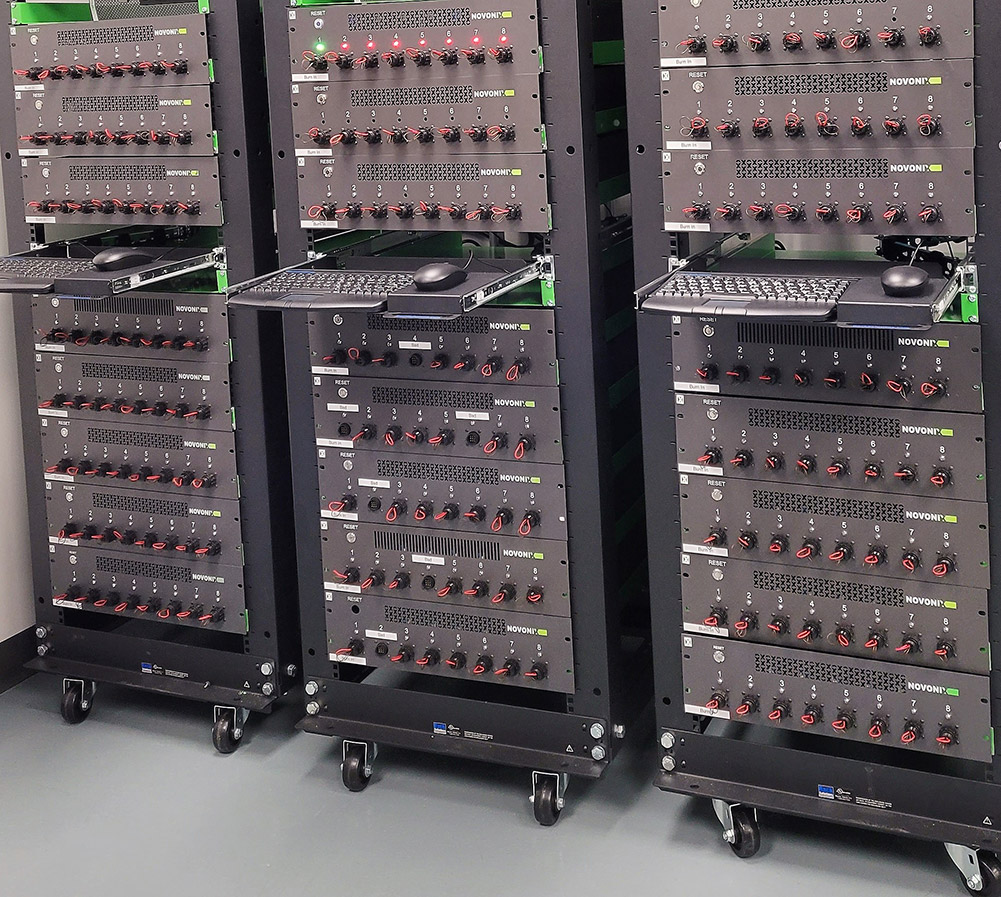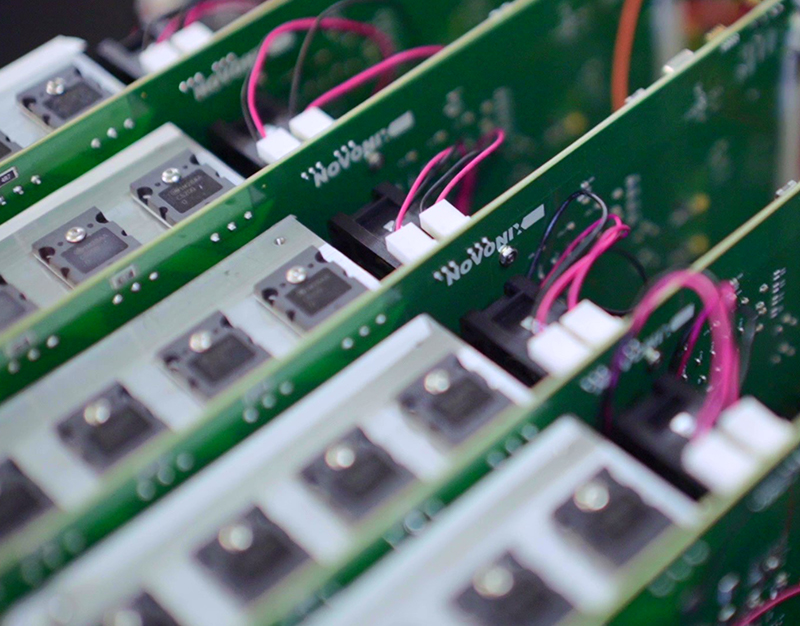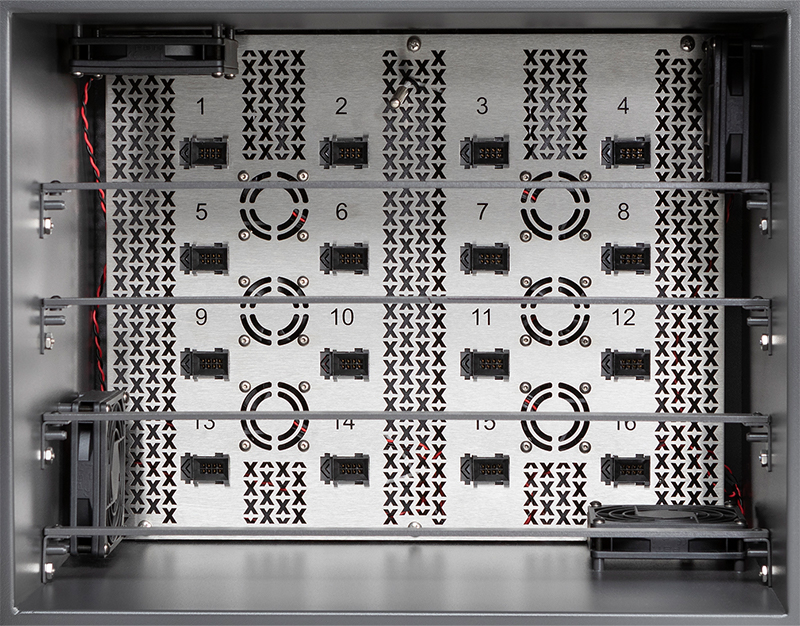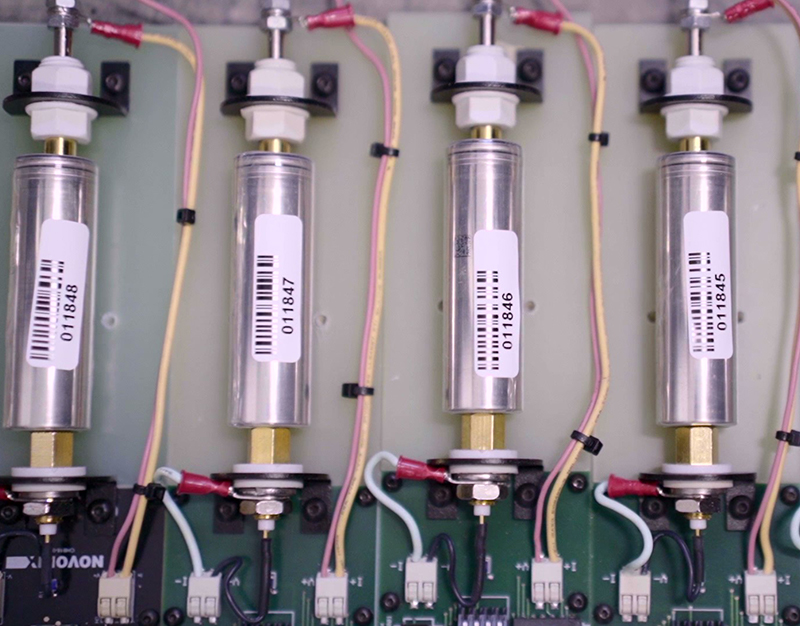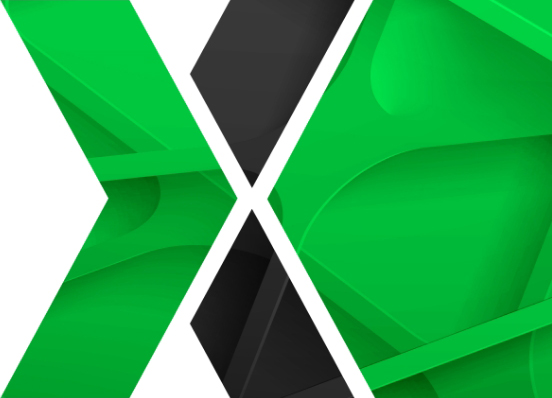 We're providing revolutionary clean energy solutions to the battery industry. Discover how we can help you by contacting us today.