Our company is committed to providing revolutionary clean energy solutions to the battery industry. We're looking for great talent that can join us on our journey and help further that vision.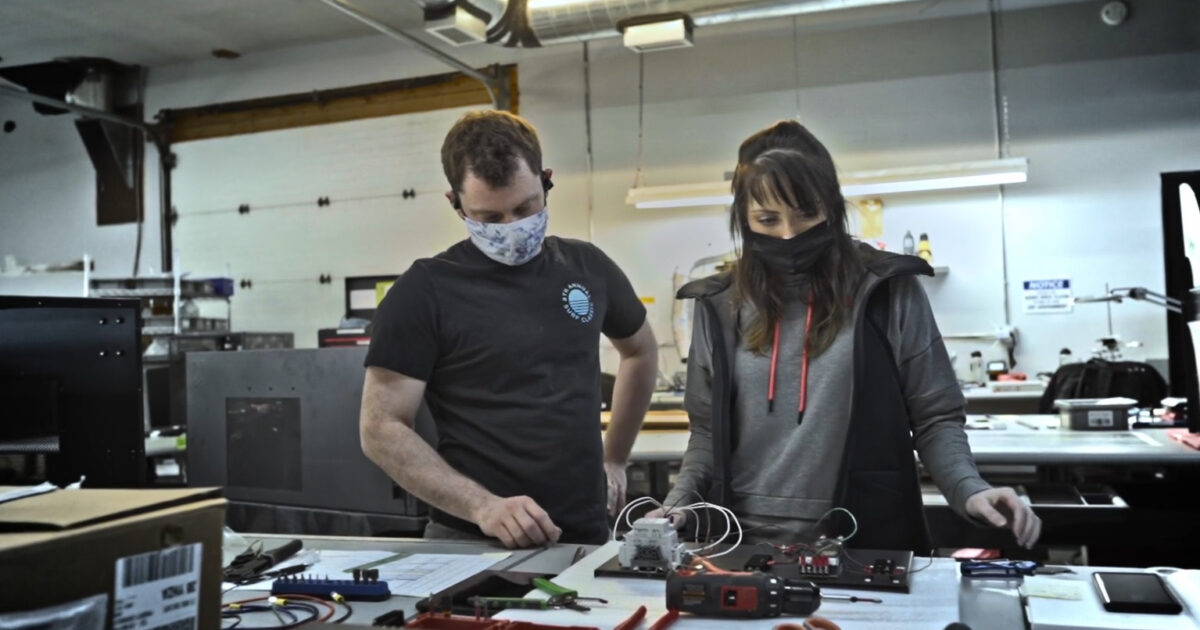 There's no better time than now to join our growing team. 
The battery industry is continually evolving, and we are leading the way to help shape the future of an electrified economy.  Through our advanced R&D capabilities, proprietary technology, and strategic relationships we are bringing better battery technology to market rapidly and charting the course for electric vehicles and grid energy storage.
Explore our job opportunities
We're always on the lookout for great people to fill roles in a variety of departments at NOVONIX.
Explore our job opportunities
"I wanted to share the things I like about working for NOVONIX. The company provides opportunity for growth, investment in its employees, a healthy – both physically and mentally – environment, and a phenomenal culture. I can't thank the company enough for these opportunities and a workplace that so clearly cares about their employees."
Thermal Processing Supervisor
NOVONIX Team Member since August 2020
"My first impression of NOVONIX was their high standard of company culture. It is something that is truly unparalleled and is prioritized company wide throughout all locations, departments, and levels of management. NOVONIX is committed to not only having a positive impact on the world's technology and environment, but also on the lives of others. That same company culture that first excited me is the same company culture I have experienced every day since my start date."
NOVONIX Team Members since August 2022
"I enjoy working for this company in part due to the friendly and approachable work environment."
NOVONIX Team Member since August 2022
"I love the company culture that surrounds NOVONIX. They invest in your future the moment you step through the door, celebrate your accomplishments, and push you through your failures."
NOVONIX Team Member since November 2021
"I love NOVONIX because of the people who make up NOVONIX and who we are as a company. I feel like every single person at NOVONIX is family and each one of us work hard together to reach the end goal of producing product that is going to change the world."
NOVONIX Team Member since March 2021
"I love that NOVONIX fosters an environment where people with different interests and personalities can form a community, and everyone brings something different to the table. NOVONIX also has leaders that are always eager to help us grow, whether that be learning a new skill or diving deeper into what we do here."
NOVONIX Team Member since February 2022
How we work
We aren't just creating battery technology and materials. We are more than the products and services we provide. We help enable our customers meet their goals for cleaner, more sustainable technologies for everyone.
Our values guide us at every step – they're the guiding principles for how we make decisions to achieve our goals.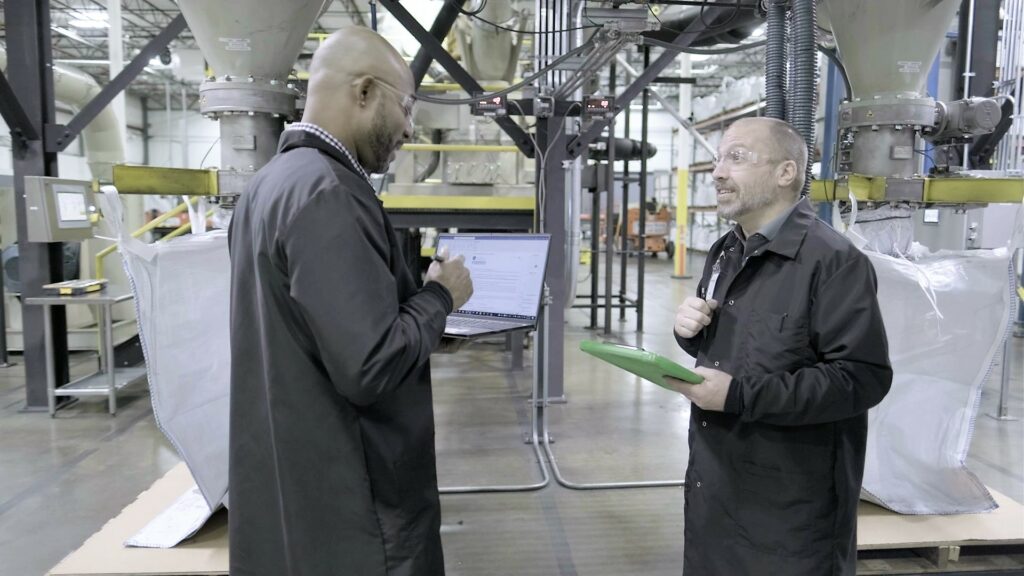 Bring your values and commitment and join our growing team of diverse individuals by applying today.
Here's what you can expect
A recruiter will screen applications for the right criteria.
You'll meet the hiring team so they can get to know you better and you can get a better sense of the position.
Sometimes you'll be asked to complete a position-specific assignment that helps us get a better sense of your skills and knowledge.
We make an offer to the candidate that's the best fit for the position.
Explore our job opportunities