NOVONIX provides revolutionary solutions that enable the adoption of clean energy through the development of innovative sustainable technologies and high-performance materials to service the electric vehicle and energy storage industries.

NOVONIX's synthetic graphite offers significant consumer and end-user advantages including:
NOVONIX's synthetic graphite leads to longer life batteries, generating less overall waste for recycling or disposal.
NOVONIX uses no chemical purification to eliminate the risk of harmful chemical leaks, spills, exposures, and requirements for disposal of harmful chemicals.
Improvements in process technology reduce the amount of energy required to produce key battery materials. NOVONIX's proprietary graphitization furnace technology was developed with the objective of being the highest-efficiency graphitization technology currently available for mass production.
Utilizing a proprietary, advanced sustainable process and performing operations locally to battery producers places NOVONIX competitively in the market for battery anode materials.
NOVONIX is focused on high-yield, closed-system processing for our battery materials.
Focused on sourcing clean power for its manufacturing sites.
Industry Leading Technology
Through our internal development and strategic partnerships, NOVONIX has developed proprietary technology that includes unique continuous graphitization systems. Our proprietary processing technology provides increased energy efficiency, negligible facility emissions, and anode materials that outperform industry standards.
NOVONIX is committed to developing battery materials and technologies that support longer battery life with greater energy efficiency.
NOVONIX Anode Materials strives for the highest performance while powering the industry through lower carbon emissions.
As a part of this commitment, NOVONIX commissioned Minviro Ltd., a globally recognized sustainability firm, to conduct a Life Cycle Assessment (LCA) on NOVONIX's GX-23 grade of synthetic graphite.
The Life Cycle Assessment (LCA) conducted by Minviro Ltd. demonstrated a ~60% decrease in global warming potential (GWP) relative to conventional anode grade synthetic graphite produced in Inner Mongolia, China and ~30% decrease in GWP when compared to the anode grade natural graphite in Heilongjiang Province, China.
NOVONIX's Proprietary Graphitization Process is Leading the Clean Energy Transformation
Clean Power Sources
Energy input 57% carbon-free (15% renewable) with target to be net-zero by 2050
Highest Purity Input Materials
Minimizes emissions and contaminants
Sourcing Input Materials to use in electric vehicles and energy storage system applications that would otherwise be used in higher emmision sectors.
Proprietary Furnace Technology
Increased energy efficiency
No chemical purification
Benefits
NOVONIX's anode materials support higher performance lithium-ion batteries, resulting in the need for less future input materials
Negligible facility emissions
NOVONIX's battery testing technology is already being used by our partners and customers to support the development of better cell technology for their products across electric vehicles, energy storage systems, and other applications.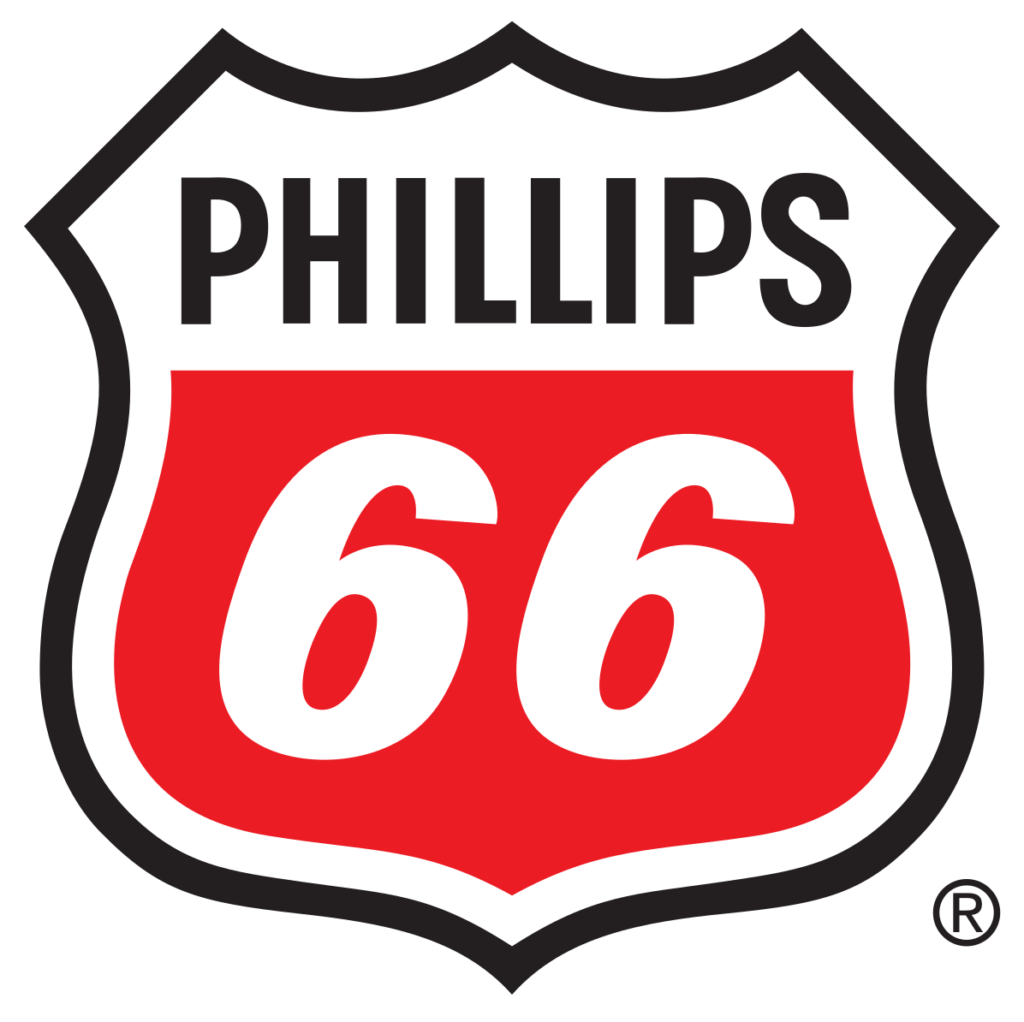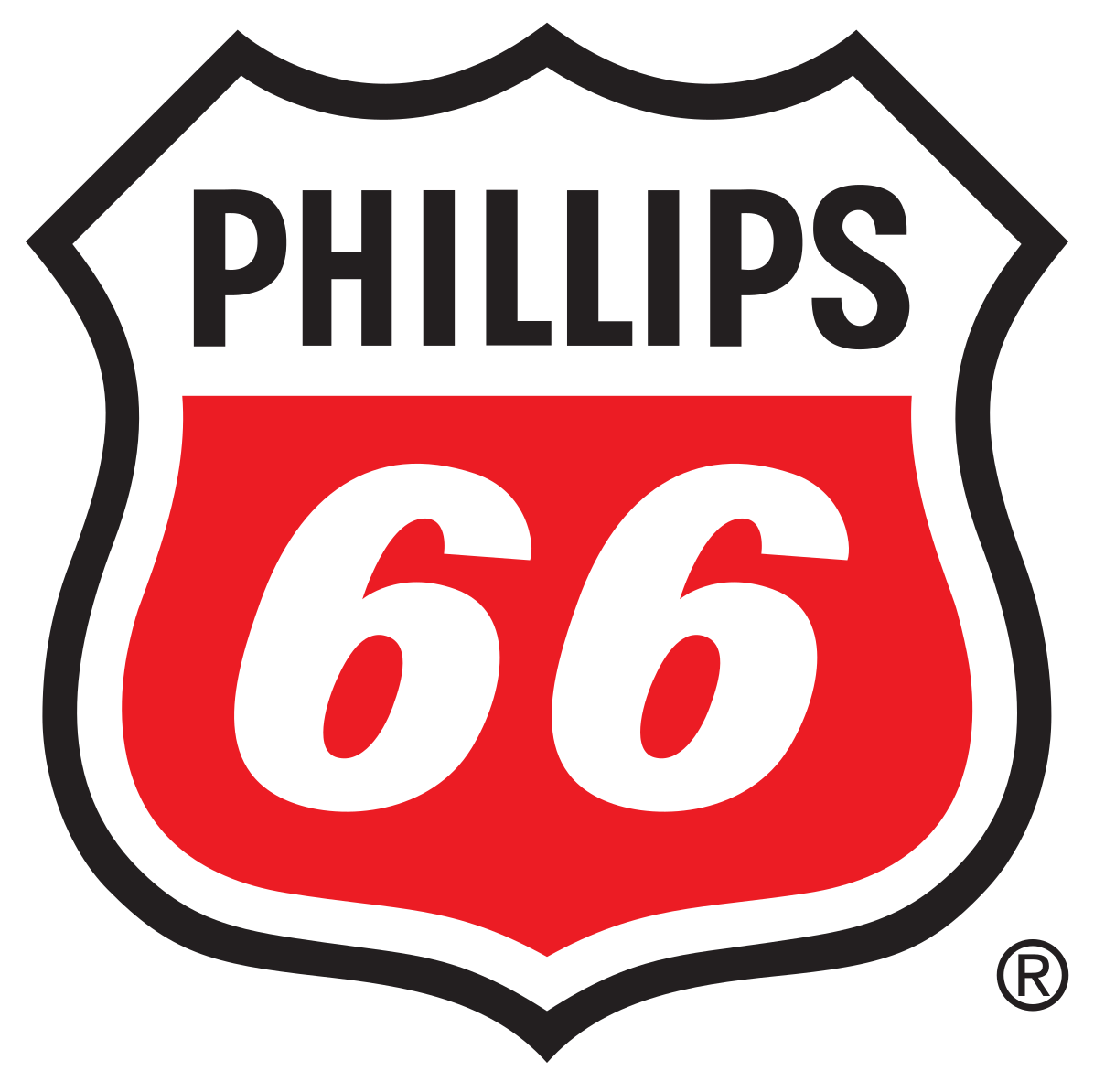 Leading worldwide producer of premium needle cokes, the key precursor material for synthetic graphite.
NOVONIX and Phillips 66 engaged in a technology development agreement to collaborate on optimization of feedstock and anode processing with the goal of higher performance, lower carbon intensity materials. In August 2021, Phillips 66 made a US$150 million strategic investment to become NOVONIX's largest shareholder.

Domestic specialized furnace technology leader developing and supplying NOVONIX with proprietary systems for thermal processing.

Supply agreement scaling to ~12,000 tonnes of anode material to advance and strengthen the domestic lithium-ion battery supply chain.

U.S. Department of Energy
Selected NOVONIX Anode Materials for US$150 million in grant funding to support the build-out of NOVONIX's next 30,000 tonnes synthetic graphite U.S. manufacturing facility.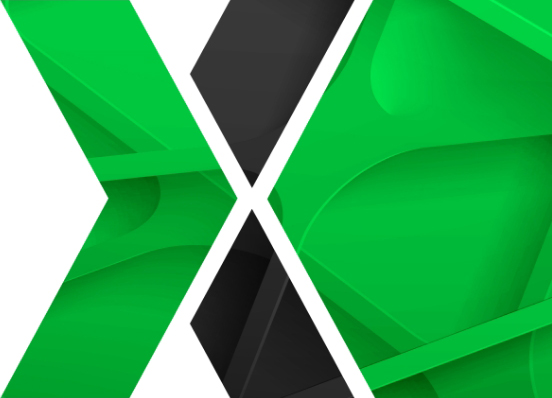 We're providing revolutionary clean energy solutions to the battery industry. Discover how we can help you by contacting us today.