About NOVONIX Cathode Materials
Housed within a 35,000-square-foot facility, the pilot production aims to position the company as an industry leader in cathode technology with the target of servicing the rapidly expanding electric vehicle and energy storage sectors.
NOVONIX is leveraging its proprietary all-dry cathode synthesis technology to pilot its patent-pending technology for high-nickel cathode production. The technology is derived from the company's Dry Particle Microgranulation (DPMG) process, which has the potential to minimize waste and environmental impact while producing high performance materials.
Working in conjunction with NOVONIX's internal team of expert battery R&D scientists, the company's pilot cathode facility is working to provide revolutionary clean energy solutions to the battery industry.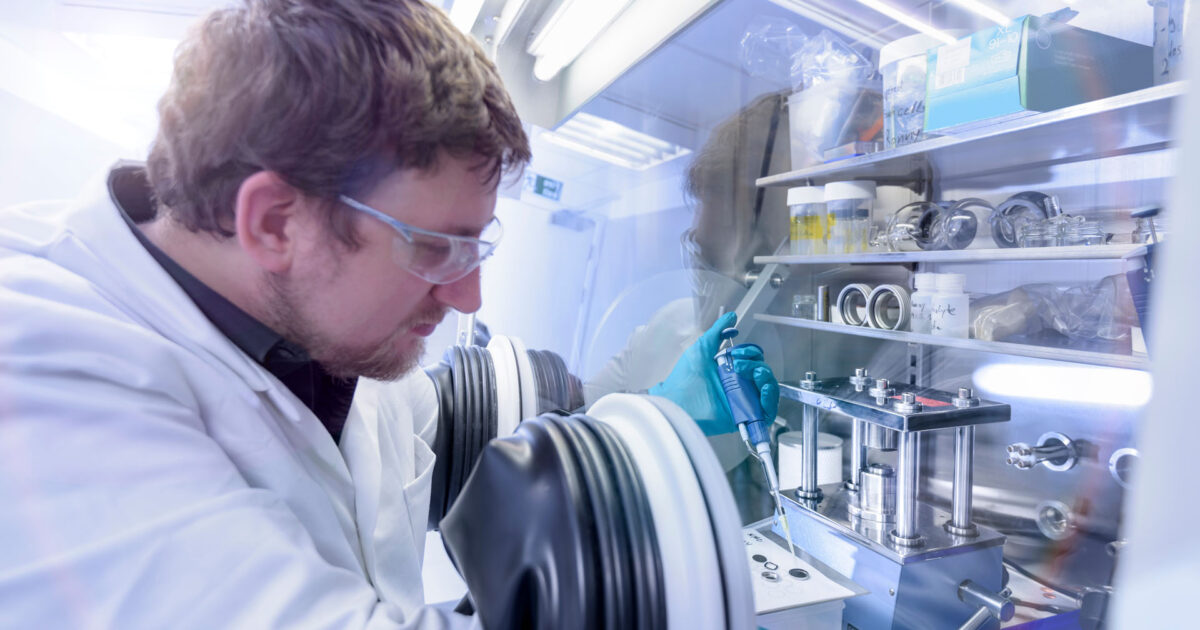 The pilot-scale facility will allow NOVONIX to demonstrate large-scale production of up to 10 tonnes per annum.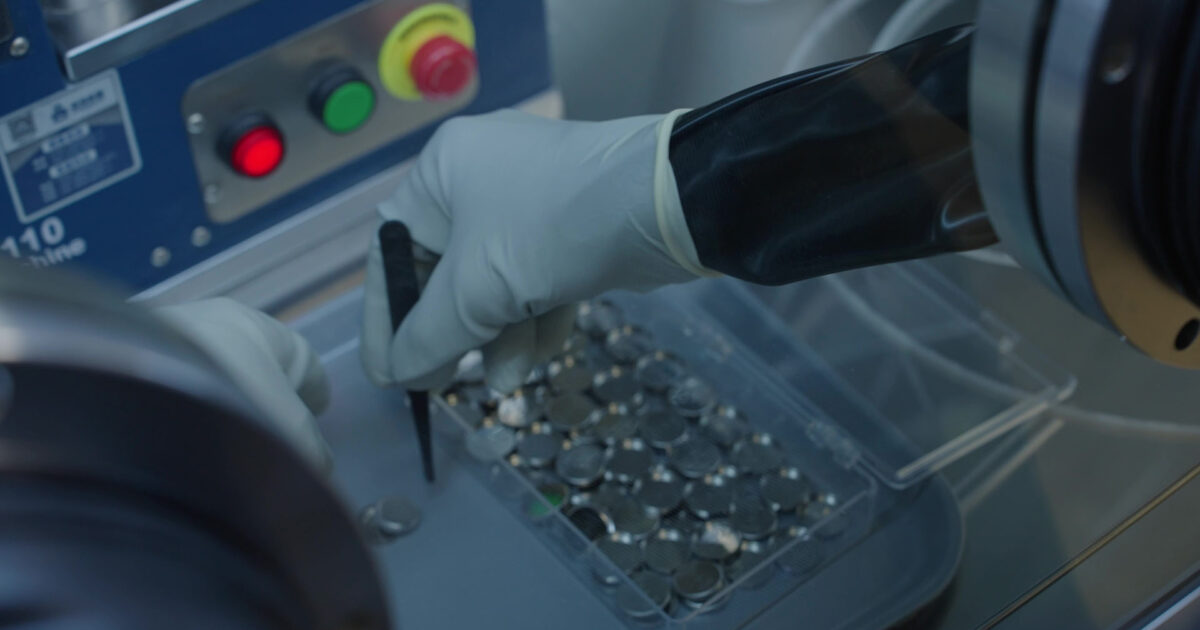 The company is committed to improving the production of high performance, high-nickel cathode material through its proprietary process while providing scalable solutions that address soaring battery materials demands.
This is a significant step towards NOVONIX's efforts to pioneer a North American battery supply chain and revolutionize the sector with high quality materials and more efficient production methods.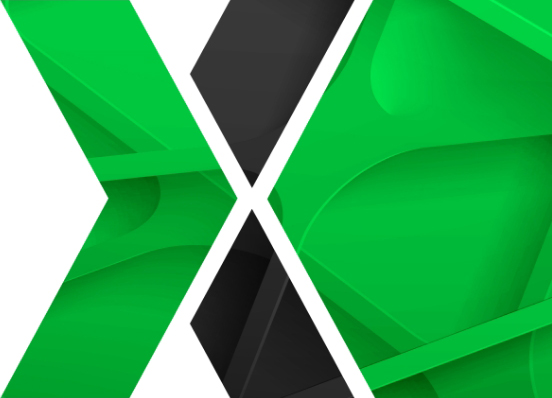 We're providing revolutionary clean energy solutions to the battery industry. Discover how we can help you by contacting us today.