We are looking forward to hearing from you. Please fill out the form and we will be in touch with you shortly.
NOVONIX provides revolutionary solutions that enable the adoption of clean energy through the development of innovative sustainable technologies and high-performance materials to service the electric vehicle and energy storage industries.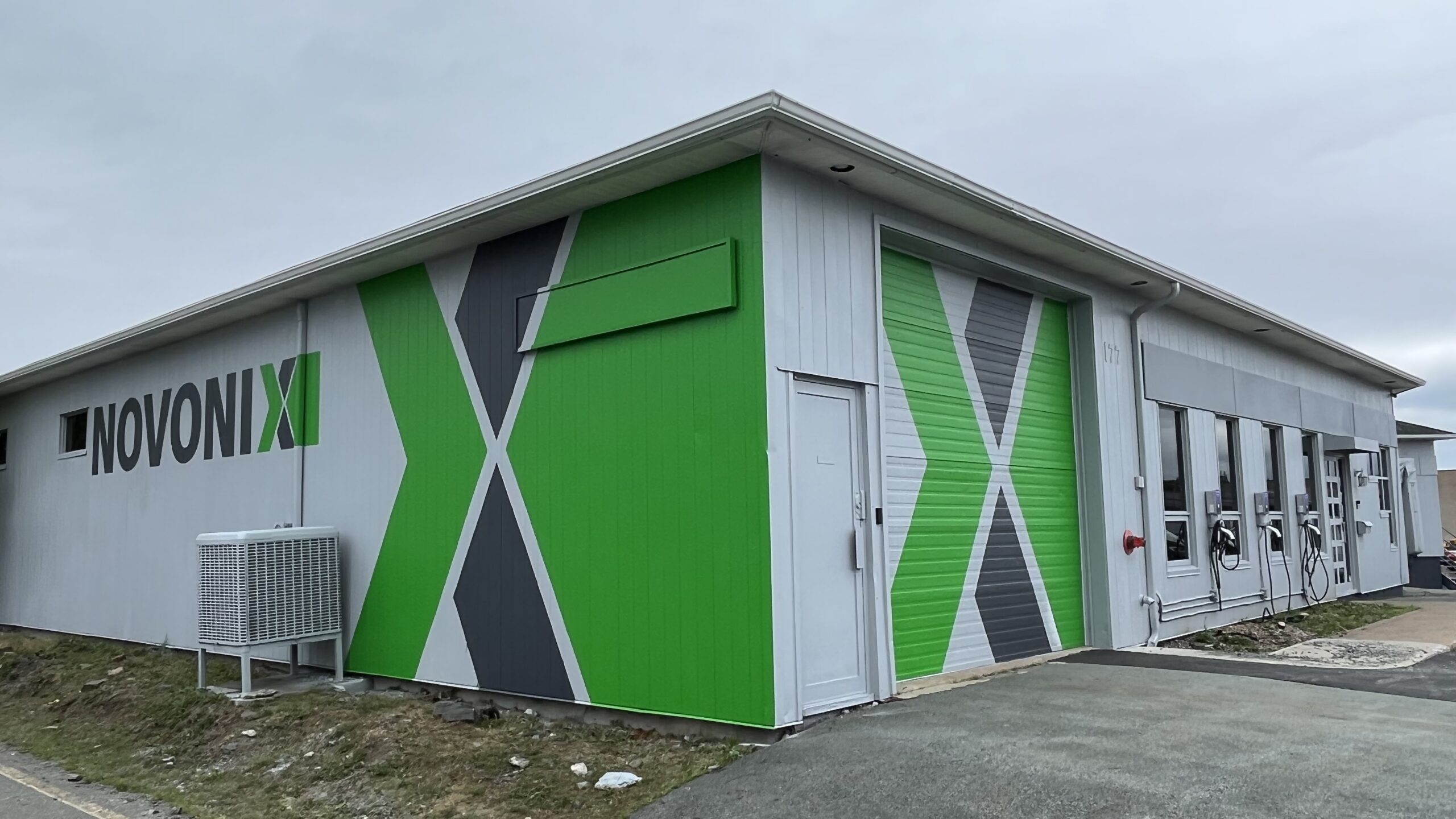 177 Bluewater Road
Bedford, Nova Scotia B4B 1H1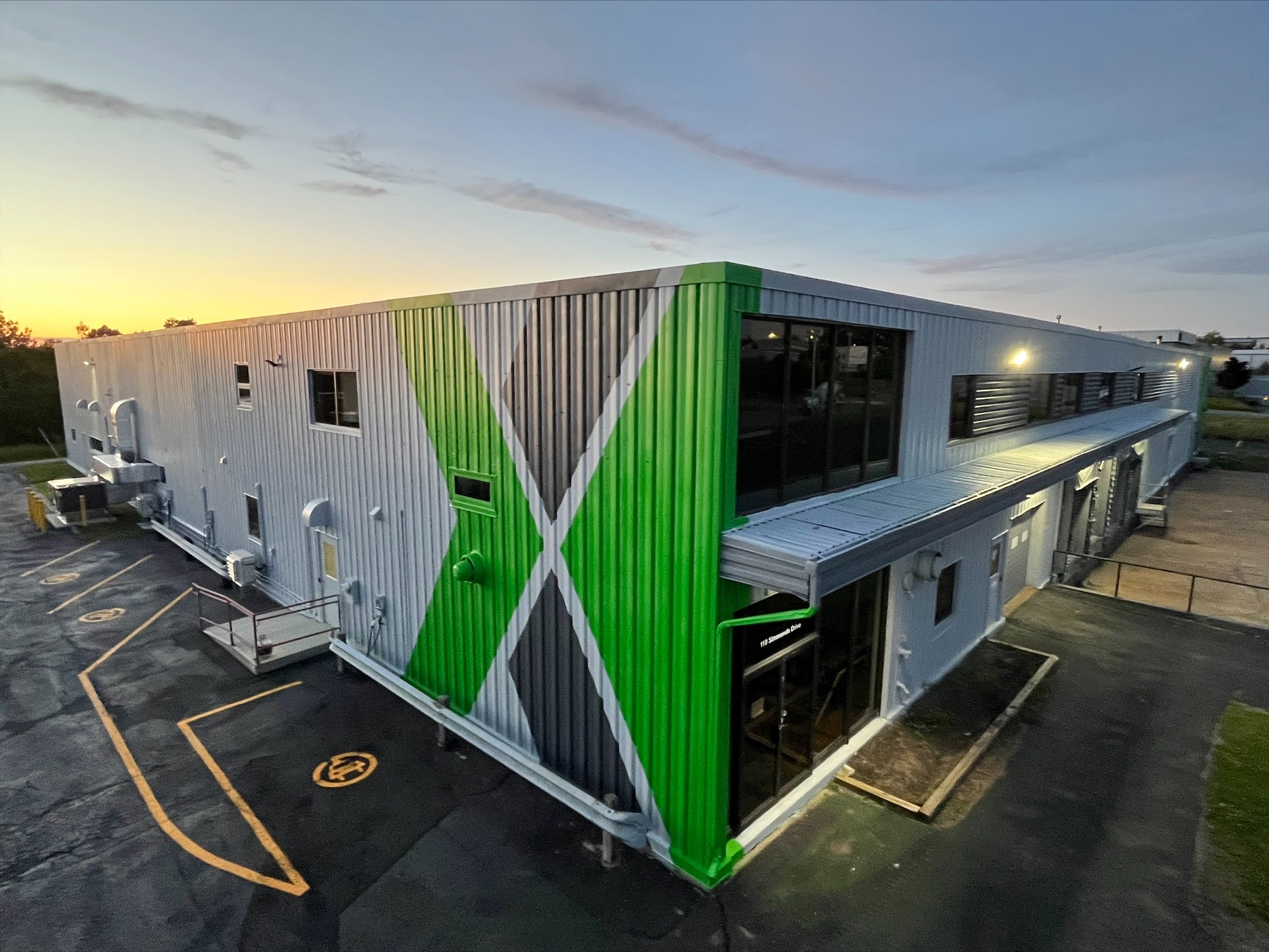 110 Simmonds Drive
Dartmouth, Nova Scotia B3B 1N9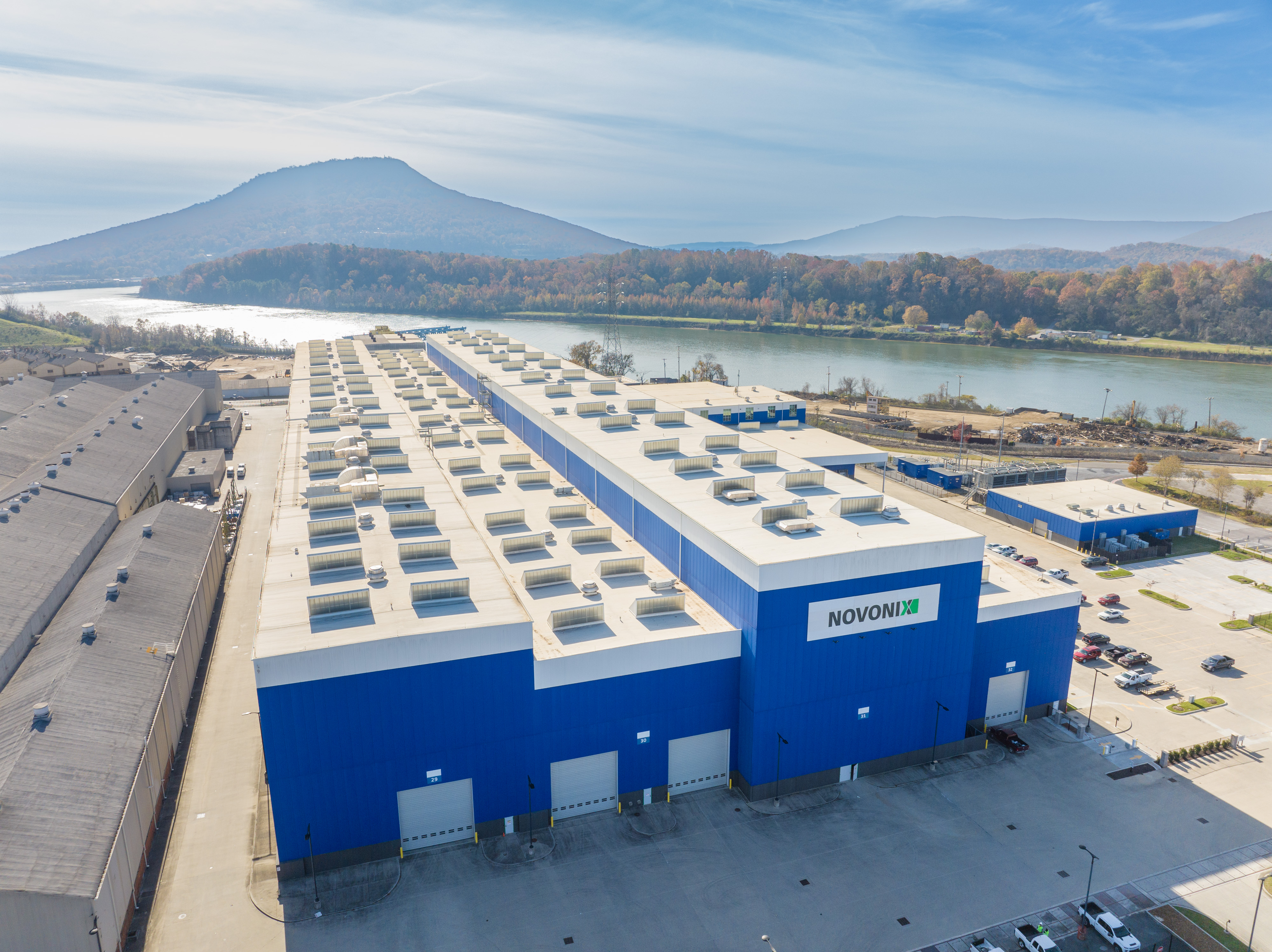 1029 West 19th Street
Chattanooga, Tennessee 37408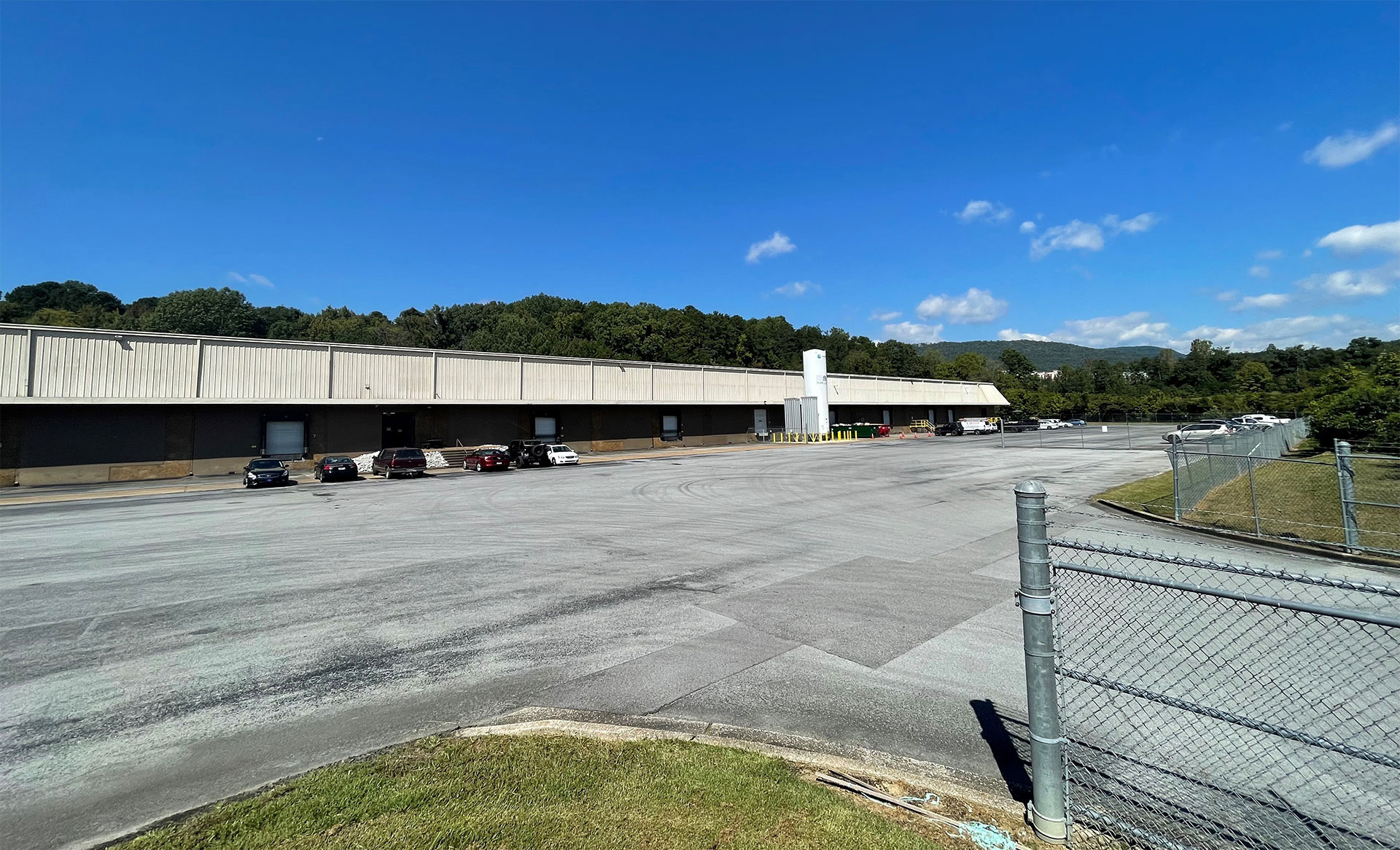 353 Corporate Place
Chattanooga, Tennessee 37419
Keep up-to-date with the latest news and announcements coming from NOVONIX.
NOVONIX Selected For US$150 Million Grant From U.S. Department of Energy
Strategic milestone advancing localization of U.S. battery supply chain – Supports NOVONIX's growth plan to expand synthetic graphite production to 40,000 tonnes per annum in[…]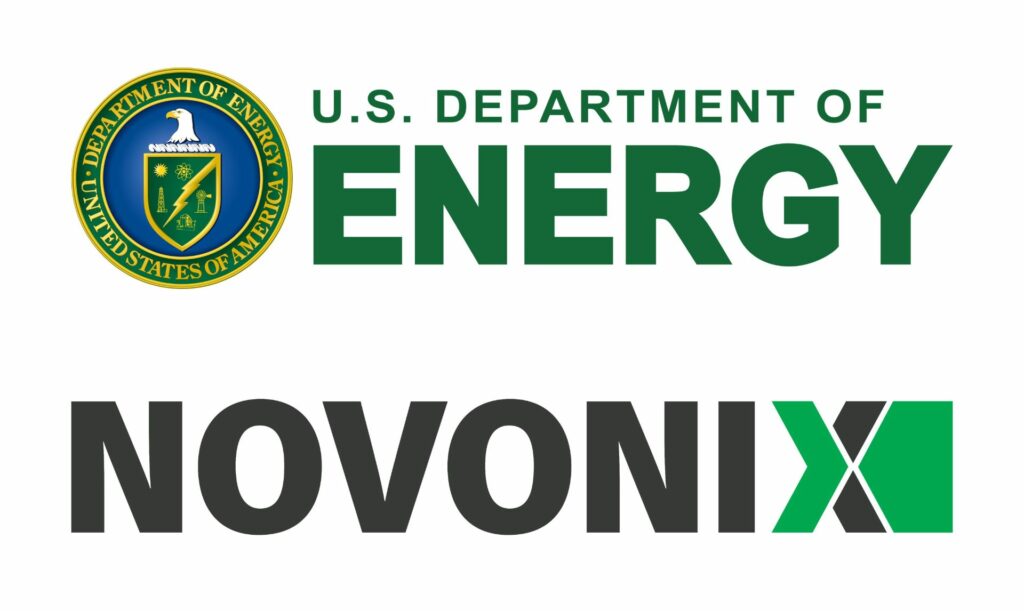 NOVONIX Launches New Pilot Production Facility for Cathode Materials
Facility in Halifax will pilot production using proprietary cathode synthesis technology[…]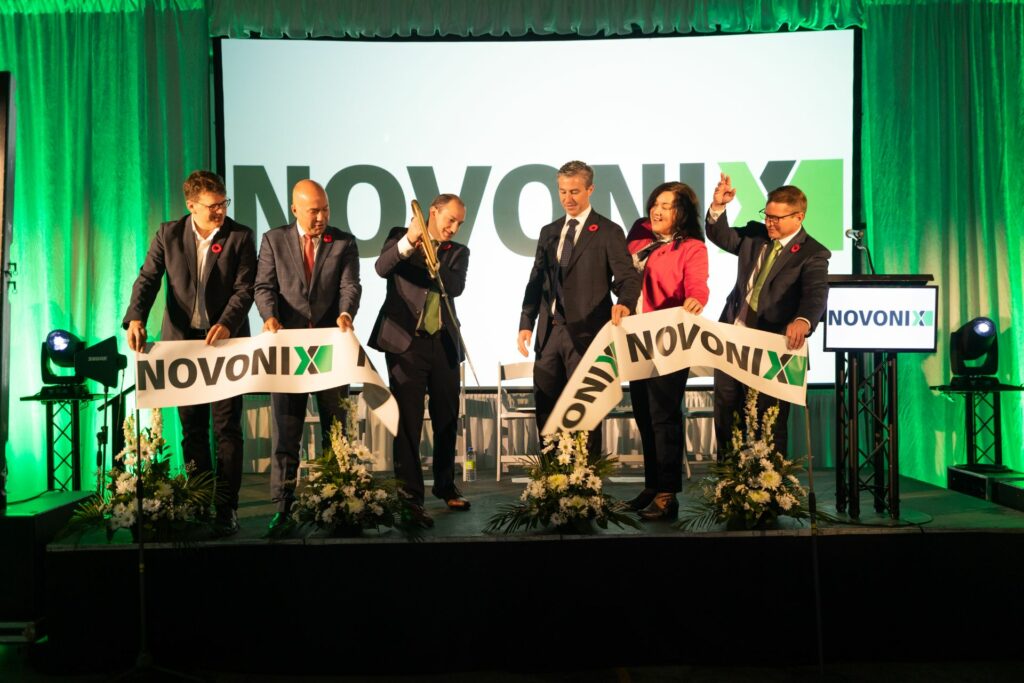 NOVONIX Announces Appointment of Daniel Akerson and Ron Edmonds to Board of Directors
"I am pleased to announce the board appointments of two individuals with proven track records of driving profitable growth and operational expertise relevant to the[…]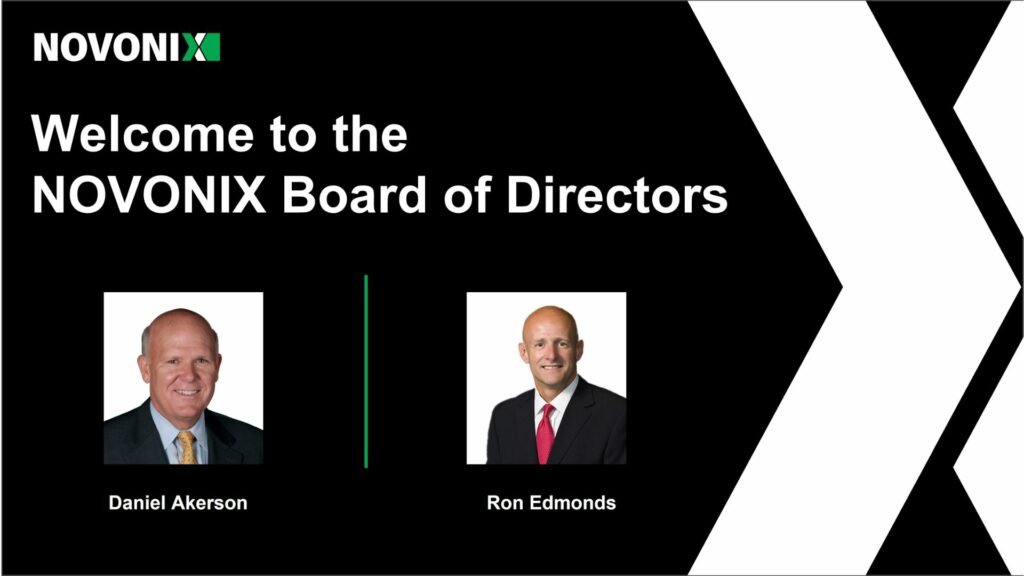 Phillips 66, NOVONIX Sign Technology Development Agreement to Advance Production of Lithium-Ion Batteries in North America
Phillips 66 and NOVONIX Limited today announced they have signed a technology development agreement to advance the production and commercialization of next-generation anode materials for[…]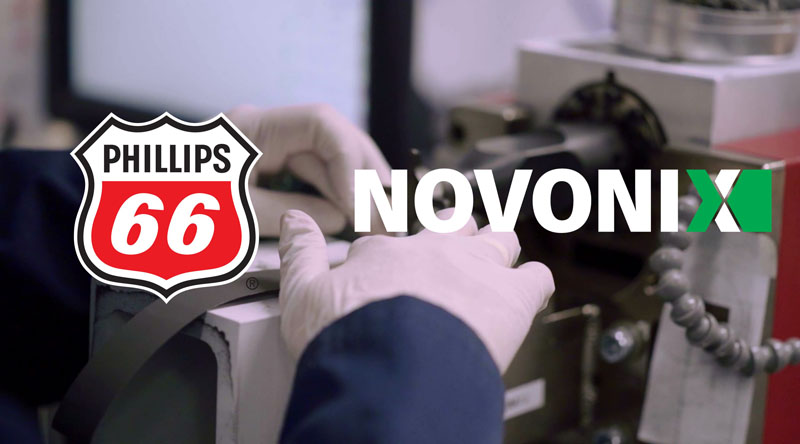 NOVONIX Selected For US$150 Million Grant From U.S. Department of Energy
Published: October 19, 2022
NOVONIX Launches New Pilot Production Facility for Cathode Materials
Published: November 8, 2022
NOVONIX Announces Appointment of Daniel Akerson and Ron Edmonds to Board of Directors
Published: October 26, 2022
Phillips 66, NOVONIX Sign Technology Development Agreement to Advance Production of Lithium-Ion Batteries in North America
Published: January 19, 2022