Since inception, NOVONIX has been focused on developing key technologies and materials that are needed for long-life high-performance battery applications.
As the industry evolves, global demand for synthetic graphite for use in electric vehicles and energy storage systems is growing rapidly, driven partly by raw material pricing and capacity extension – with some forecasting a 5x increase in demand from 2020 to 20301. Moreover, the vast majority of current supply comes almost exclusively from China with minimal-to-no labor and environmental safeguards. Their dominant position in the battery value chain currently dwarfs North America's position. Cell manufacturing is growing quickly in on the continent but today the critical minerals supply chain lags behind. This underpins NOVONIX's vision to provide clean energy solutions to the battery industry.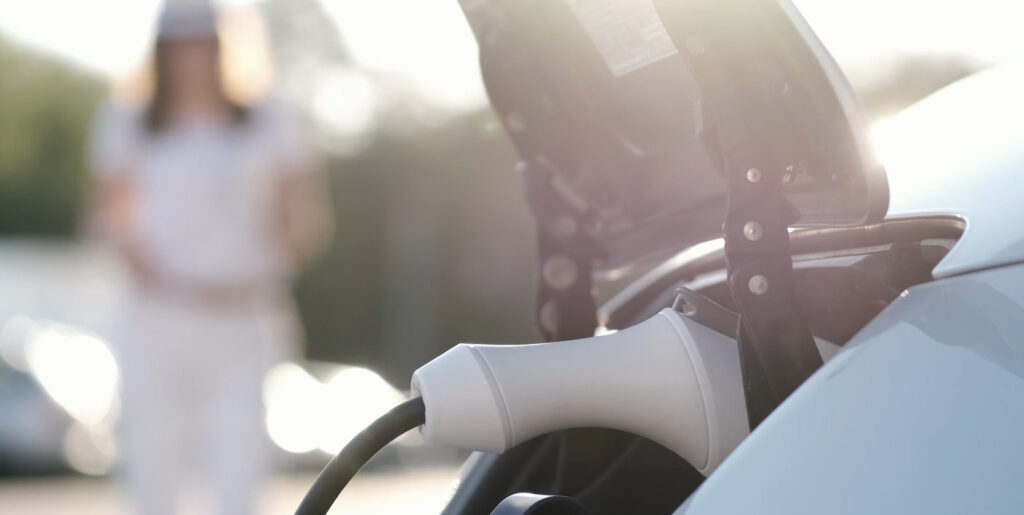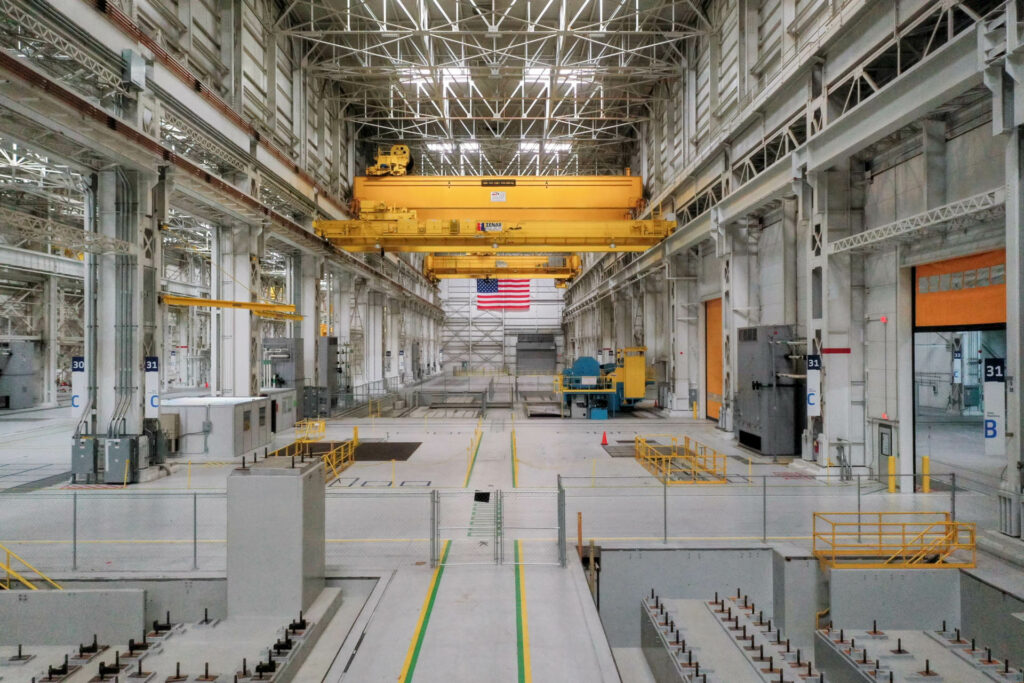 Industry leading technology
NOVONIX's proprietary battery technology, including advanced R&D, anode materials, and testing technologies have the potential to become critical components used in lithium-ion batteries to support the mass adoption and growth of EVs and renewable energy.
Our battery technology is already being used by our partners and customers to support the development of better cell technology across electric vehicles, energy storage systems, and other applications – and this is just the beginning.
Domestic synthetic graphite production
NOVONIX Anode Materials is changing the paradigm by growing U.S. production capacity to anchor a North American battery supply chain with industry-leading technology. We are now a leading US-based supplier with plans to scale significant domestic volumes of battery-grade synthetic graphite anode material, accelerated further by domestic sourcing requirements for EV tax credits and record U.S. federal investment.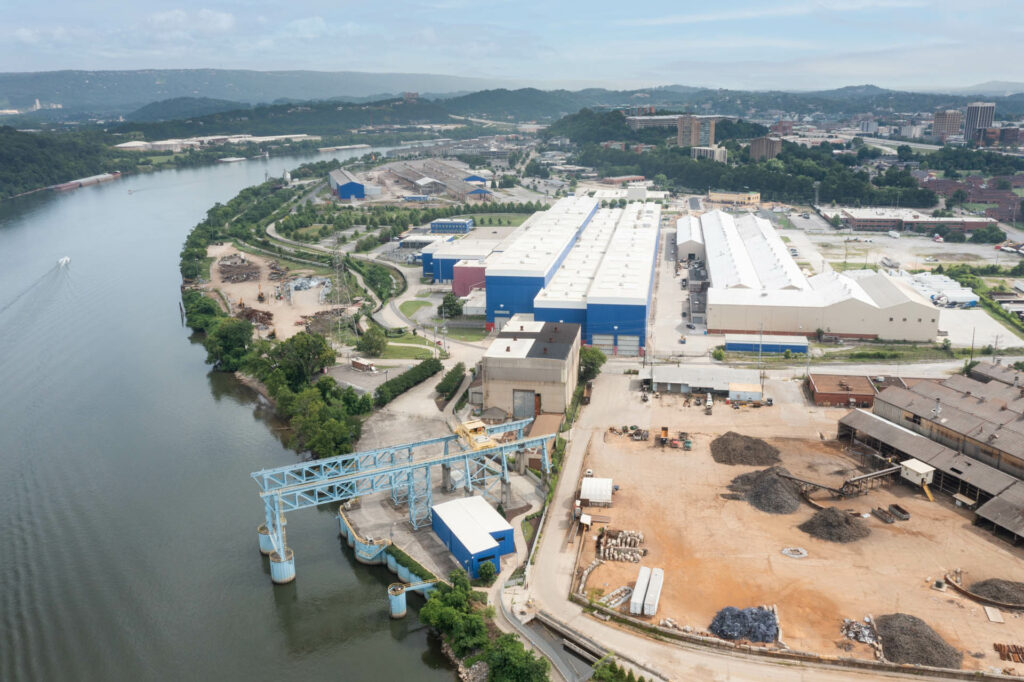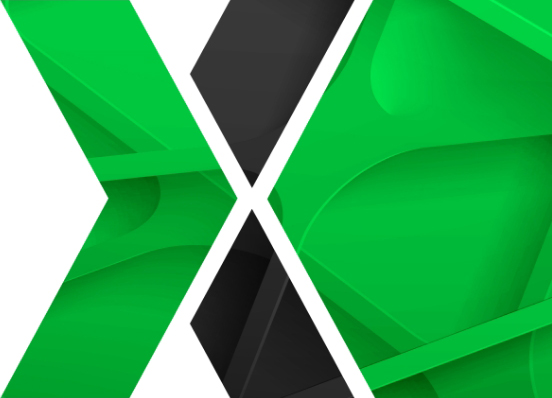 We're providing revolutionary clean energy solutions to the battery industry. Discover how we can help you by contacting us today.