About NOVONIX Anode Materials
NOVONIX is a leading domestic supplier of battery-grade synthetic graphite focused on large scale and sustainable production to advance the North American battery supply chain. Utilizing proprietary synthetic graphite process technology, R&D capabilities, and strategic partnerships, NOVONIX is positioned to accelerate the transition to a cleaner energy future.
NOVONIX is currently scaling commercial production of synthetic graphite to meet the exponentially growing demand of our customers. We are working to increase the production capacity at our Riverside facility to 10,000 tonnes of synthetic graphite per annum (tpa), with targets of expansion to 40,000 tpa by 2025 and 150,000 tpa by 2030. We are leading the transition to a fully integrated, domestic battery materials supply chain to facilitate a sustainable future.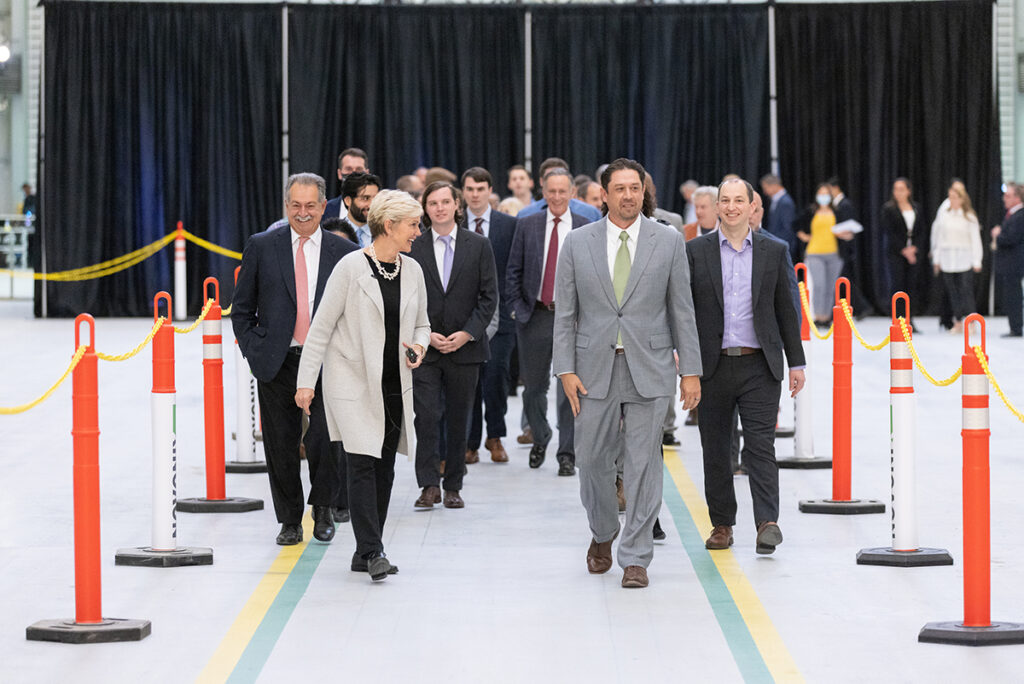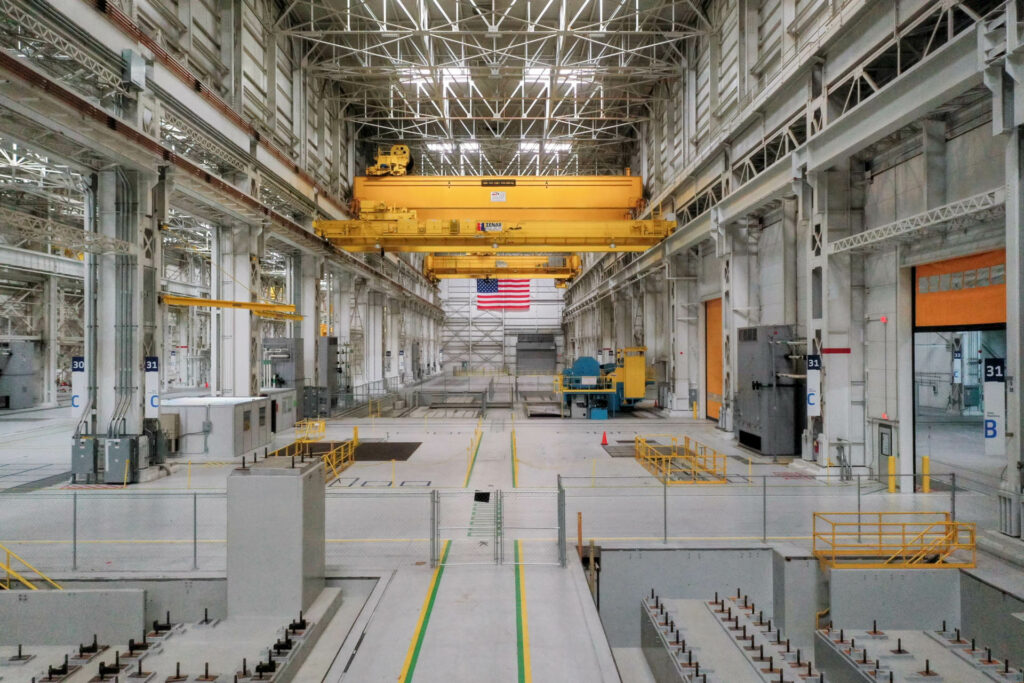 Synthetic graphite, the predominant anode material used today in lithium-ion batteries, is currently almost exclusively sourced from China with minimal regard for labor and environmental standards.
NOVONIX provides revolutionary solutions that enable the adoption of clean energy through the development of innovative, sustainable technologies and high-performance materials to service the electric vehicle and energy storage industries.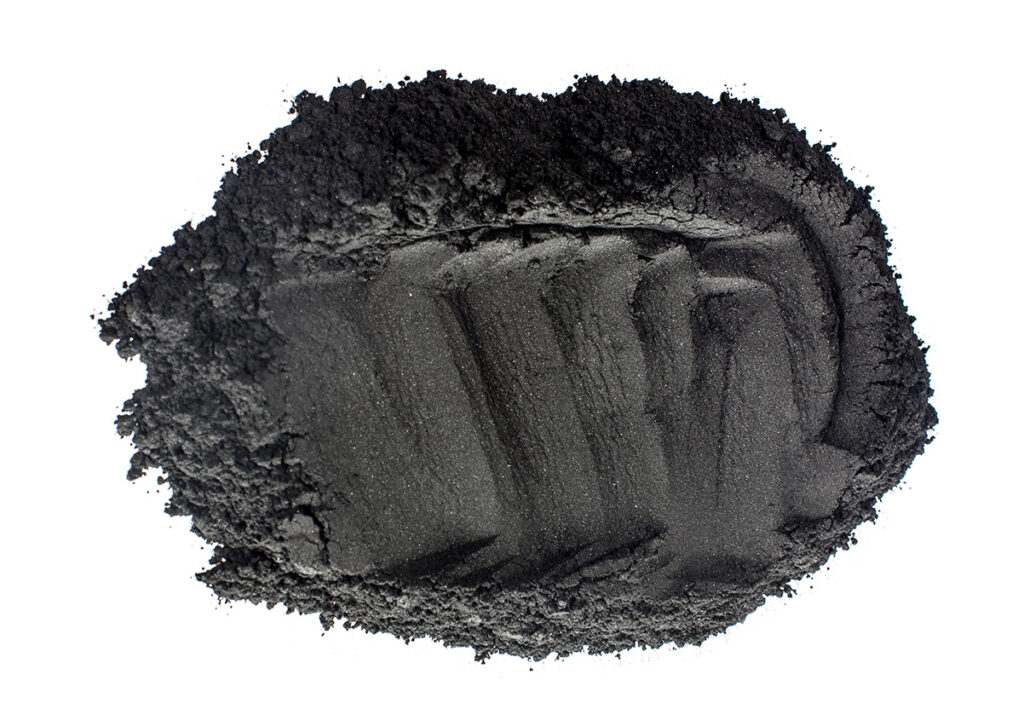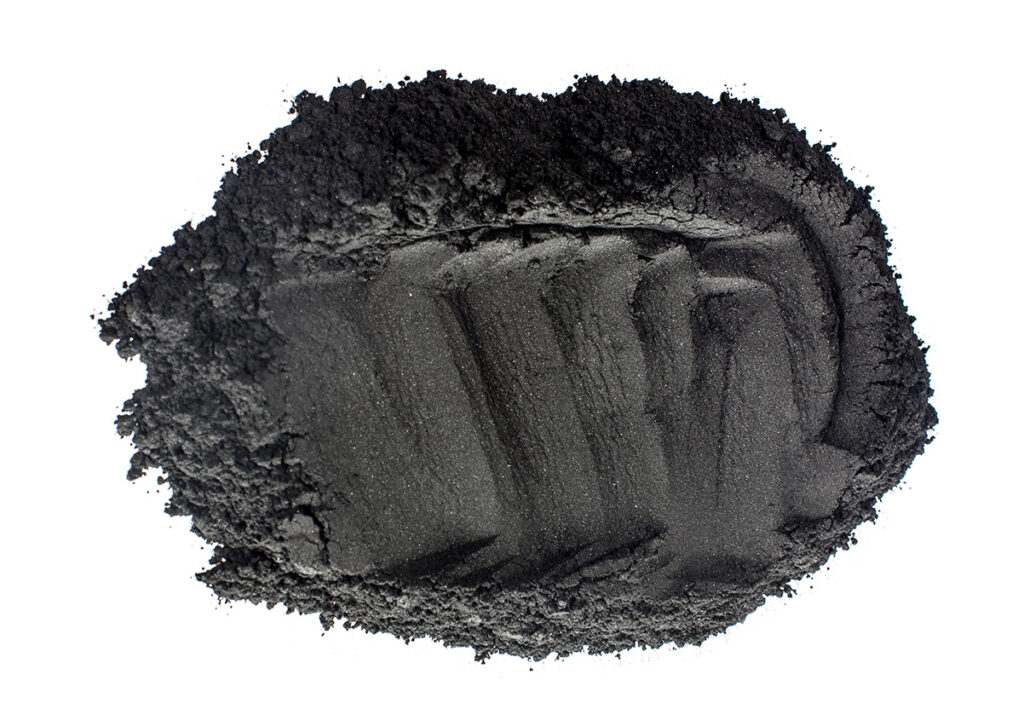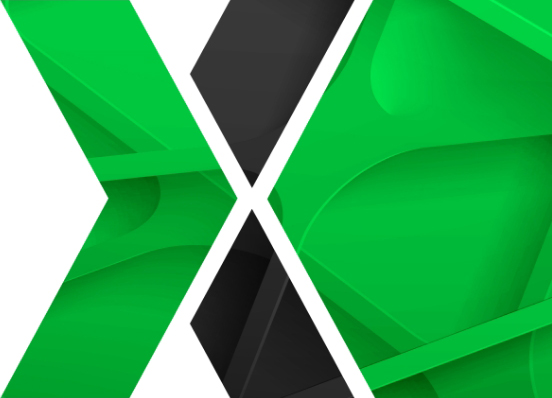 We're providing revolutionary clean energy solutions to the battery industry. Discover how we can help you by contacting us today.