Our Battery Technology Solutions division meets our customer's needs in two critical ways: battery testing equipment and research and development services.
Our customers can rely on our highly advanced Ultra-High Precision Coulometry (UHPC) equipment and our Research & Development Services Team to provide results with the utmost expertise, allowing them to react and make decisions on next steps towards their project goals.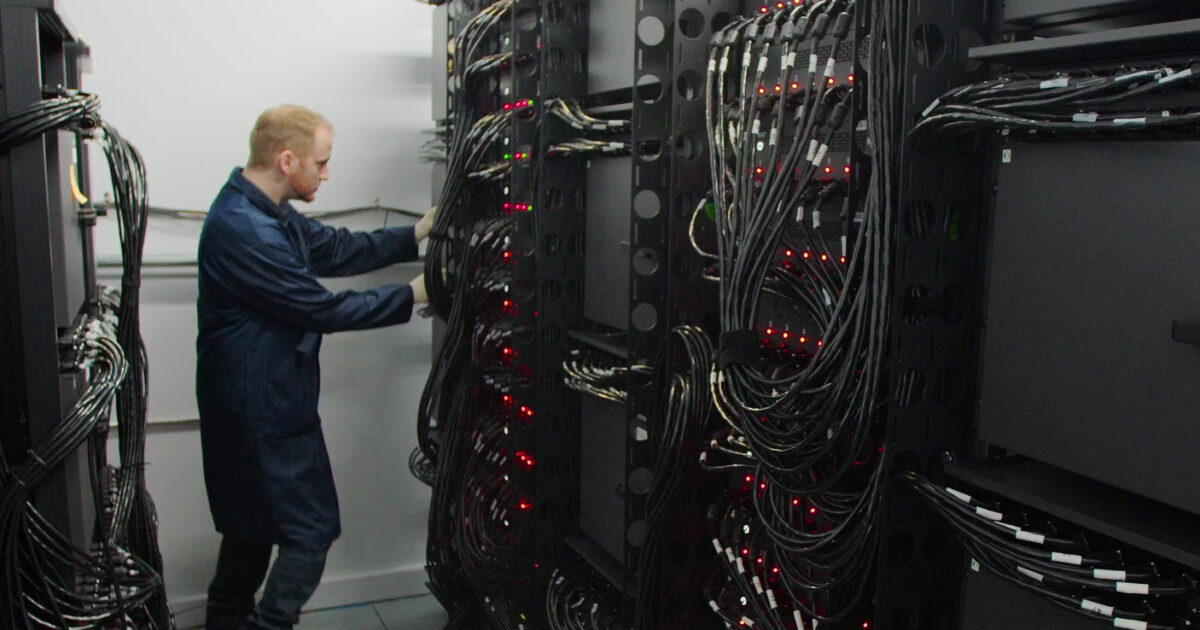 Battery Testing Equipment
We provide the only UHPC systems available today for those seeking state-of-the-art battery testing equipment for their laboratory research and product development.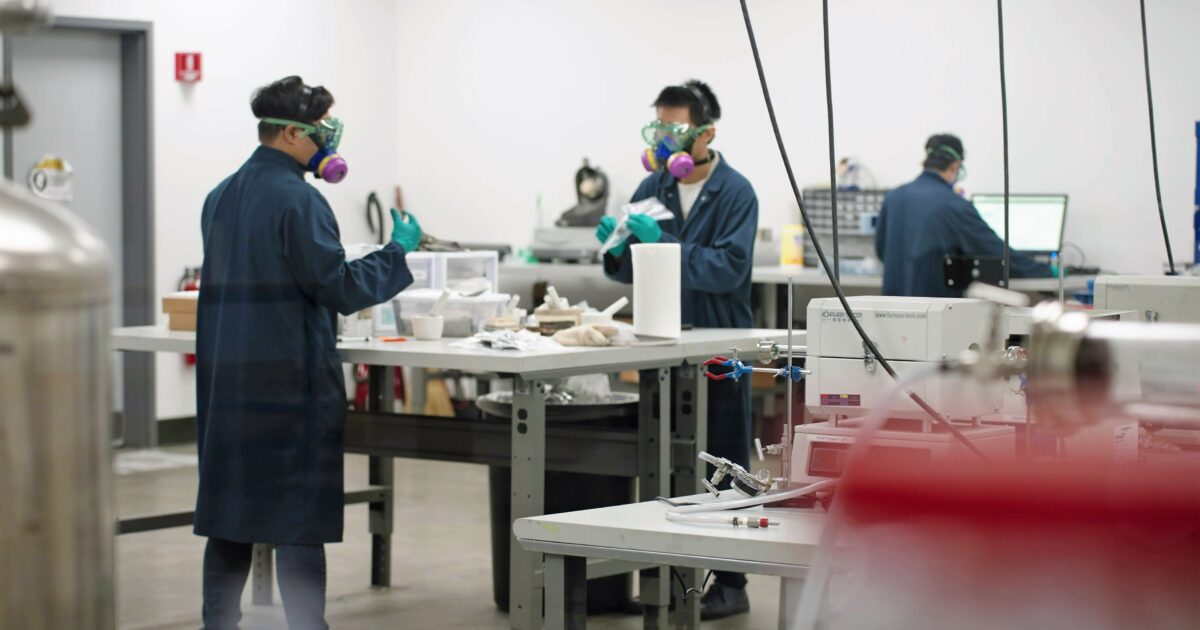 Research & Development Services
With the battery industry growing, there is a shortage of facilities, infrastructure, time, capital, personnel, and knowledge. We provide services including pilot cell manufacturing and testing to help our customers gain the insights they need to make the right decisions at the critical R&D level.
Engineered for precision and accuracy
NOVONIX Battery Technology Solutions (BTS) division manufacturers the most accurate and precise lithium-ion battery cell testing equipment in the world, along with providing expert research and development services.
When developing, testing, and selling products with rechargeable batteries, an efficient workflow matters. Development teams need to focus on executing projects as quickly as possible to meet their business needs and ensure in-market performance with materials and technologies that support the company's battery development objectives.
We work with customers to help them achieve a variety of goals:
Pioneering battery technology of the future
Dr. Jeff Dahn, a professor at Dalhousie University, is widely recognized as one of the pioneering developers of the lithium-ion battery technology that is now used worldwide in electric vehicles, energy storage systems, consumer electronics, and many other devices. Dr. Dahn joined NOVONIX as Chief Scientific Advisor in 2021. However, the relationship between NOVONIX and Dr. Dahn began many years earlier.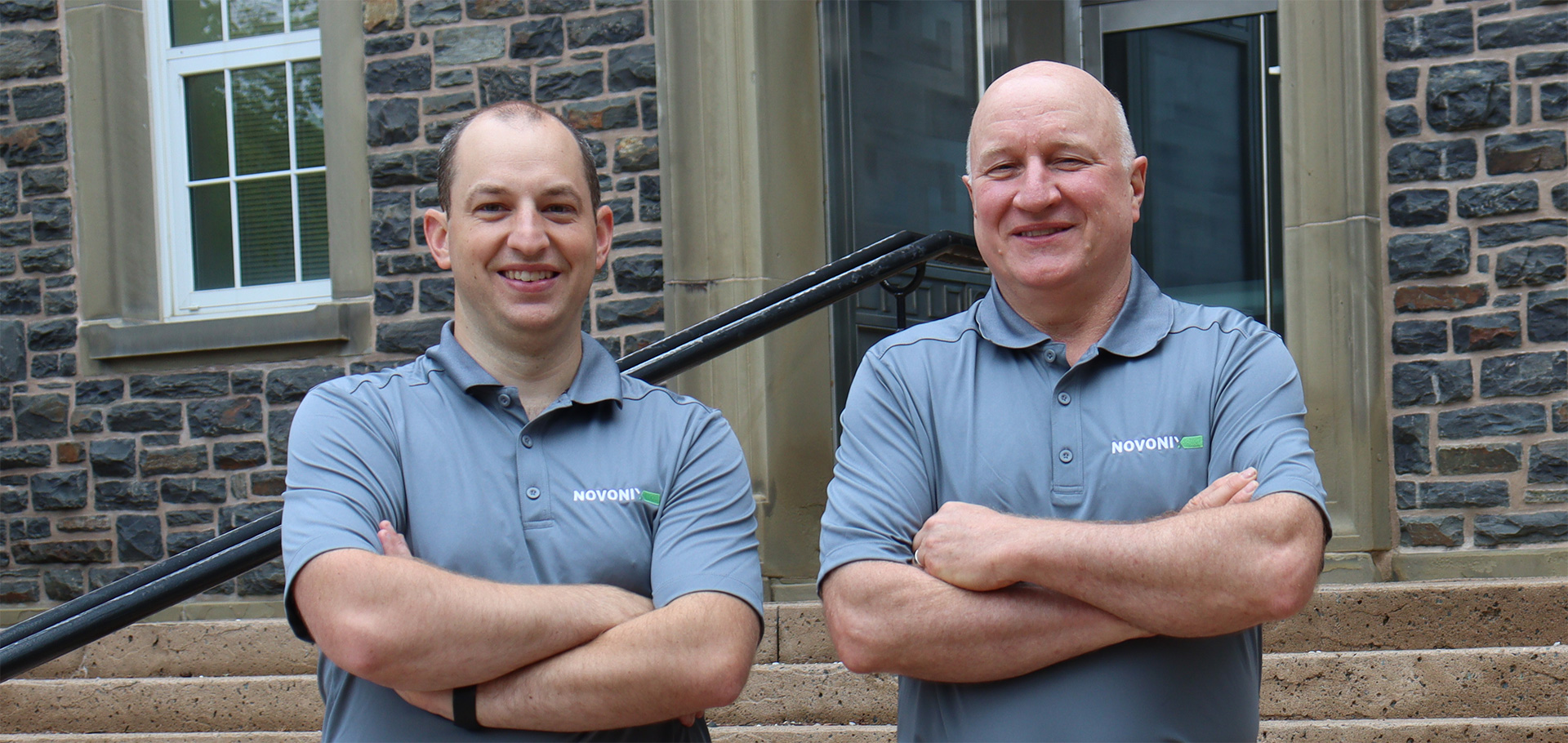 Chris Burns (left), Jeff Dahn (right)
In 2009, Dr. Chris Burns joined Dr. Dahn's lab as a graduate student. Working under Dahn at Dalhousie University, he focused his research on the usage of short-term ultra-high precision coulometry measurements with the aim of finding more efficient ways to determine the lifespans of lithium-ion batteries. During this time, Burns identified this ability to evaluate battery cell performance more quickly as a noticeable void in the marketplace. In 2013, Dr. Burns founded NOVONIX with the goal of bringing this state-of-the-art battery testing solutions from lab to market and supporting the impending growth across the lithium-ion battery ecosystem.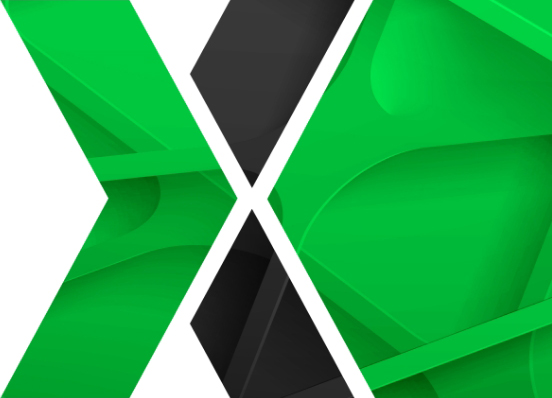 We're providing revolutionary clean energy solutions to the battery industry. Discover how we can help you by contacting us today.