As a leading battery materials and technology company – with operations in both Canada and the United States – NOVONIX provides advanced, high-performance materials, equipment, and services for the global lithium-ion battery industry.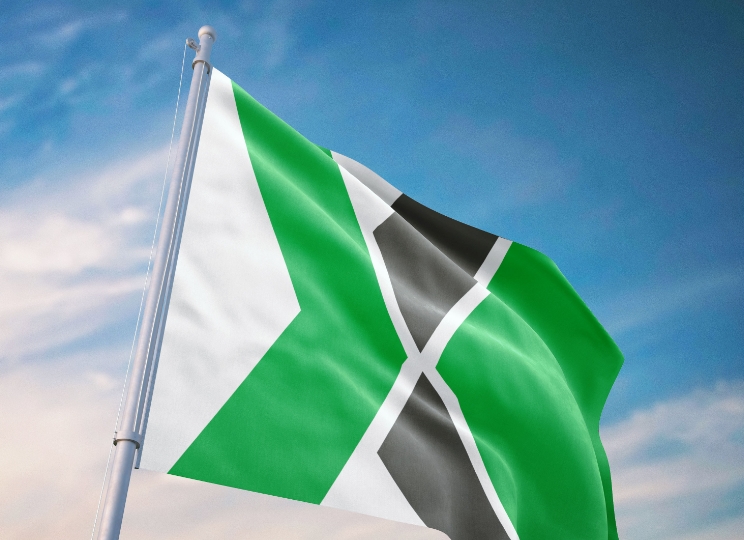 NOVONIX has been critically focused on technologies and materials that support long-life, high-performance battery applications since its formation.
Dr. Chris Burns, CEO and Co-Founder of NOVONIX, worked under Dr. Jeff Dahn at Dalhousie University as a graduate student researching more efficient ways to determine the lifespans of lithium-ion batteries. This led to the development of the Ultra-High Precision Coulometry (UHPC) systems and technique that NOVONIX is known for today.
As NOVONIX has grown, it has expanded from providing equipment and services to support the development of longer-life battery technologies, but now utilizing that expertise to develop and scale key battery materials and technologies that will play a significant role in the global expansion of lithium-ion batteries.
NOVONIX provides advanced, high-performance materials, equipment, and services for the global lithium-ion battery industry. Our business units provide critical services and products to our customers, which are among the largest companies in the world.
Our vision is to provide revolutionary clean energy solutions to the battery industry
Our mission is to develop innovative, sustainable technologies and high-performance materials to service the electric vehicle and energy storage industries
Curiosity, Collaboration, Commitment
The battery industry has been growing and evolving at a rapid pace and the demand for electric vehicles and grid scale energy-storage systems are flourishing. The need for advanced materials and technologies that support long life, high-performance, battery applications has become more pronounced. 
The challenge and opportunity soon became clear:  Where will the North American suppliers of these batteries source their materials into the 2020's and beyond?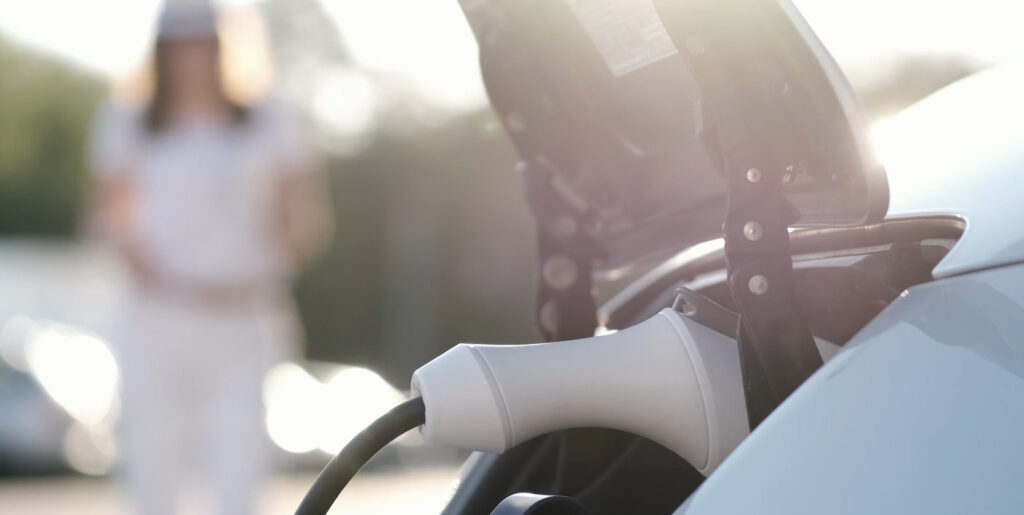 There has been massive progress in the performance and adoption of EVs and with that the global demand for them is significantly increasing.
Battery cell manufacturing to support the automotive transition to EVs has gained momentum in the United States, but the supply chain is lagging. NOVONIX anticipated the shortage of materials early on and in 2017 founded its NOVONIX Anode Materials division based in Chattanooga, Tennessee.  Today, the Company is a leading supplier of high-performing materials technology with plans to scale significant domestic volumes of synthetic graphite to the U.S. to help meet critical demand.
Our battery testing equipment and research and development services are already being used by our partners and customers to support the development of better cell technology for their products across vehicle, energy storage systems, and other applications.
Explore the solutions NOVONIX brings to the industry and how it's making a significant impact.
Battery Cell Testing Equipment
Research & Development Services
NOVONIX is led by a team with a wealth of experience that values curiosity, collaboration, and commitment.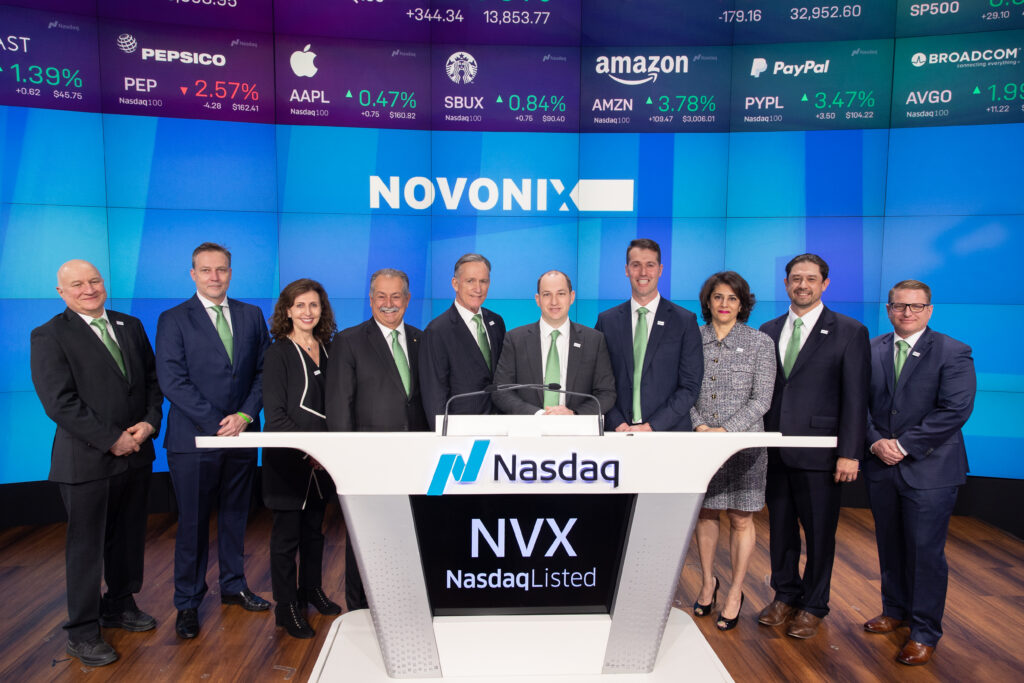 NOVONIX notable milestones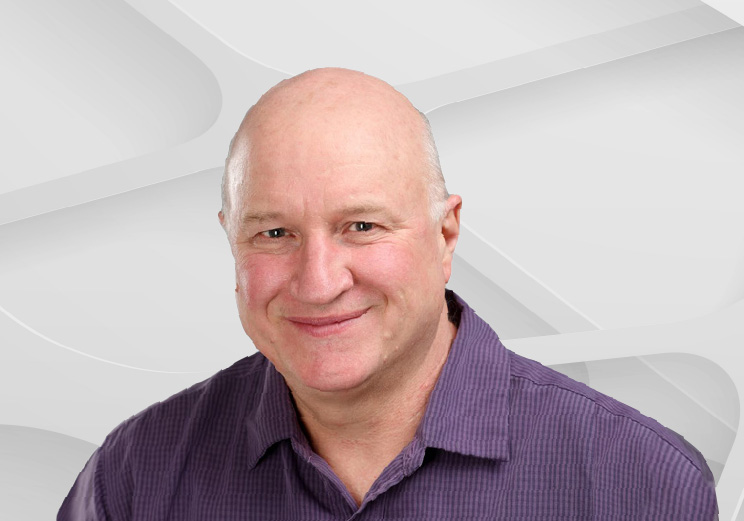 Leading researcher, Dr. Jeff Dahn appointed as Chief Scientific Advisor, effective July 2021
NOVONIX Anode Materials selected to receive US $5.57m grant from the US Department of Energy for development of high efficiency continuous graphitization furnace technology with Harper International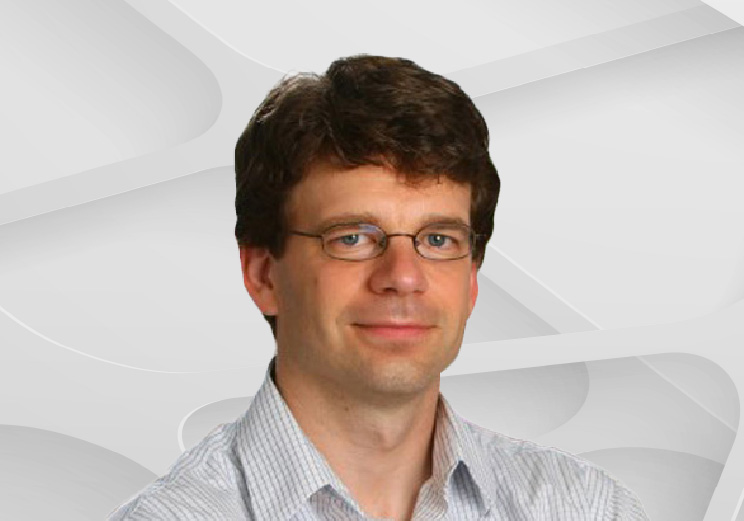 NOVONIX entered a new five-year research sponsorship agreement with Mark Obravac's Research Group of Dalhousie University

Emera and NOVONIX partner on innovative residential energy storage technology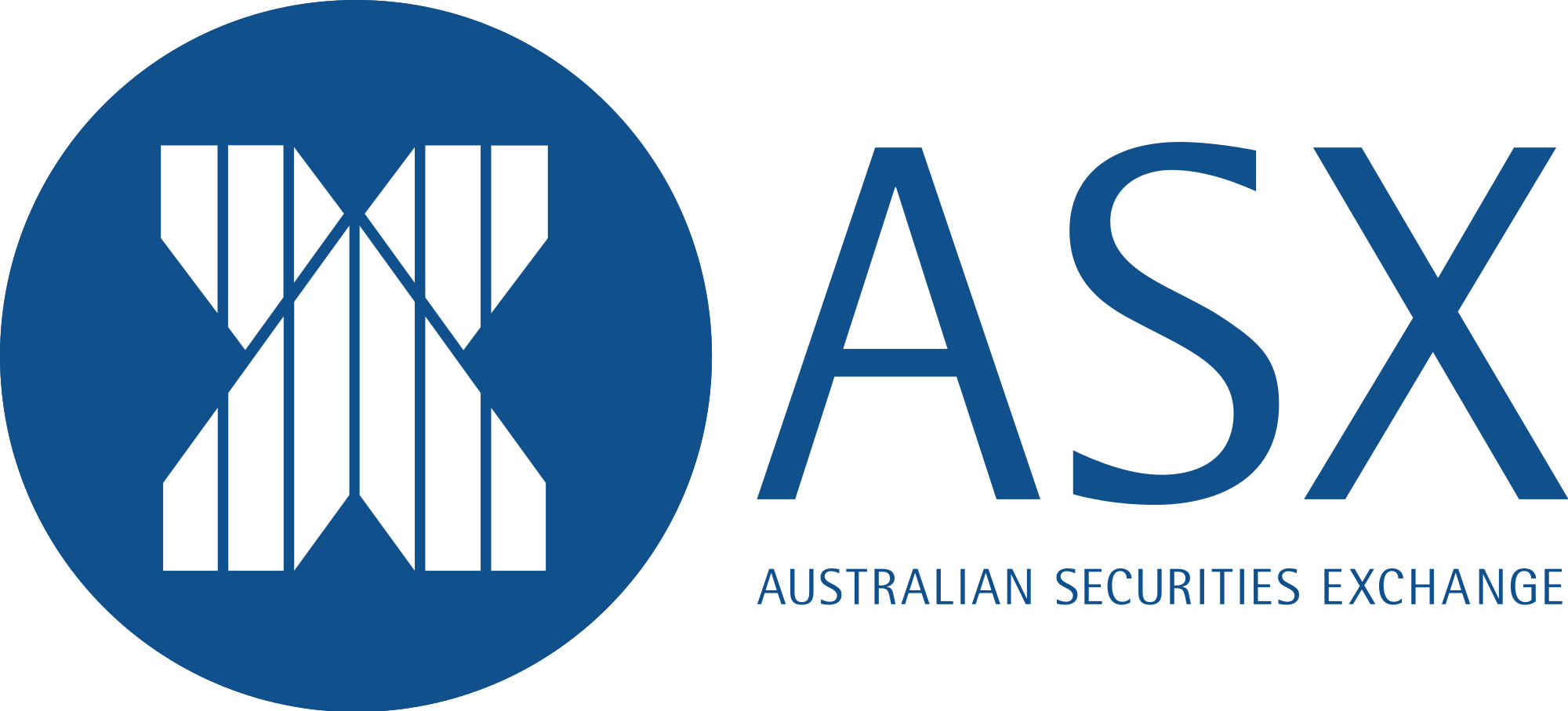 Completion of ASX equity raise $115m to support growth of NOVONIX Anode Materials with an additional $16m from directors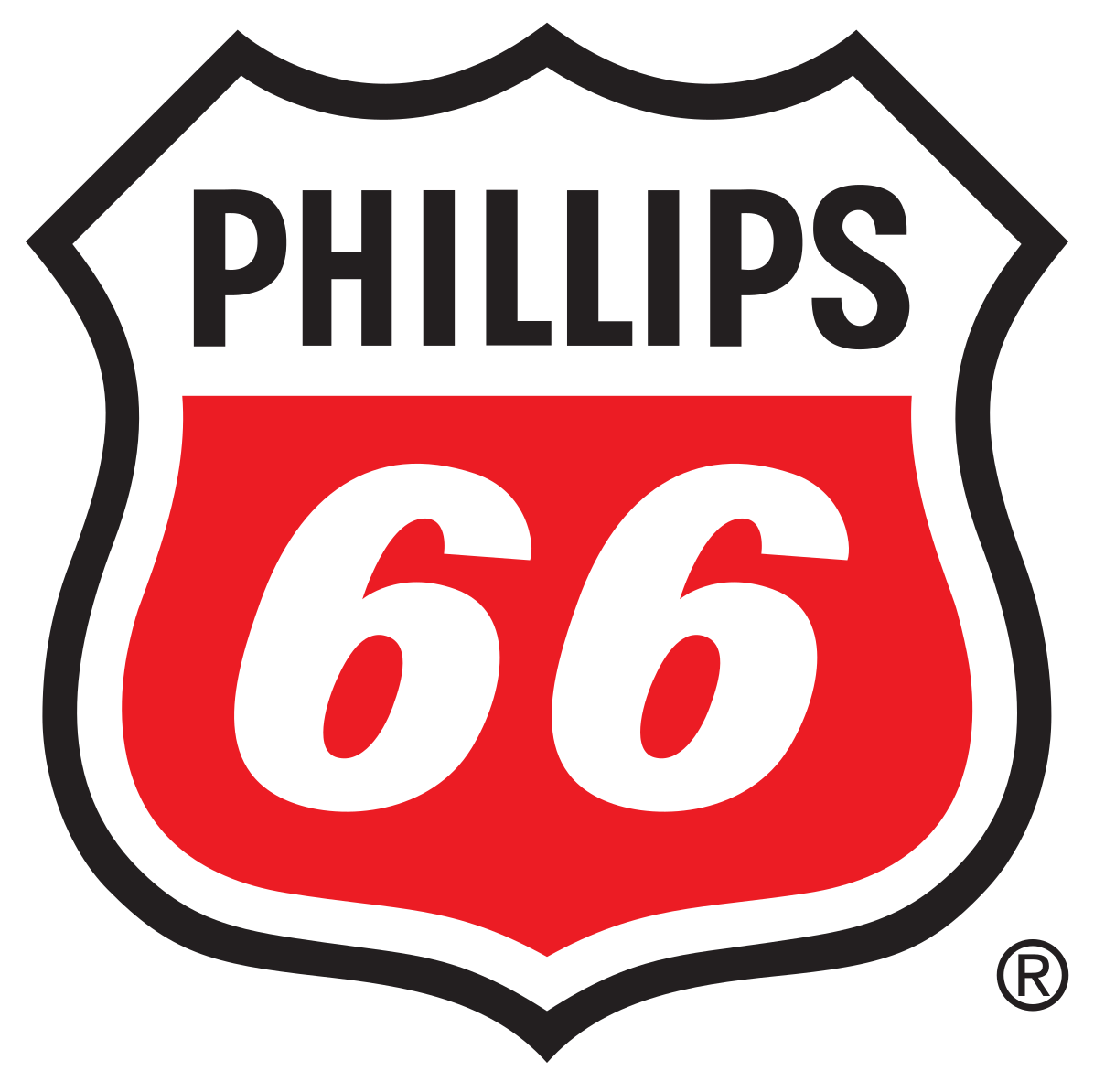 Phillips 66 announced US$150m strategic investment in NOVONIX, advancing NOVONIX's production of synthetic graphite for high-performance lithium-ion batteries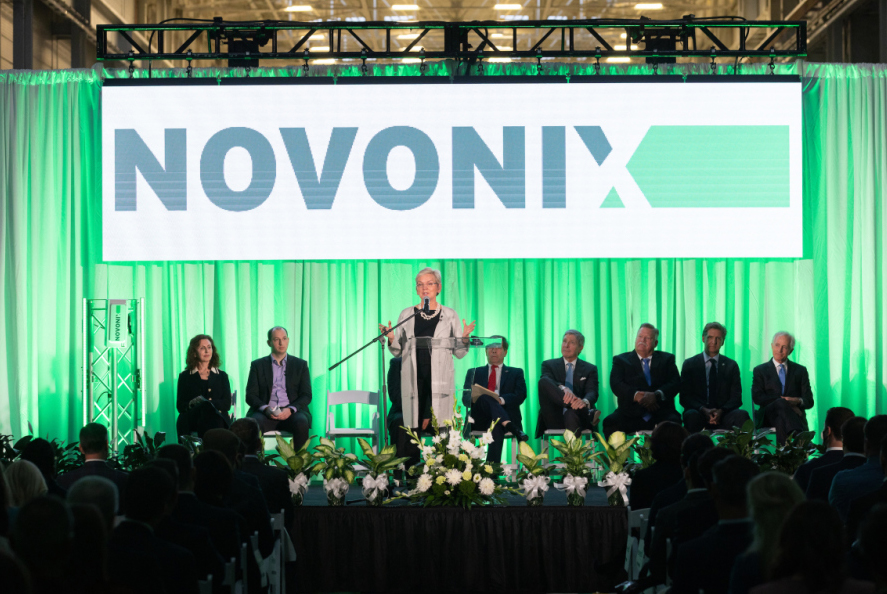 Ceremonial opening of NOVONIX's new Riverside facility attended by US Secretary of Energy, Jennifer Granholm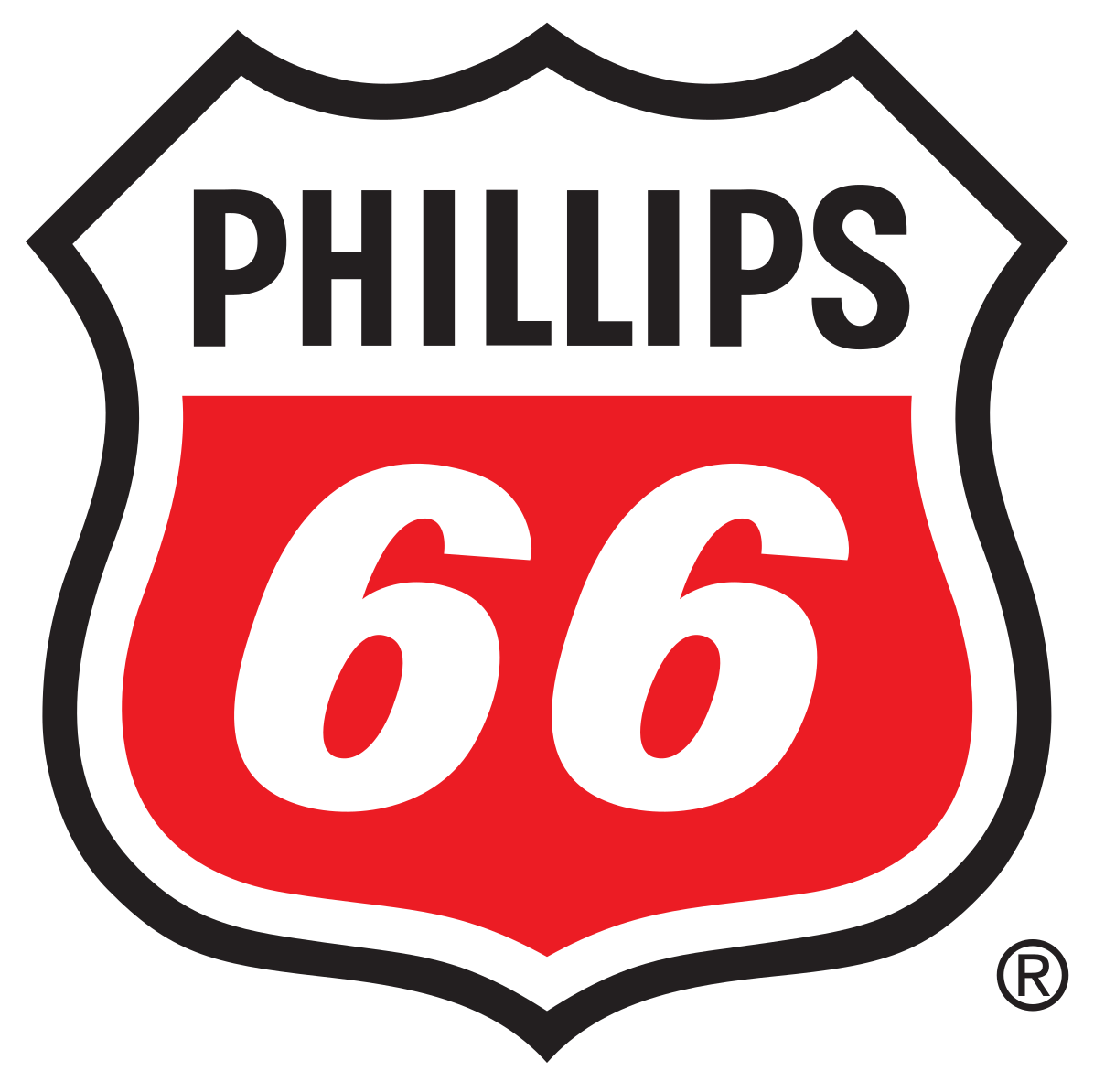 Phillips 66 and NOVONIX sign Technology Development Agreement to advance the production and commercialization of anode materials for lithium-ion batteries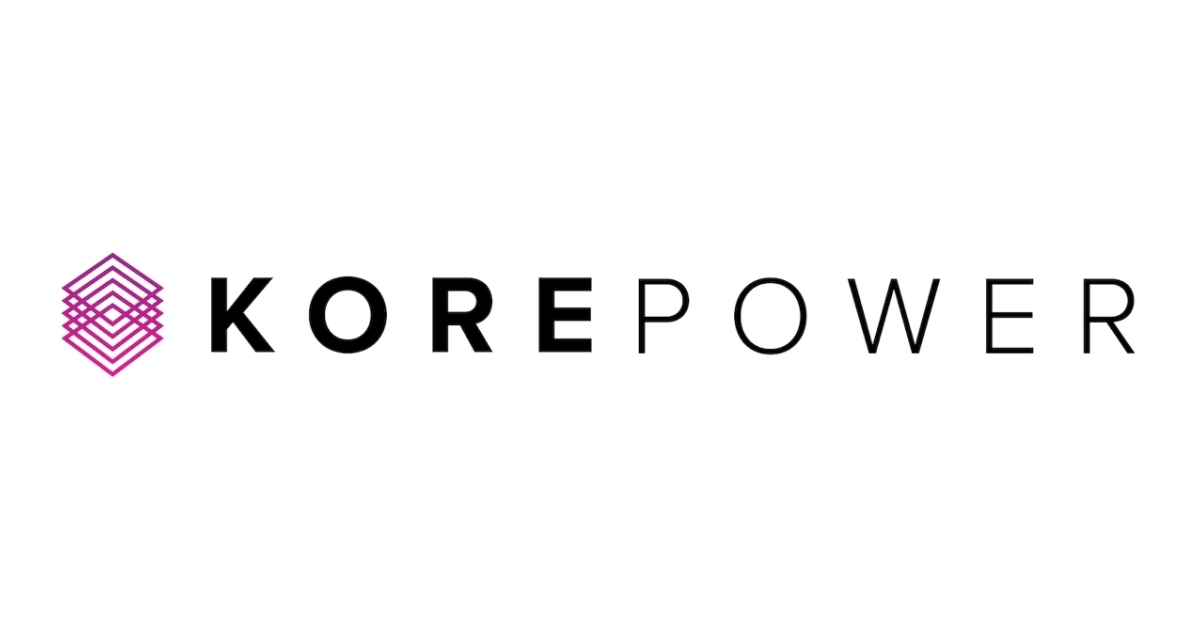 Executed supply and investment agreements for ~12,000 tonnes with US-based KORE Power to advance and strengthen the domestic lithium-ion battery supply chain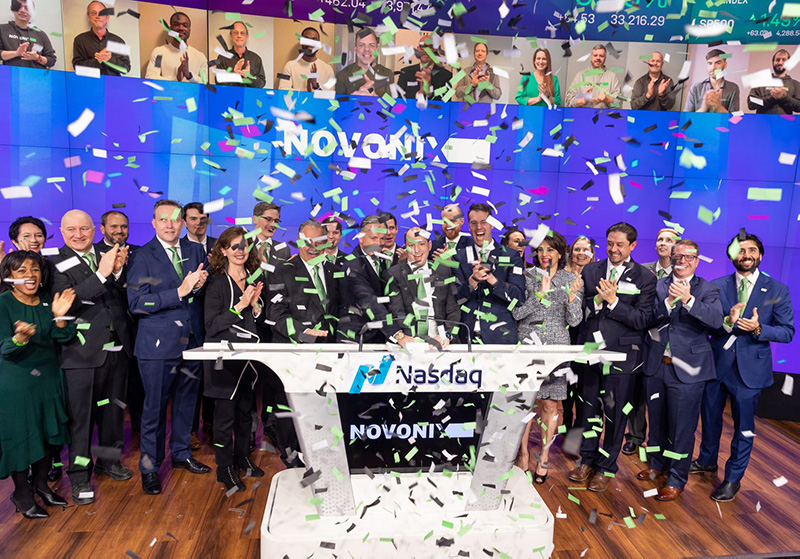 American Depository Receipts commenced trading on the Nasdaq and celebrated the milestone by ringing the Closing Bell
Announced final results of a Life Cycle Assessment (LCA) conducted by Minviro, demonstrating NOVONIX's GX-23 synthetic anode graphite provides an approximate 60% decrease in global warming potential relative to conventional anode grades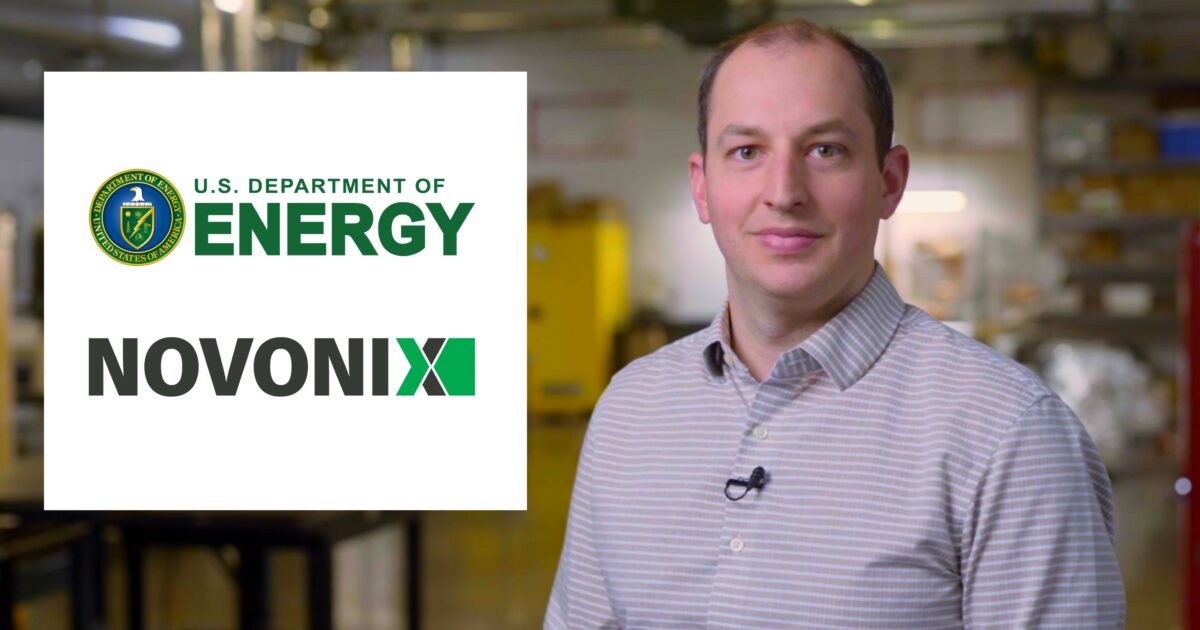 Selected for US$150 million in DOE grant funding to support build-out of NOVONIX's next 30,000 tonnes of synthetic graphite manufacturing facility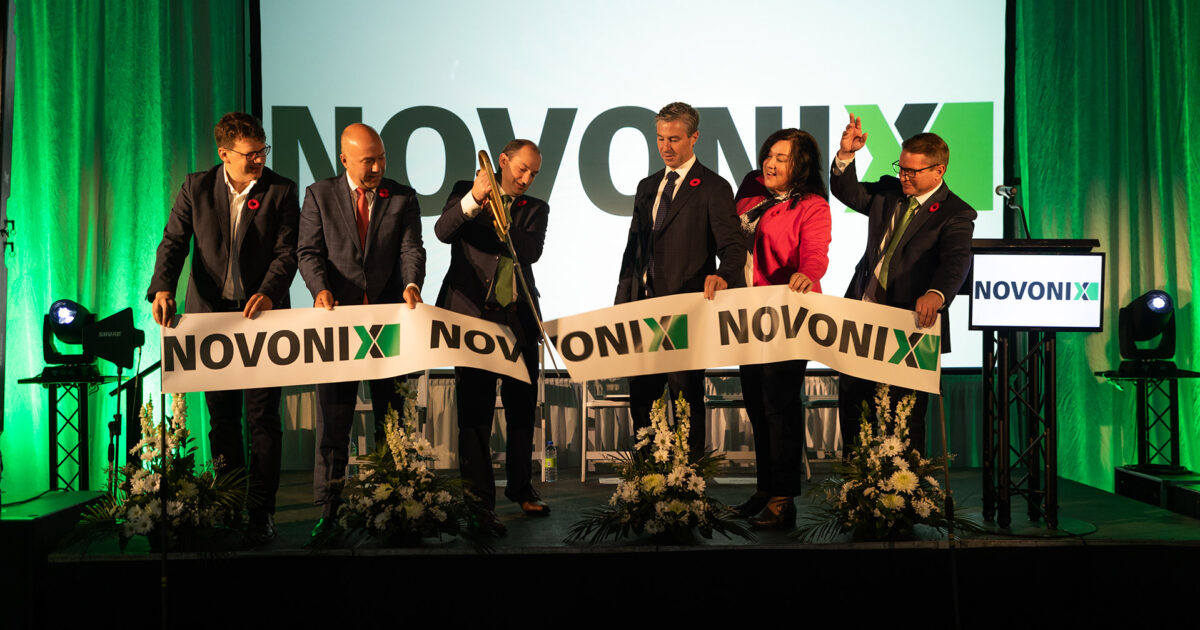 NOVONIX launches new pilot production facility for cathode materials, aimed to position NOVONIX as an industry leader in cathode technology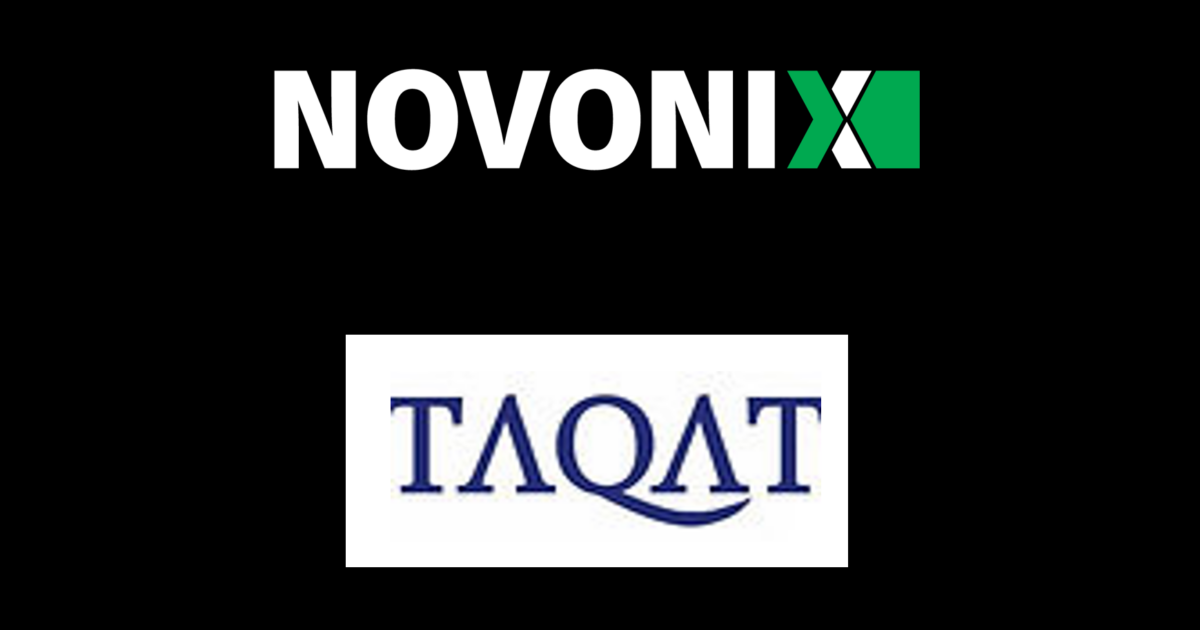 NOVONIX enters into joint venture agreement with TAQAT Development Company to produce battery materials in the MENA region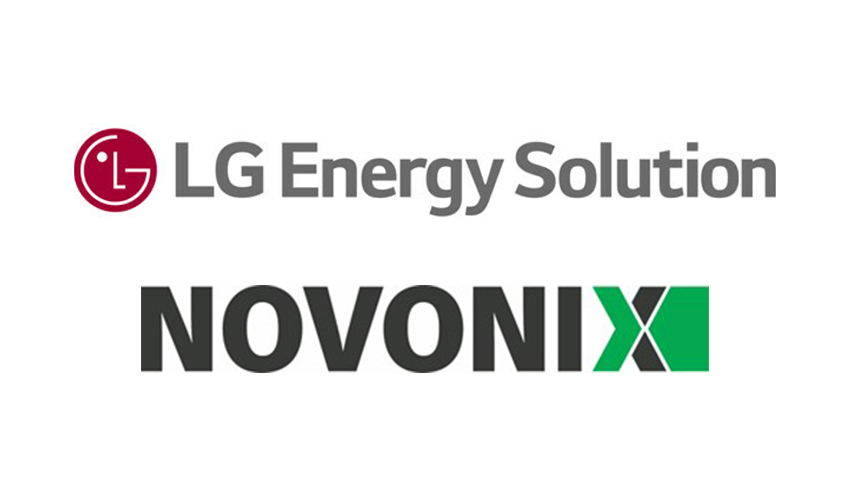 NOVONIX and LG Energy Solution enter into a JDA for artificial graphite anode material and a US$30 million investment agreement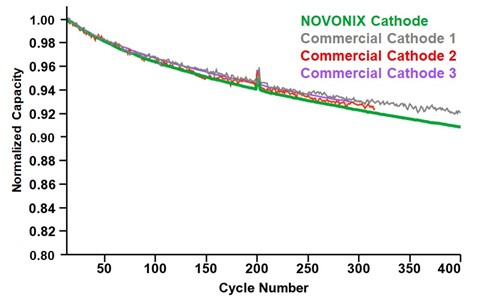 All-dry, zero-waste cathode pilot line fully commissioned

Collaboration between NOVONIX and SandboxAQ on breakthrough AI solutions for battery technology is announced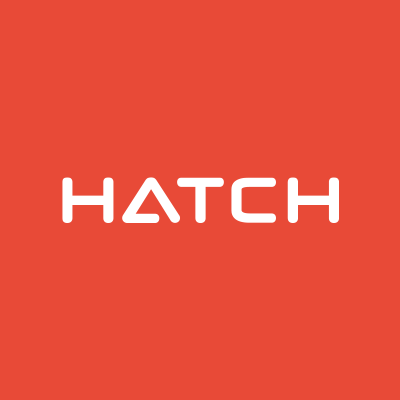 Results of Hatch Ltd. engineering study on all-dry, zero-waste cathode synthesis process highlights potential improvements over conventional cathode synthesis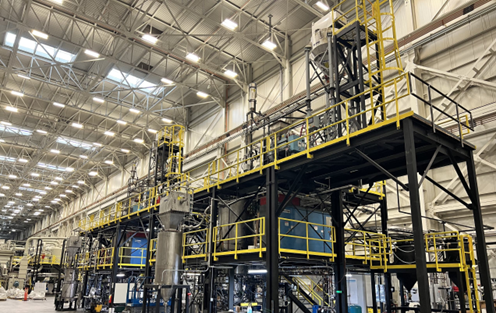 Key milestones and path to profitable anode material production in the U.S. announced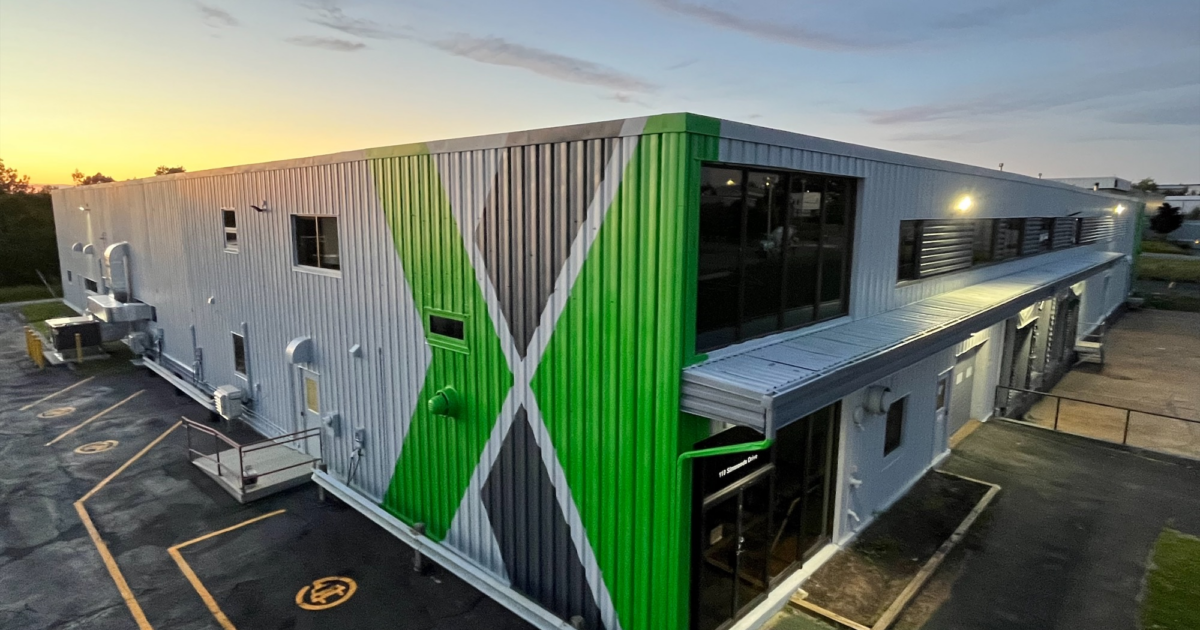 Support from Government of Canada for cathode and data product research and development secured by NOVONIX
NOVONIX Chief Scientific Advisor and sponsored researcher are pioneers in the lithium-Ion battery industry.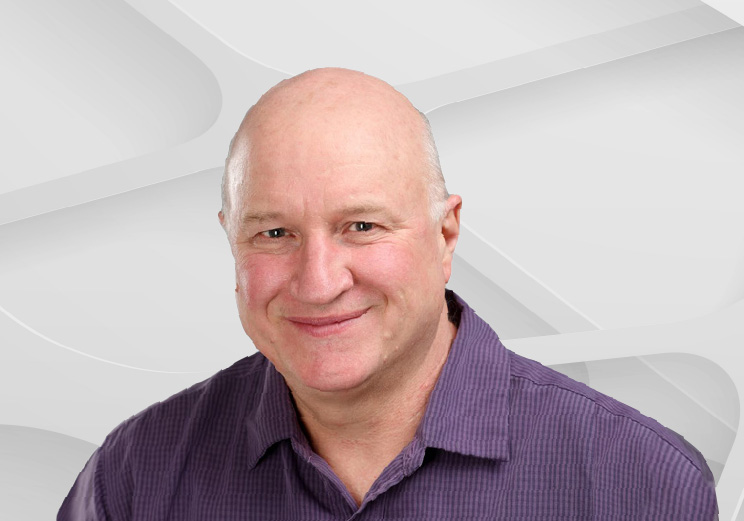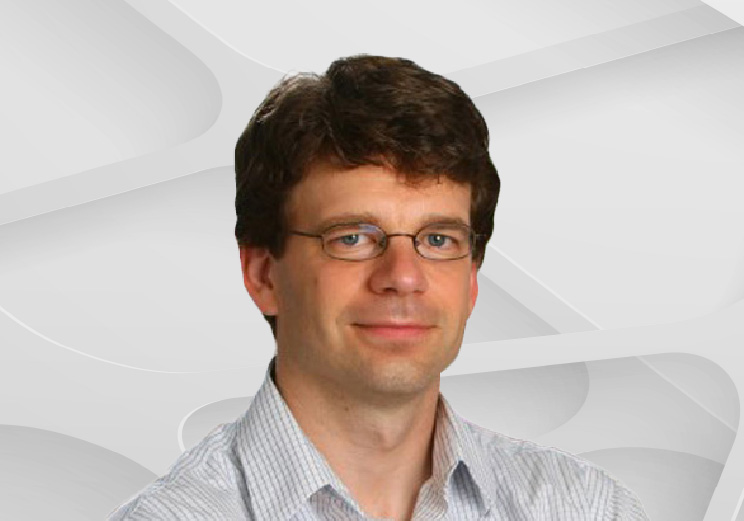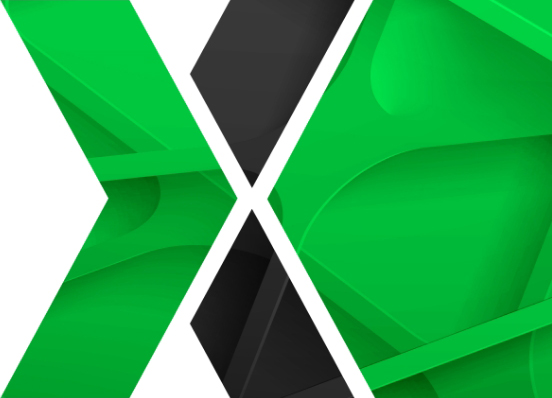 We're providing revolutionary clean energy solutions to the battery industry. Discover how we can help you by contacting us today.