Innovative High School Training Program
As part of Hamilton County School's Future Ready Institutes, the NOVONIX Institute of Advanced Battery Technology provides career-focused learning aimed at equipping students with the skills and knowledge they need to succeed in the battery industry and other STEM innovation fields
Located at Lookout Valley Middle/High School in Chattanooga, TN, the high school training program promotes STEM-based learning and a highly specialized technical curriculum with credits counting towards a students' graduation requirements.
A state-of-the-art interactive classroom
A lab and advanced equipment, like a Scanning Electron Microscope
On-job shadowing with NOVONIX employees
An interview with NOVONIX upon graduating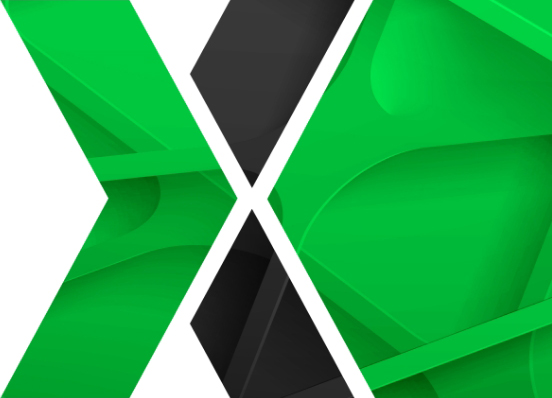 We're providing revolutionary clean energy solutions to the battery industry. Discover how we can help you by contacting us today.