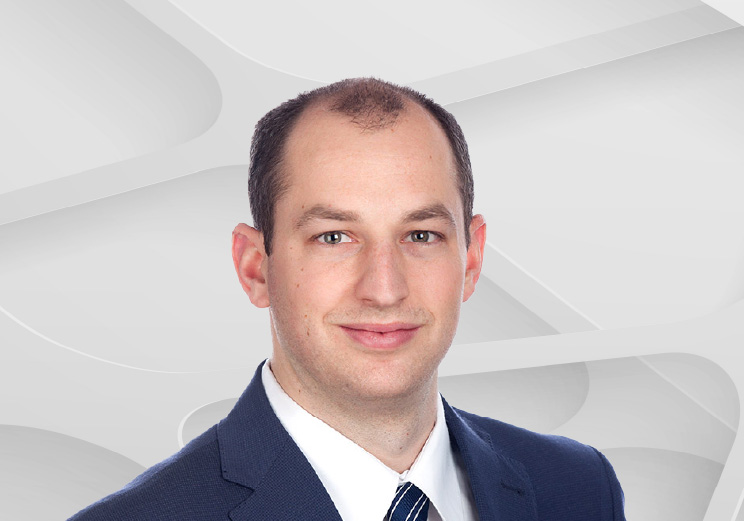 Previously led all company divisions including NOVONIX Battery Technology Solutions and NOVONIX Anode Materials
Co-developed the breakthrough Ultra High Precision Coulometry (UHPC) technology with Professor Jeff Dahn
Co-founded NOVONIX Battery Technology Solutions in Canada in 2013
Former Senior Research Engineer with Tesla
As Tesla's first technical hire in Canada in 2015, Dr. Burns led projects in materials and battery characterization with the goals of selecting EV and ESS battery chemistry and materials
Dr. Burns holds multiple patents related to Li-ion batteries and is a co-author on peer reviewed journal articles that have been cited over 4,000 times
Received his PhD and MS in Physics from Dalhousie University in Halifax, Nova Scotia, and his BS in Physics from St. Francis Xavier University in Nova Scotia
Previously operational CFO for NOVONIX Anode Materials and NOVONIX BTS, and VP Business Development for NOVONIX
Led and managed multiple successful company financings, development and implementation of global best practices for NOVONIX's finance functions, and business development efforts to secure the company's first customer contract
10 years of experience in Investment Banking and Management Consulting focused on transportation-related industries advising global clients on a range of complex operational and financial engagements
Previously a Senior Engagement Manager at McKinsey, leading industry transformation programs in automotive and industrial businesses globally
Previously an Investment Banking Analyst at Merrill Lynch focused on the transportation sector
Holds an MBA from the Wharton School of the University of Pennsylvania and a BA in Economics from the University of Michigan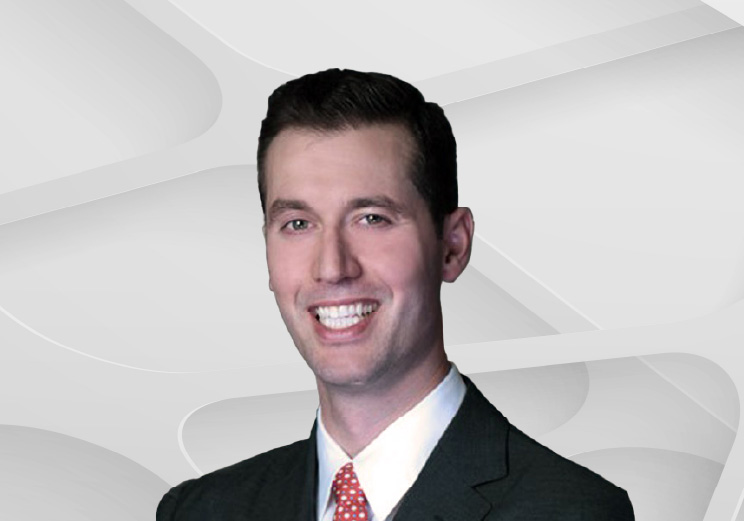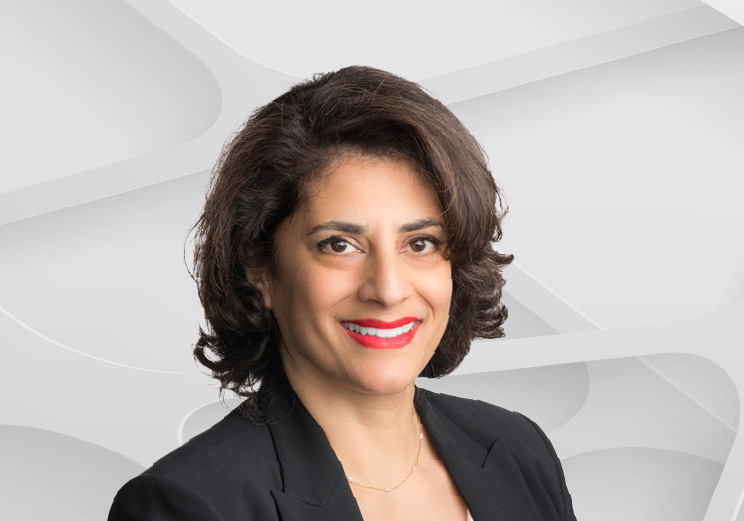 Chief Legal and Administrative Officer
Over 25 years of corporate legal experience in senior roles for US publicly listed corporations
Previously a SVP – General Counsel and Corporate Secretary of Foresight Energy LP from 2011 to 2017; VP, Associate General Counsel and Corporate Secretary of Patriot Coal Corporation from 2007 to 2011; and Assistant General Counsel and Assistant Corporate Secretary of TALX Corporation from 2003 to 2007
Juris Doctor from St. Louis University School of Law, B.A. from St. Louis University in Russian and Eastern European Studies, Political Science
President, Anode Materials
President of NOVONIX Anode Materials division responsible for all United States based operations, capital projects, and expansion efforts
Co-developed next-generation process for synthetic graphite production
Over 15 years mechanical engineering and project management experience
Responsible for all labor and workforce development and procurement
Served six years in the United States Air Force; four years as an F-16 Crew Chief and two years as a Military Training Instructor
Degree in Aerospace Engineering and Technology from the Community College of the Air Force.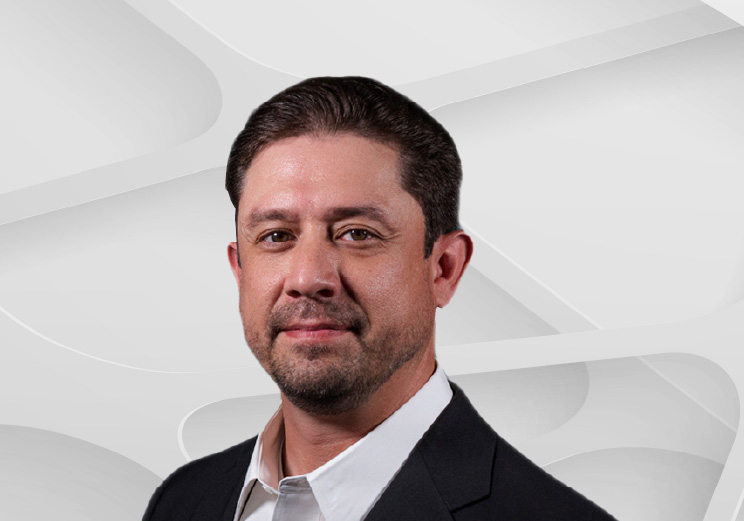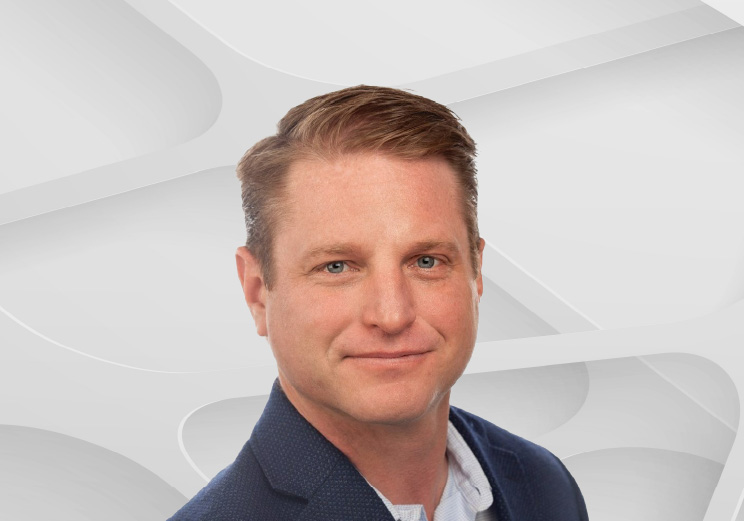 Chief Operating Officer of NOVONIX
Previously President of NOVONIX Battery Technology Solutions
Seasoned business professional with over 15 years of senior leadership experience scaling high-growth operations in both listed and PE-backed electronics manufacturing, telecommunications, pharmaceutical marketing, and clinical research organizations
Previously Head of Operations at STI Technologies Inc., an IQVIA company, for nearly 6 years as a member of the executive team responsible for Pharmacy Reimbursement Solutions, Data Analytics, and Patient Support Programs
Previously a Senior Manager at BlackBerry for 8 years accountable for Operations Management, Business Management, Problem Management, Data Analytics, Customer Insight, and Strategic Technical Issues
From Prince Edward Island, Canada, MacDougald graduated from the University of New Brunswick, with a bachelor's degree in Electrical Engineering and holds a Master's in Business Administration from Saint Mary's University in Halifax, Nova Scotia
President, Battery Technology Solutions
President of NOVONIX Battery Technology Solutions division responsible for Canada-based operations, customer projects, and internal research and development endeavors
A rich and diversified background spanning over 15 years of marketing, sales and technology development experience, and notable demonstration of leading and managing diverse teams to achieve remarkable results
Previously held various leadership positions in telecommunications and pharmaceutical marketing organizations, prior to joining NOVONIX as the Director of Sales
Holds a Bachelor of Commerce degree in Marketing Management from Dalhousie University in Halifax, Nova Scotia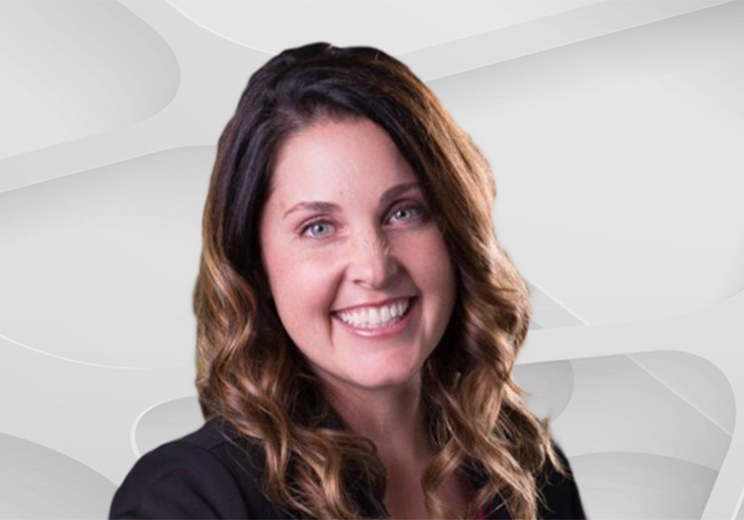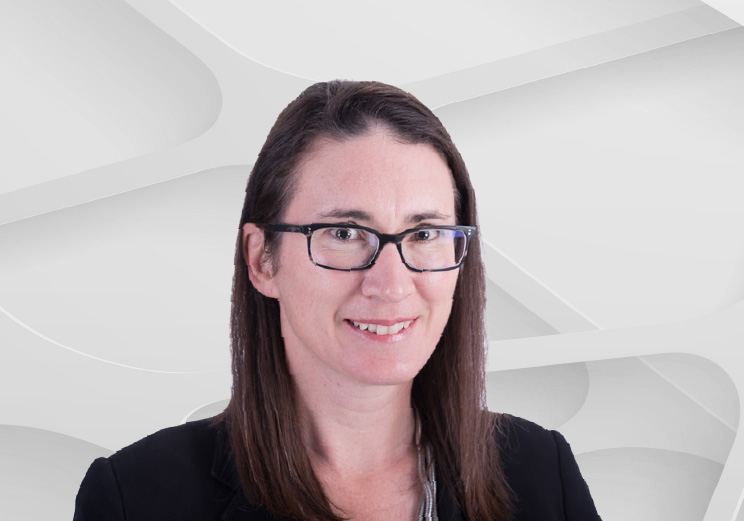 Financial Controller and Company Secretary
Chartered Accountant with more than 20 years' experience in the industry
Core experience includes corporate and joint venture accounting, accounts payable and receivable, payroll, taxation and regulatory compliance, treasury and transactional banking, year-end procedures including audit management and preparation of statutory filings, company Secretarial, ASX lodgements and share registry management
Worked in a financial capacity for many listed and unlisted companies including: Coalbank Limited, Acer Energy Limited, Norton Gold Fields Limited, Anova Metals Limited, Diatreme Resources Limited, Bengal Energy (Australia) Pty Ltd, Terra Nova (Australia) Pty Ltd, Roar Resources Pty Ltd, and Compass Coal Pty Ltd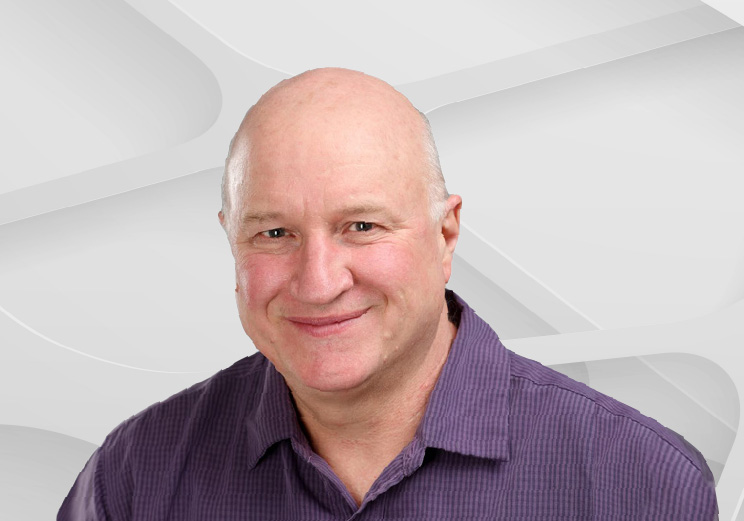 Chief Scientific Advisor to NOVONIX
Professor Jeff Dahn is a leading researcher in the field of lithium-ion batteries and materials and currently holds the title of NSERC/Tesla Canada Industrial Research Chair with Dalhousie University
Having a long career across both industry and academia, he has spent the last 25 years as a professor at Dalhousie University, with support from 3M Company and most recently, from Tesla
Dahn has co-authored 730 papers and has 73 inventions with patents issued or filed, including some of the early patents related to Li[NiMnCo]O2(NMC) cathode material in 2001
NOVONIX CEO, Dr. Chris Burns, received his Ph.D. under Professor Jeff Dahn at Dalhousie University where he co-founded NOVONIX BTS and spun out of Dahn's research group in 2013
NSERC/NOVONIX Industrial Research Chair for NOVONIX
Professor Mark Obrovac is a leading battery materials innovator having authored over 100 peer reviewed journal articles, twenty issued US patents, with a further four patents pending in the field of battery science covering anodes, cathodes, electrolyte, and binder materials
Previously the NSERC/3M Canada Industrial Research Chair and Associate Professor of Chemistry and Physics, Dalhousie University, in Halifax, N.S., Canada from 2010 to 2018
Dr. Obrovac was a Research Specialist with 3M Corporation where he was the Project Leader for the Anode Materials Group.
Dr. Obrovac also worked as the Principal Investigator for the DOE's Advanced Negative Electrode Project as part of 3M's Electronics Marketing Material Division
Holds a BSc in Chemical Physics, Simon Fraser University (1995); MSc in Physics, Dalhousie University (1997); PhD in Physics, Dalhousie University (2001); and a PDF in Chemistry, Cornell University (2002)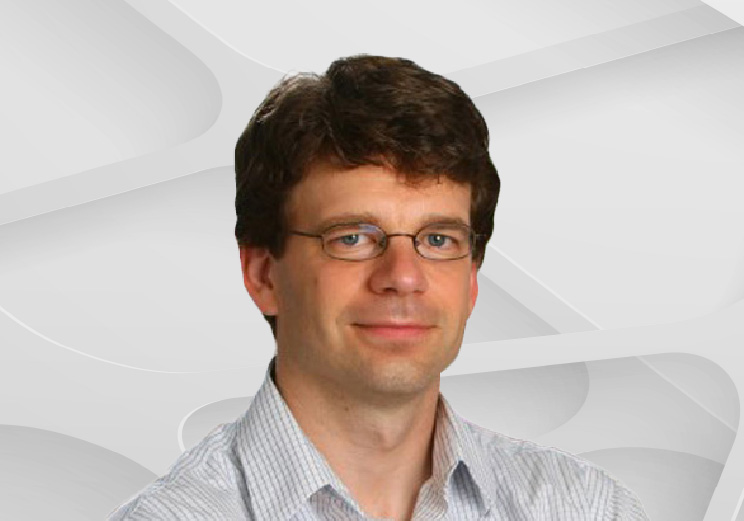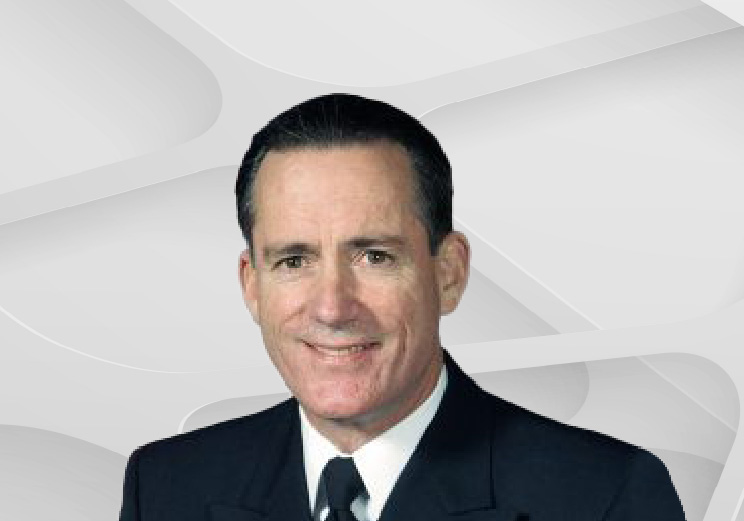 Chairman and Non-Executive Director
Chairman and Non-Executive Director at NOVONIX
Based in North America, Admiral Natter retired from active military service in 2003 and has since served on a number of U.S. Boards and Advisory panels in corporate and government
During his prominent 41-year Navy career, starting at age 17, Admiral Natter went on to serve as the Commander in Chief of the U.S. Atlantic Fleet and as the First Commander of U.S. Fleet Forces Command, overseeing all Continental U.S. Navy bases, facilities and training operations. He was also Commander of the U.S. Seventh Fleet, encompassing Asia and the Indian Ocean operating areas
Admiral Natter is President of R.J. Natter & Associates, LLC, a nationwide U.S. consulting and advocacy firm specializing in corporate and defense strategy.
In addition to NOVONIX, Admiral Natter serves as Director of Allied Universal Security, a privately held security company with over 800,000 employees world-wide; and Intellisense, a California based technology company. His Board work also included Chairman of G4S Inc and non-executive Directorships at BAE Systems Inc and Corporate Travel Management, a Brisbane-based (ASX) international travel company
Admiral Natter was also Chairman of the U.S. Naval Academy Alumni Association Board, representing over 60,000 graduates. He continues to serve on the Naval Academy Foundation's Board
A graduate of the U.S. Naval Academy, Natter was named a distinguished graduate in 2019. He also was the fifth recipient of the Naval War College's Distinguished Graduate Leadership Award. In addition to his Naval Academy Degree, Natter also has Masters Degrees in both Business Management and International Relations
His military awards include the Silver Star Medal, three Navy Distinguished Service Medals, Defense Superior Service Medal, Legion of Merit (five awards), Bronze Star with Combat V, Purple Heart, Navy Commendation Medal with Combat V, and Navy Achievement Medal with Combat V. Other honors include the 1998 Order of the Rising Sun from the Emperor of Japan and the 1998 Order of National Security Medal from the Republic of Korea, bestowed for his service as Commander of the US Seventh Fleet
Admiral Natter is also on the Regents of the Potomac Institute for Policy Studies in Washington, D.C.
Deputy Chairman and Non-Executive Director
Formerly Non-Executive Chairman of NOVONIX 2015 – 2020
More than 30 years' experience in both the government and private sectors
Previously CEO of Ergon Energy and CS Energy and was Queensland's Deputy Under Treasurer
Previously Non-Executive Chairman of Corporate Travel Management Limited, ERM Power Limited and Shine Lawyers Limited
Fellow member status of the Australian Institute of Management, the Australian Institute of Company Directors and CPAs Australia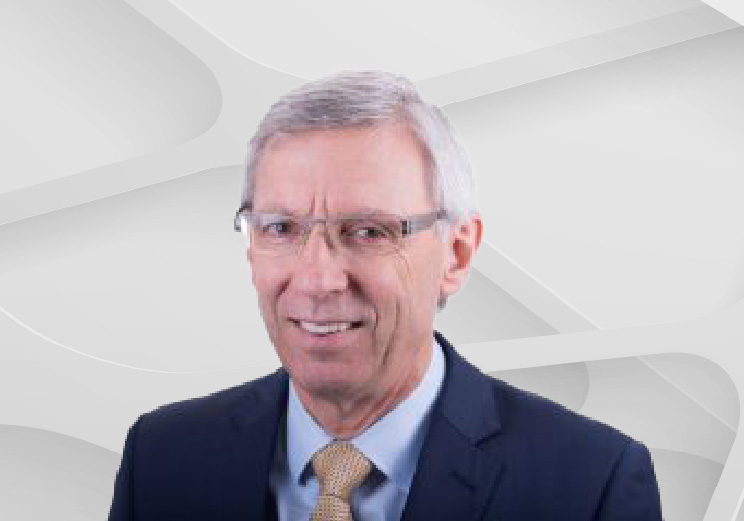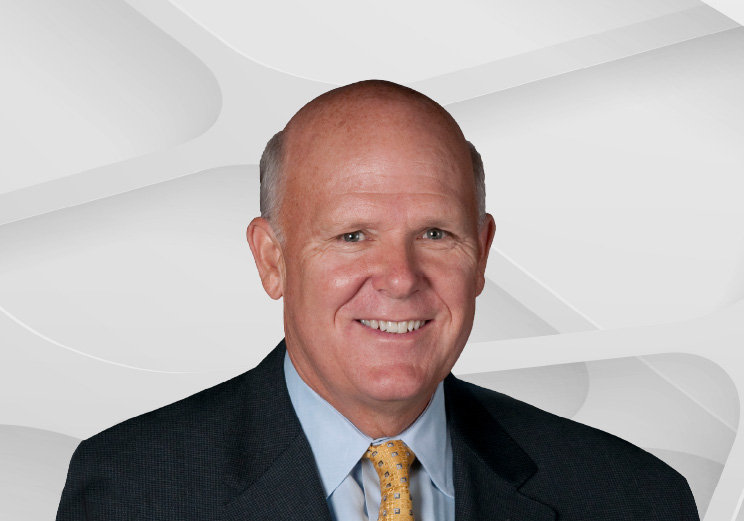 Mr. Akerson has served as an executive and director for multiple Fortune 100 companies, including as the former Chairman and Chief Executive Officer of General Motors from 2010 to 2014.
Under his leadership, the company completed a successful IPO in November 2010, reported a record 15 consecutive quarters of profitability, reinvested nearly $9 billion, and created or retained more than 25,000 jobs at its U.S. plants.
OIn 2002, he joined The Carlyle Group as a Global Partner and Co-Head of U.S. Buyout, and then became head of the firm's Global Buyout operations. During his tenure, Carlyle's assets under management rose from $30 to $100 billion.
In addition to his executive positions, Mr. Akerson currently serves as lead director on the Lockheed Martin Board of Directors and was previously Chairman of the United States Naval Academy Foundation.
Mr. Edmonds is a highly accomplished finance executive, currently serving as Chief Accounting Officer at Dow, a $55 billion global materials science company.
In that role, he spearheaded all financial activity supporting Dow's historic $86-billion merger with DuPont unlocking new sources of value, and creating three independent, publicly traded companies in materials science, agriculture, and specialty products sectors.
Prior to Dow, he served in finance and accounting roles at Chiquita Brands International, The Upjohn Company, and Arthur Andersen & Company.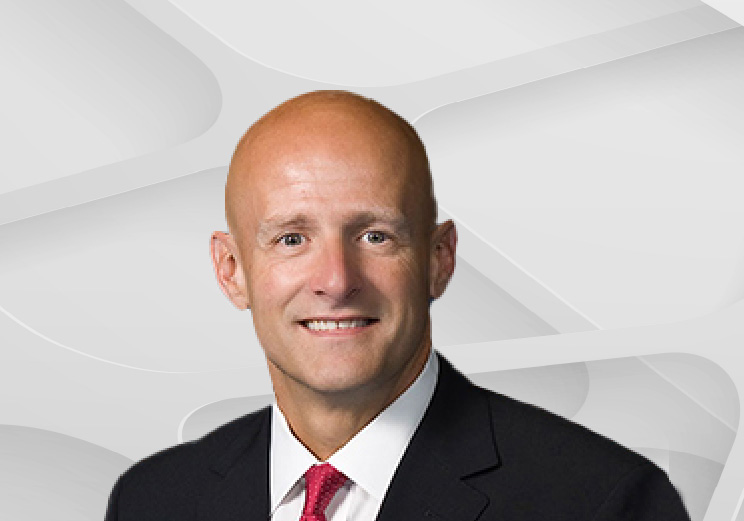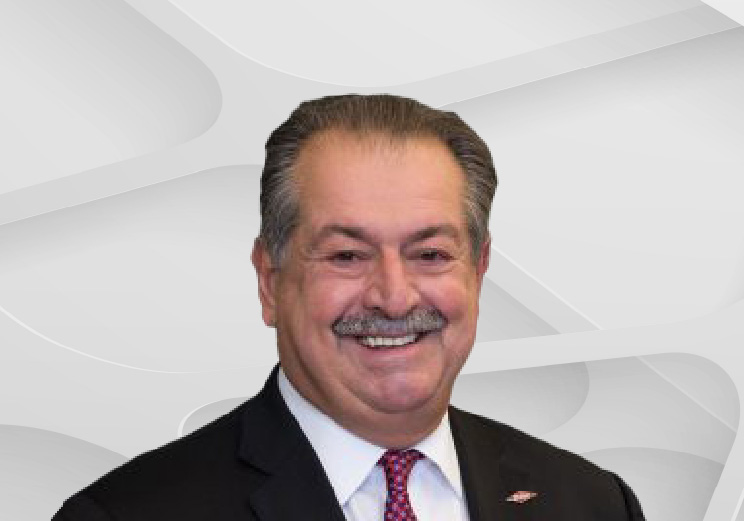 Former Chairman and Chief Executive Officer of The Dow Chemical Company and the former Executive Chairman of DowDuPont
Chairman of Lucid Motors, Blackrock Long Term Capital and The Hellenic Initiative
Director of IBM, Saudi Aramco, Worley (Deputy Chairman), NOVONIX and the Minderoo Foundation
Advisory Board of Salesforce, the Sumitomo Mitsui Banking Corporation, Teneo, NEOM (an initiative driven by Saudi Vision 2030)
Special Advisor to the Public Investment Fund (PIF) and the Crown Prince of Saudi Arabia
Trustee for the King Abdullah University of Science and Technology (KAUST), and the United States Council for International Business
Andrew has advised three U.S. presidents and served as co-chair of US President Barack Obama's Advanced Manufacturing Partnership, adviser to President Trump and now President Biden. He is Co-Chair of the Build Together Coalition that successfully advocated for the USD1.2T Bipartisan Infrastructure Investment and Jobs Act signed by President Biden in 2020
Andrew was appointed as a Special Advisor to the Australian Government's National COVID-19 Coordination Commission. He is an Independent Member of the Australian Government's Industry Growth Centres Advisory Committee, a member of the Australian Design Council, and a member of the government's AdBlue Taskforce
In his book published in 2011, Make it in America, Andrew advocates for the criticality of manufacturing in building valuable skills and delivering solutions for this century, an era of sustainability, digitalisation, and geopolitical dynamism. In 2018 Andrew established the Liveris Academy for Innovation and Leadership at the University of Queensland
Officer of the Order of Australia for his services to international business
Jean is the founding CEO and President of Virgin Unite, an entrepreneurial foundation that builds leadership collectives, incubates ideas, and re-invents systems for a better world.
Throughout her career, she has worked with partners to lead the incubation and start-up of several global initiatives, including: The Elders, The B Team, The Carbon War Room (successfully merged with the RMI), The Africa Donor Collective, Ocean Unite (now ORRAA), The Caribbean Climate Smart Accelerator, 100% Human at Work, The Virgin Unite Constellation, and The Branson Centres of Entrepreneurship.  She also played a key partner role in the incubation of many other initiatives such as The Audacious Project.
As part of her work over the last three decades, Jean has helped corporations put the wellbeing of people and the planet at their core, including working with over 25 Virgin businesses across 15 industries to help embed purpose in all they do.  Jean also served as a Partner in the Virgin Group leading their people strategy.
Jean spent seventeen years living and working on six continents to start and help lead mobile phone companies in South Africa, Colombia, Bulgaria, Singapore, Hong Kong, Australia, and the US.  She was the joint CEO of Virgin Mobile in Australia prior to starting Virgin Unite.
She has long explored the overlap of the business and social sectors and has been involved in both, having worked for the Foundation for National Parks and Wildlife in Australia, and in numerous volunteer roles, including a year-long stint as a VISTA volunteer where she worked with – and learned from – homeless teens in Chicago.
Jean has been the recipient of several awards including the Bernie Glassman Trailblazer Award, FilmAid Philanthropic Leadership Award, and the Gerry Susman Sustainability Award.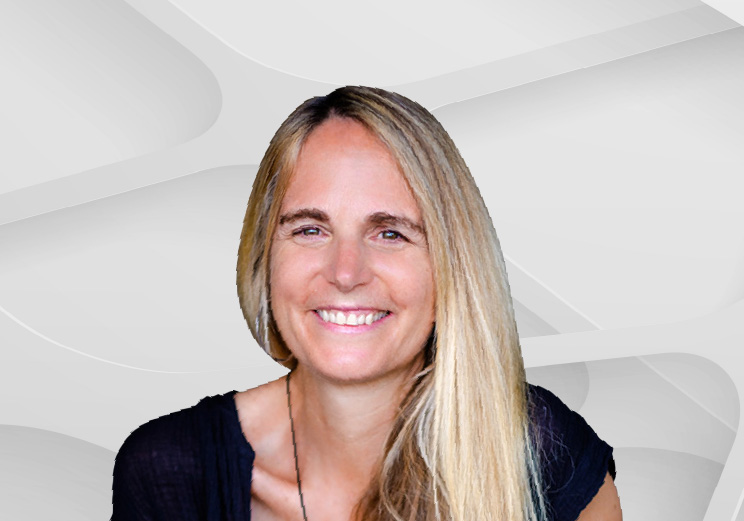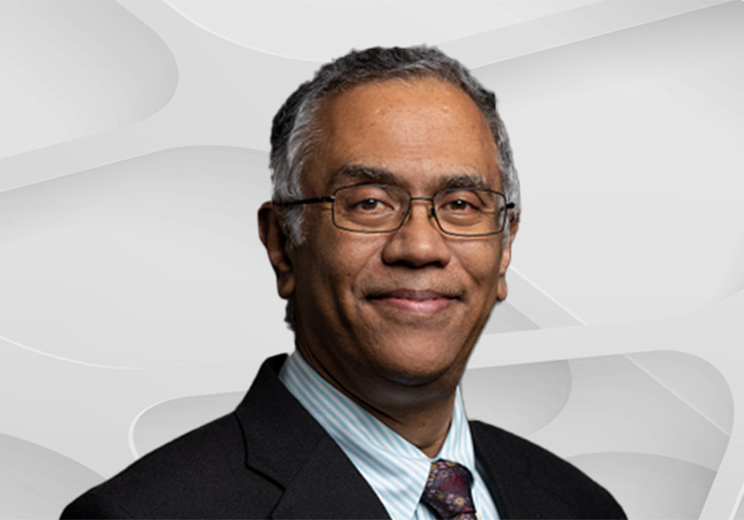 Mr. Vaidyanathan is currently Vice President, Renewable Fuels for Phillips 66
Prior to assuming his current role in 2023, Mr. Vaidyanathan was Vice President & Chief Engineer, Refining Business Improvement.
He held a variety of positions with Phillips 66, including Operations Manager at Sweeny Refinery, Refining Technical Services Manager for Refining Business Improvement, West Coast Strategy Manager for Refining, Technical Manager at Trainer Refiniery, and Optimization Manager at Ponca City Refinery.
Holds a master's degree in chemical engineering from the Indian Institute of Technology and an MBA from Southern Methodist University, Dallas.
Started his career at HPCL Refinery, India in 1991 and later worked in the Fractionation Industry with Koch Industries and Sulzer Chemtech in India, Europe, and the U.S.