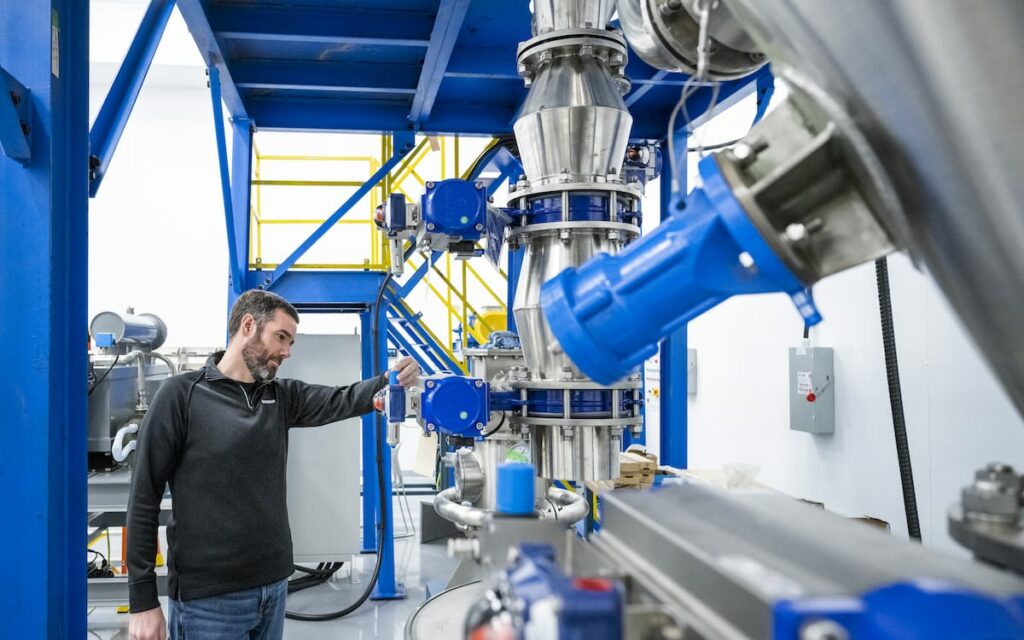 Driving down a quiet industrial road in a suburb of Halifax there is no indication that this area is a mecca for battery technology around the world.
Yet it's here where Novonix, a 10-year-old battery materials and technology company, is changing the way batteries used in electric vehicles and energy storage are built, tested and manufactured.
Not many companies can say they've had a hand in building most lithium-ion vehicle batteries available on the global market today. Even fewer can say they've just developed a new manufacturing process that halves the cost of making cathodes, a key battery component.
Novonix Battery Technology Solutions (BTS), based in Halifax, N.S., is one of those select few.